Our Company
What makes us different?
We're a multi-award winning B2B outsourcer for enterprise organisations requiring information risk management and digital transformation. Particularly focusing on the transformation of middle office processes. We provide our clients with the expertise, support and reassurance they need to digitally transform their business, and significantly improve results in a risk-free way. Our capabilities embody quality and trust, and for decades we have partnered with our clients to develop tailored solutions delivered efficiently and effectively.
We wouldn't be able to do what we do without our people. Health and Safety is at the centre of our culture and is thread through our processes, facilities and adopted and prioritised by our teams. EDM provides a safe environment where leaders are encouraged to create a vision, 'bring others along' and do it the right way.
For our investors we adopt a strategy to provide long-term value, with accurate forecasting and year on year organic growth. We have a Group Executive team who deliver what they say they will, when they say they will, with true accountability and ownership for all divisions of the business. As a business we invest time in our market dynamics, preparing for a continued, sustainable and profitable future.
Pioneering
We are leaders in our field. We know our industry inside out but we are always furthering our knowledge and seeking new ways ahead.
Collaborative
Today, the worlds of information management and digital transformation are vastly different from decades past. EDM has not only been on that journey but our know-how and technologies have helped shape the landscape.
Dependable
We take great pride in what we do and we are obsessed with solving our customers' challenges. We don't rest until we get the job done. We always deliver. It's part of our DNA.
Expert
We've been leaders in the field of information management for over forty years. During that time, we have amassed a wealth of practical expertise.
Agile
We continuously adapt to a changing world and the shifting needs of our clients. For over forty years, we've been building a bridge from paper to digital and skilfully helping our clients to move from one to the other.
Meet the team
EDM's Group Executive team are responsible for overseeing the company and representing it to the public. They steer our business operations, set our strategic course and define our policies. With a history of successful growth since company formation in 1974, EDM now employs over 800 staff across the UK and US.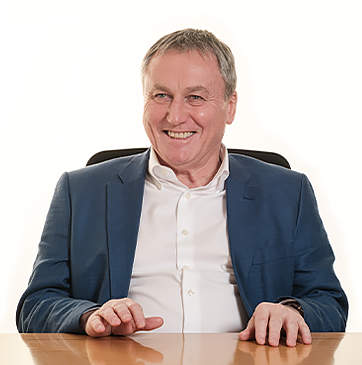 David is an experienced CFO of public and PE backed businesses operating internationally in a broad range of business sectors. Prior to joining EDM, David worked on a variety of business transformation assignments globally. For EDM, David has focussed on performance improvement opportunities without compromising the quality of service delivered to our loyal customers.
David Lindsay


Group Chief Financial Officer


+

–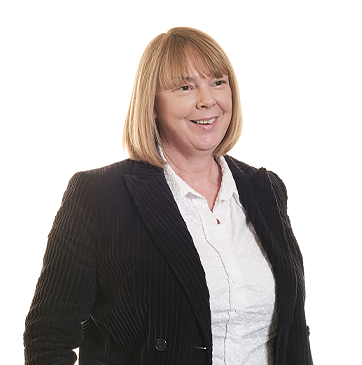 Jacqui is a commercially focused Chief HR Officer with proven international expertise in developing HR strategy that delivers results in diverse and rapidly-changing environments. Jacqui has led the development of our ONE EDM culture which gives employees a safe place to work, an opportunity to develop and be recognised for their contributions to EDM's success.
Jacqui Taylor


Group Chief HR Officer


+

–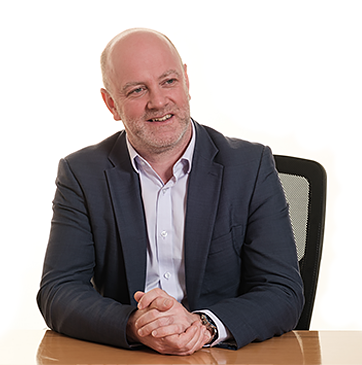 Kieran has full P&L responsibility for the UK business, including RIM, Digitisation and Digital Solutions. He is focused on; health and safety, operational excellence, on-time delivery and sustainability - ensuring the organisation is set up for success.
Kieran Walshe


UK Managing Director


+

–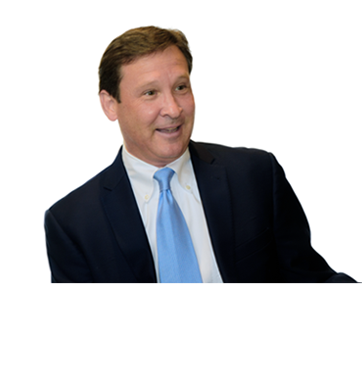 Jimmy Eyerman joined EDM Group in 2015 as the CFO for EDM Americas and became President of the US business in 2018. Jimmy is responsible for leading and directing all aspects of the US business and for providing a safe environment for employees to deliver consistently high quality services to EDM's US customer base.
Jimmy Eyerman


President EDM Americas


+

–