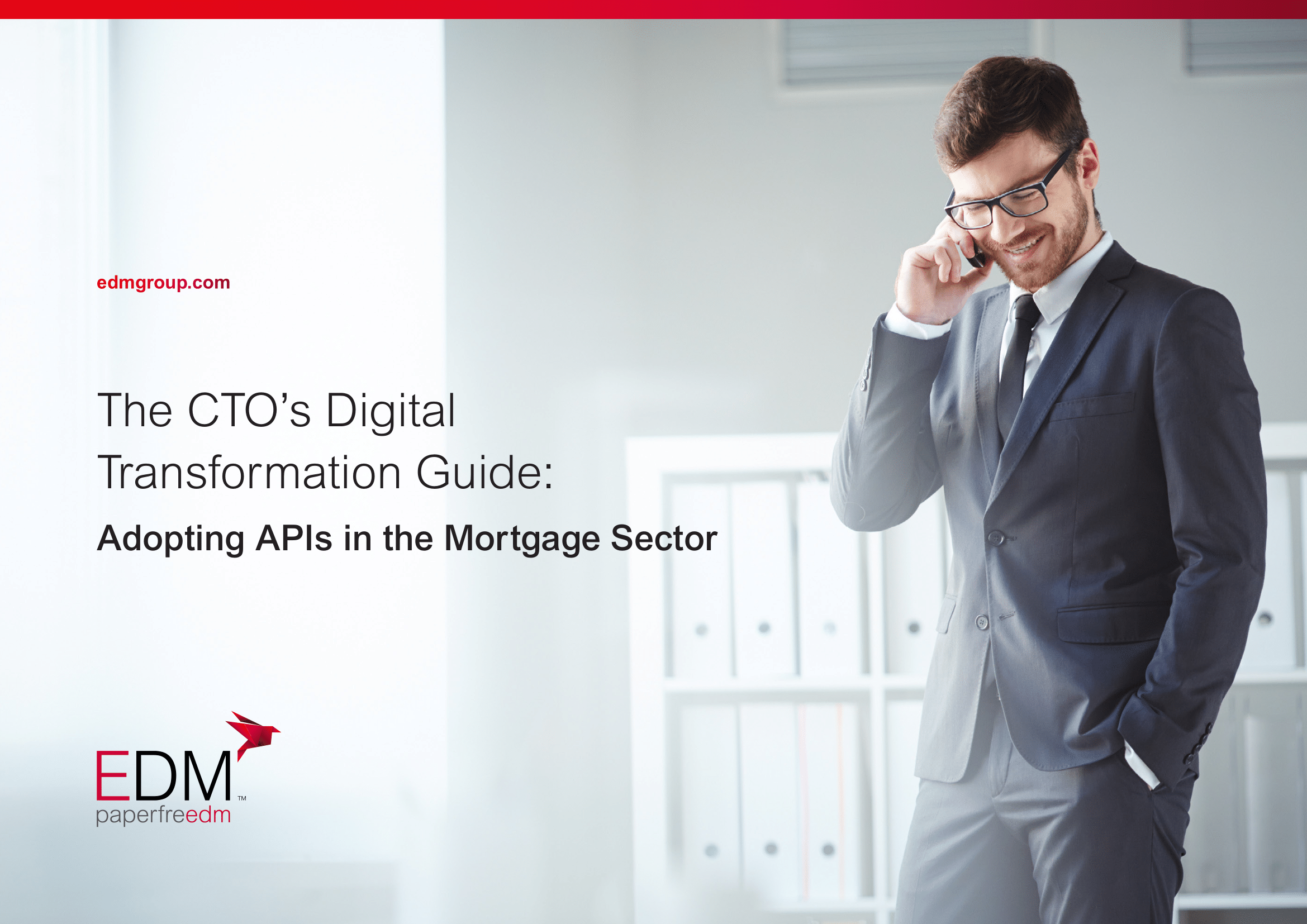 [eBook] The CTO's guide to digital transformation and automation in the mortgage sector
Digital technology has disrupted and transformed every aspect of the mortgage industry. Customer expectations are rising, and there's more competition than ever before.
Senior IT leaders in the mortgage industry face new found challenges from all angles - the market disruptors who are innovating at a rapid pace and taking market share; and internal change agents within their organisations, pushing for faster, smarter technology and improved customer experiences.
In order to thrive in this new digital ecosystem, the speed, agility and efficiency of IT systems are critical to keep apace of change and keep IT relevant. To accelerate innovation and achieve change without having to replace legacy systems, there is a new vision for enterprise IT: adopting APIs.
In this eBook, featuring leading insights from mortgage automation and IT experts, you will learn:
How APIs are changing the mortgage industry

Why IT needs to evolve in order to deliver the innovative experiences your organisation needs to thrive

How to achieve buy-in from key stakeholders and keep IT relevant

How to manage the move from legacy systems in a phased, manageable and affordable way

Best practices for API adoption with case study examples
Simply complete this form to receive your free eBook >>
Download eBook