Banks and Building Societies
EDM supports financial services firms to deliver solutions which transform middle office processes, mitigate risk and streamline operations to meet customer needs and expectations.
How we're helping banks and building societies
Heads of mortgage, risk and IT work with EDM to deliver customer requirements with processes which are fit for purpose, regulatory approved and rapid to install.
EDM has a unique set of capabilities and decades of experience in reducing complexity and risk for financial services operations, actively supporting our clients at all stages of their digital transformation journey.
Intelligent solutions for one of the UK's leading building societies
EDM have the ability to work with data providers, integrate and provide information which allows us to triage and provide a solution to meet business requirements. What EDM have shown us over the past 5 years is that they are a trusted supplier and can deliver when they say they will. Why banks & building societies invest in EDM's digital solutions
4/6
4 of the 'big 6' mortgage lenders choose EDM
30 secs
Risk decisions in real time
66%
Less manual processing
70%
Reduction in customer on-boarding time
Specialists in mortgage decision automation
Mortgage lenders are working with EDM to increase efficiency and cut costs from the mortgage sales process.
EDM's mortgage hub technology, APIs and open banking capabilities are allowing multiple mortgage lenders, including RBS and Nationwide, to transform their end-to-end mortgage journey and enjoy significant cost savings and customer experience gains.
Our smart API technology automates income & expenditure verification, property risk and conveyancing; replacing manual tasks that take hours - with machine tasks that take seconds - thus enabling a real time digital customer journey integrated with the lenders' legacy systems.
The power of understanding your data
Helping banks and building societies gain competitive edge in a risk-free way
Decision automation
We enable Lenders to digitally transform their mortgage customer journey by providing smart API's that automate decision processes for income & expenditure, property risk and conveyancing. Replacing manual tasks that take hours with automation that takes seconds, therefore enabling a real time digital customer journey integrated with legacy and modern systems.
Optimisation of existing office space
Our consultancy division EDM Workspace, provides key support and up-front advice to organisations going through large scale changes – be that an office relocation or refurbishment, or a change to agile working. EDM Workspace undertakes an on-site audit of client storage and follows that with a review of departmental processes and working practices and provides a report of recommendations to reduce dependency on hard-copy filing. This leads to substantial savings in filing footprint in valuable office space - more readily enabling a smooth transition to agile working.
Digitisation and business process transformation
Most firms are striving to deliver for their customers and staff, ways of working which make it easier and simpler for them to interact, come to conclusions and deliver a good outcome. Legacy workflows complicate this with a mixture of different journeys which can become labour and paper intensive, slowing down progress for the customer in addition to exposing them to compliance risks. EDM has the ability to digitise and structure these records for future use and smooth out workflows for more efficient operations.
Digital mailroom and customer communication
Our digital mailroom solution incorporates digitisation but manages these input requirements to meet your daily SLA's. Inputs can be staggered to meet workflow constraints and regulatory requirements. Storing the data in EDMonline™ means records are easily accessible as required, in a form which you can use.
Our digital transformation solutions for banks and building societies are delivered through our wider portfolio of capabilities
EDM's commitment to digital transformation means our services aren't limited to just risk management and salary validation. We are able to provide a fully comprehensive and integrated service through our additional digitisation offerings:
Our Capabilities
Researching your options?
Explore our free digital transformation resources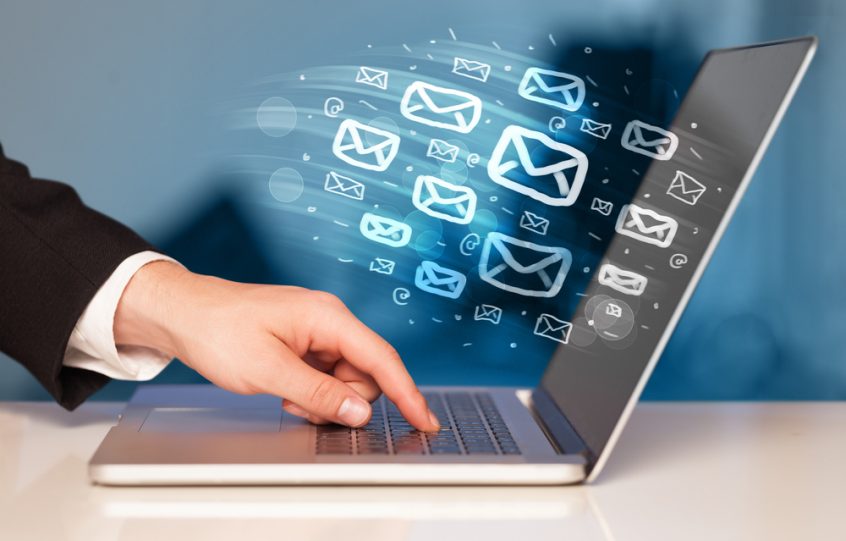 Ready to speak to a bank and building societies expert?
Request a call back