Common issues with Patient Records Management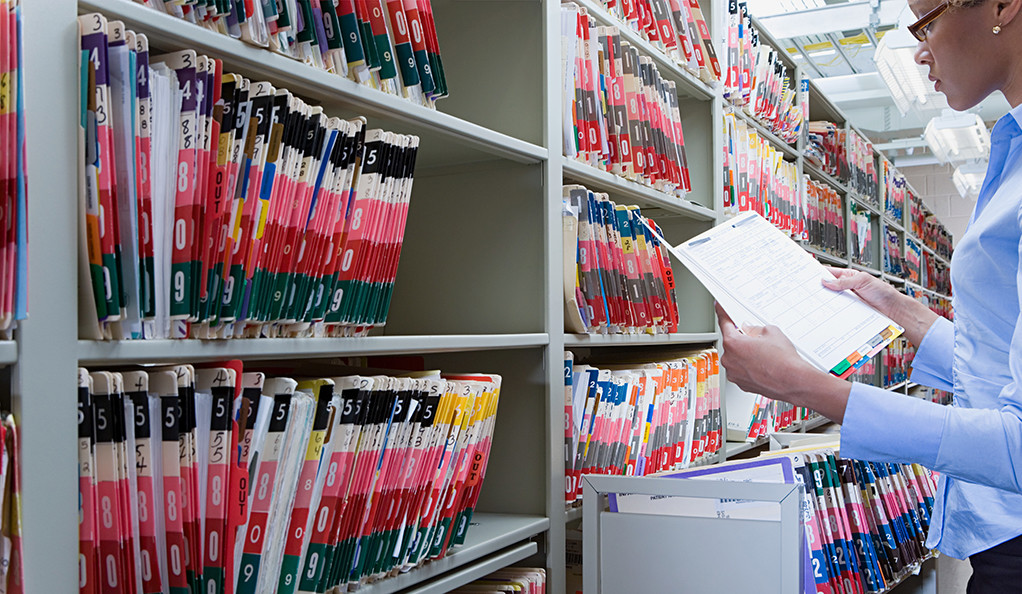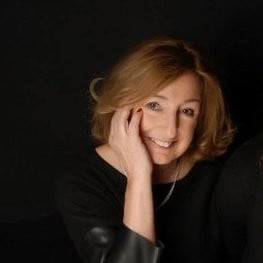 Written by: Ruth Gooda
Publish Date: Jun 16, 2020
Read time: 8 minutes
It's clear that paper medical records and manual processes pose significant challenges and hindrances for healthcare organisations, which the current COVID-19 crisis will have highlighted more now than ever. From NHS Trusts to GPs to private practices.
More often than not, these challenges can have a direct impact on the quality of healthcare being provided to patients - with serious consequences. Read the rest of the article to learn some of the most common challenges being faced by the healthcare sector when managing medical records.
1. Large Patient Records
For regular patients or those in long-term care, the size of some records can be very large. As such, it means there is a lot of important information to try to keep track of. With a housekeeping process in place, you will be able to help thin the file or split it into volumes if required.
2. Legacy Files
Legacy files can cause issues if they do not follow the latest filing structure and will require resources that are already under pressure to to be able to standardise the patient record. If you don't have the resources in-house, you can always opt for a third-party specialist supplier to help you insert the sections and tabbing for these legacy files onsite.
3. Struggling with In-house Scanning
Many organisations have set-up scanning bureaus in-house, but soon found it difficult to follow the processes required to maintain the quality of imagesto be compliant with BS10008. . Another issue is that you may struggle to provide the ongoing resources required to manage documents and medical records, particularly for day forward scanning. Ultimately, with limited resource it's likely you will not be able to keep up with the demand for scanning, meaning the service will not be efficient or cost-effective.
We have previously written about In-House Scanning vs. Outsourced where we discuss the pros and cons of each. You can read our comparative article in more detail to see which option is best for your organisation.
---
---
4. Subject Access Request and Mixed Patient Records
If your libraries contain mixed patient records in physical format it can cause issues for library staff when subject access requests are made. Since the implementation of GDPR, this task can be extremely laborious as it would require having to manually search and retrieve every record associated with the subject and then redaction. Taking into consideration the time and resources to manage this physically and no longer being able to charge - your organisation will be losing money.
By scanning these patient records, you'll be able to drastically cut this time down in search and retrieval and provide a more efficient way to respond to subject access requests.
5. Sharing of Information
Sharing of medical information is quite vital within healthcare - especially where research is involved. With physical records, this is harder to do, as once the record is sent offsite it will be more difficult to track. This introduces the risk of security breaches if records are to be copied and then lost.
With digitised records, it is safer and easier to share information - there will be no need for copies to be made to send to GPs, solicitors etc. and master records can stay where they belong.
6. Medical Records Libraries Taking up Space
It's no real surprise that medical records libraries take up a vast amount of space. However, if your organisation is based in a big city, such as London, this could become extremely costly in the long-term. Digitising documents will enable to reduce your libraries significantly and add more value to the freed up space.
Read our other article where we discuss how you can improve the efficiency of your patient records management. Blog - 5 ways to increase efficiency and improve patient records management.
7. Lack of Security
With paper records, you could be opening your organisation up to risk, compliance violations and security breaches. For instance, if your records are stored in areas that are not safe or secure not only can anyone access records, but older records run the risk of deterioration if the environment isn't suitable.
With digital medical records, they are scanned in-line with GDPR regulations and then stored in a highly secure EDMS where patient information is completely safe and access tracked. Additionally, by digitising records, it means you are significantly reducing the risk of misplacing records and instead improving compliance with ISO27001, 9001 and BS10008.
Read more about how lack of security can open your organisation up to severe compliance violations in our article.
You can also find out how best to ensure you're disaster-proofing your medical records in our previous article.


8. Retrieving Records Sent Off Site
If your records are stored off site you may need access to a file urgently in case of an emergency admission. It could be a challenge to receive the physical file back in a short time scale and could affect patient care. You need to ensure that you are able to retrieve a record urgently and your service provider should be able to prioritise the scanning of that record as a scan on demand request within a quick turnaround time so that you're not delaying any urgent care.
Alleviate common issues with medical records scanning
These are challenges which can lead to a number of (avoidable) complications. As such, it means impacting on the care that your patients receive. Healthcare organisations need to be able to effectively manage medical records in a way that doesn't affect patient care. Digitisation will mean your organisation is better placed to improve internal processes, make your libraries much more efficient and remove many of the common challenges.
Learn more about how digitisation can help your organisation in our free download: The Healthcare CIOs Guide to Going Paperless.