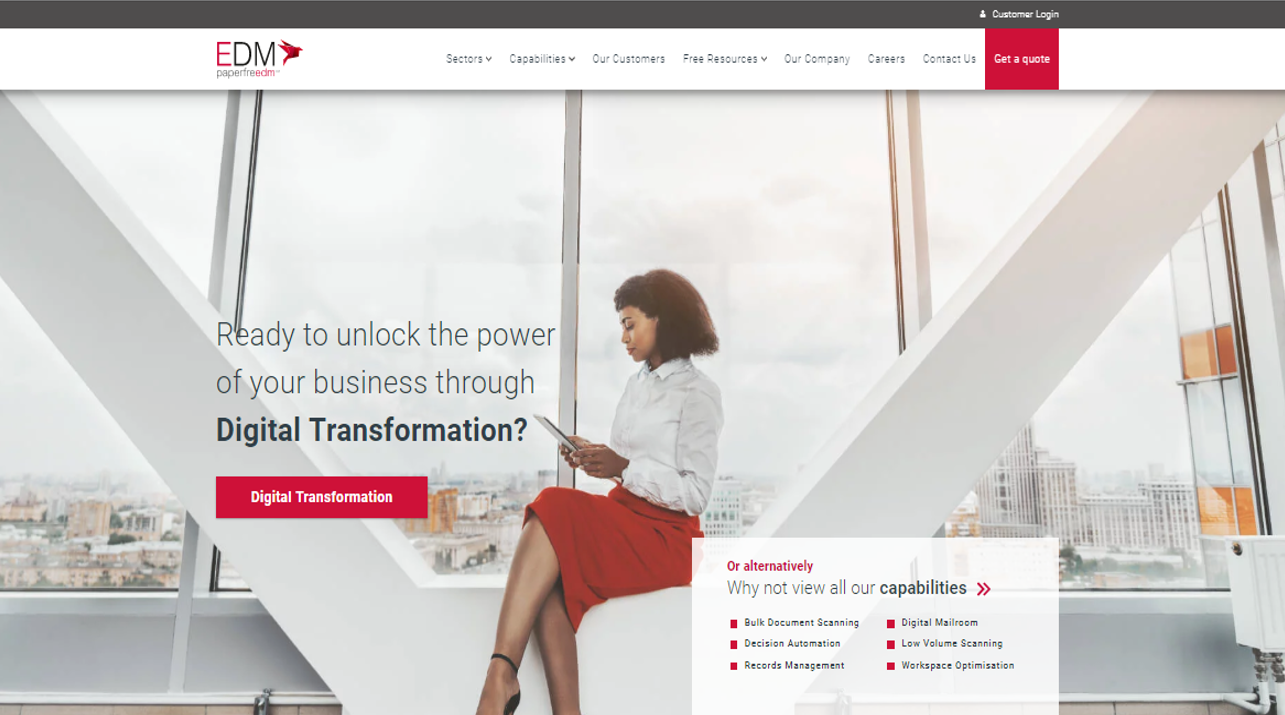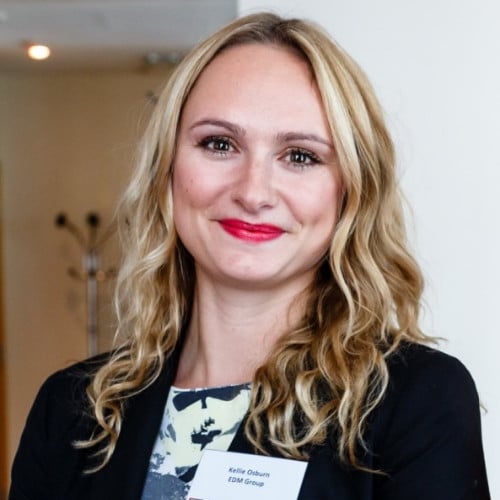 Written by: Kellie Heinze
Publish Date: Feb 18, 2020
Read time: 8 minutes
EDM Group have refreshed their website which now comes with a clean, modern look - which we hope will better serve our existing and new customers alike. With an updated format, the website offers an improved user experience, allowing you to navigate the site more quickly and easily. Take a look at our new website: https://edmgroup.com/
As a business, we're excited to have a website that is more strategically aligned with:
The sectors that we work with:
The digital transformation capabilities we provide:
We also have three new pages/capabilities that we offer:
More access than ever before
The new website will provide more direct access to our industry experts as well as digital transformation insights and resources. We hope that you're as excited about our fresh new look as we are. We are always happy to hear any feedback about how we can continuously improve for the future.
We are also in the process of building a US version of our site, providing an even more personalised experience, which will be coming soon and so watch this space!
If you'd like to discuss any upcoming digital transformation projects with one of our experts, request a free consultation today to get started: