A Guide to Document Scanning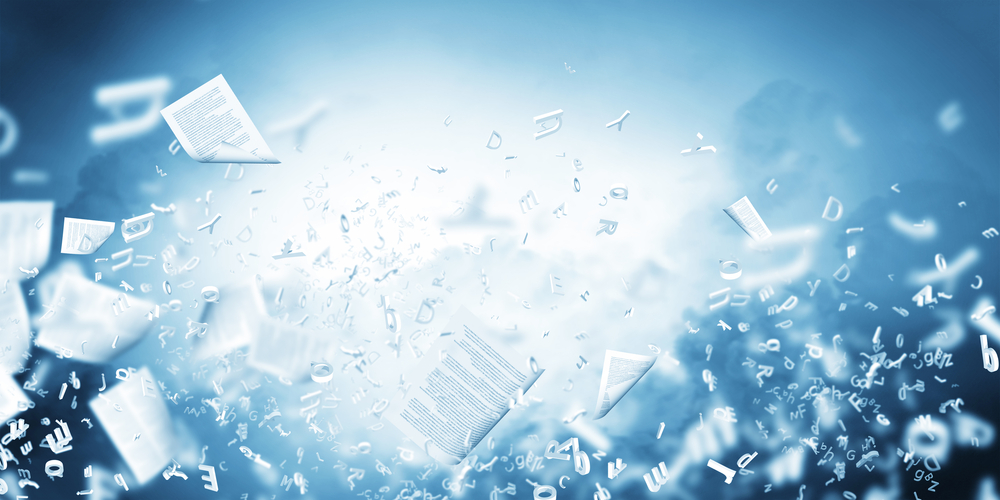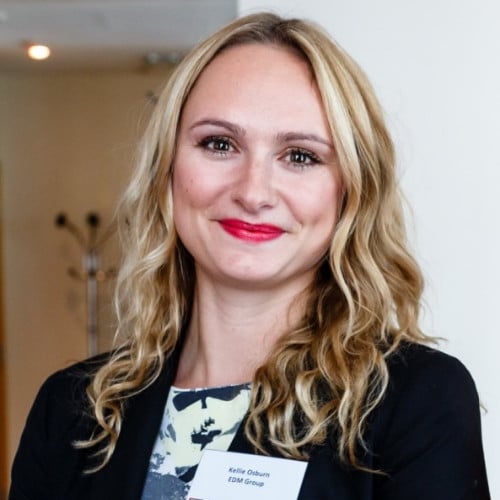 Written by: Kellie Heinze
Publish Date: Nov 6, 2019
Read time: 8 minutes
Jump to section:
How the document scanning process works
1. Consultation

2. Collection

3. Production

A team of document scanning experts will assess and discuss your requirements with you in order to provide the most efficient and cost-effective solution.

Your documents can be collected directly from your premises and transported safely and securely to our scanning bureau. All documents are checked in and barcoded which will allow you track your documents throughout the scanning process.

Documents are prepared for scanning in a secure environment ensuring full protection of any critical data. Our experienced Scanning Operatives prepare the documents by removing of any staples and paperclips.

4. Scan

5. Quality

6. Storage

Documents are scanned using state-of-the-art machines. The process is fully compliant industry requirements. Key data is captured using Intelligent Capture technology and is classified.

All information that is digitised undergoes a strict quality assurance process. The data is managed with industry-specific compliance standards.

Data is securely stored in EDM Online and/or can be delivered to your core systems for access.

7. Archive or Destruction

Your physical documents are either archived or destroyed based on your retention policy using accredited protocols.
How document scanning and digitising can help:
Improve compliance

With GDPR now fully implemented, healthcare and financial organisations specifically, should review whether or not the data they handle is fully compliant. Organisations in these sectors handle a great deal of personal data on a daily basis - from patient records to sensitive financial information - and more often than not, this data is in physical paper format, which can pose a number of compliance risks if handled incorrectly.
All data must be compliant with the principles of GDPR and retention periods must be applied. It is also equally important that data that is no longer required is securely erased regardless of whether in paper or digital format. There has been an increase in a requirement for 'lift the lid' projects where boxes that have been stored in archives, in some cases for decades, are being retrieved for an inventory to be created of its contents allowing organisations to apply retention and take appropriate action.
However, doing all this as a manual process and with paper records can become increasingly overwhelming. Scanning your business-critical documents can help you manage your sensitive data much more easily. Additionally, digitised documents will make it easier for your organisation to conduct audits - such as what information is being stored, how long for and when and if they need to be destroyed.
Transform the customer experience
Organisations are under immense pressure to enable customer-centric growth through strong relationships with customers; whilst simultaneously delivering continuous improvement through the effective use of technology to improve the customer experience. There are many ways to achieve this, one of which is to deliver a digital transformation programme in your organisation, however, the fastest and most cost-effective way to start is with a document scanning solution to digitise documents.
The threat of constant new entrants and disruptors to the market who provide a seamless digital customer experience - offer up a challenge to other organisations to transform and bring themselves into a new digital era.
It's clear that paper processes are outdated and inevitably slow down customer experience.
Digitisation of documents is not only a gateway into introducing more digital processes resulting in improved organisational efficiency and cost-savings, but can also improve the customer's experience and thus giving you a competitive advantage. Benefits include:
Improved processes - to reduce customer response times
Cost-cutting - to enable you to be more competitive
Faster account origination
Integrating data to understand customer journeys and behaviour to deliver more personalised and relevant communications
Freed-up time for front-office staff to perform revenue-generating activities, instead of focusing on operational tasks
Encouraging a culture where "digital" is not a bolt on
Which type of document scanning is best for your business?
In-house document scanning
If your organisation has the capability to scan a high volume of documents in-house, then this is certainly an option to consider. However, many organisations will have a number of legacy and active documents that need to be scanned and standard multi-functional devices found in most office places are limited and slow.
As part of this you need to have the following:
The right scanning equipment
The resources to undertake both the preparation and scanning of documents
An understanding of your indexing requirements
A clear understanding of the deadlines of documents to be scanned
Whether your organisation is meeting compliance standards
Quality checking and indexing capabilities which can be extremely time consuming
For digitised images to be legally admissible in court, you will need to scan to standard BS10008
Outsourced document scanning
"By outsourcing you are handing over a huge administrative task to professionals".
Your other option is to outsource document scanning to professionals, who have the knowledge, experience and skills to undertake large-scale projects. Outsourcing is usually recommended for large-scale digitisation projects and is generally faster and more affordable than trying to do it in-house.
It is important to select an outsourcing company who understands your sector and all the compliance and regulatory nuances that really matter to your organisation.
"Outsourcing" may sound like a risk, in that you will be handing over important and private documents in order to digitise, however, your organisation can gain some much-needed value and benefits:
You will get best practice for medical records scanning
Using a supplier who has access to top-of-the-range equipment
Reduced costs compared to scanning documents in-house
Increased security for both your physical and digital records
True representation of the original documents
Easier to plan and budget
Bulk scanning or a scan-on-demand solution? Which is best for your business?

More businesses are being driven to pick up the pace of their digital transformation projects. As such, it means looking at different types of solutions that can assist in digitising various processes. One of the solutions being adopted is document scanning. However, there are different ways to achieve digitisation of your mission-critical documents, two of which are bulk document scanning and scanning your documents 'on demand'.
In order to understand whether you need bulk scanning or a scan-on-demand solution, you should ask yourself the following:
How often do you need to access the documents?
How quickly do you need access to the documents?
Do you need the original version at hand or will a digital version suffice?
Are the documents required to be kept within their retention period?
Do you know what retention period should be applied?
Learn how bulk document scanning and digitisation will benefit your business. Request a quote from our experts today.
Why EDM?



EDM are the leading provider of document scanning and digitisation services. We have the capacity to provide bulk scanning digitisation and data capture services, fulfilling high-volume requirements for our clients.
Digitising hundreds of millions of documents annually, means we have transformed analogue communications into digital data through our specialist scanning facilities and over many decades of experience.
We have not only helped our clients become paperfree, but we have also:
Lowered operating costs
Increased productivity
Improved quality
Raised compliance standards
How EDM have helped customers with their document scanning
Orbit Housing

The Challenge
Multiple locations across the country
Variety of storage solutions – on-site and off-site
Inconsistent cataloguing
Access to records was inefficient and time-consuming
Valuable office space taken up for the storage of records
The heavy paper-based, manual processes meant distribution of information was slow and costly
Variety of non-standard type documents and practices
The inability to enforce retention policy created a non-compliance risk

EDM's Solution
Our team of consultants created a new Records Management policy which underpinned a three-tiered rationalisation plan. This consisted of:
The team visiting each of Orbit's sites
Conducting a thorough audit to initially categorise documents for scanning, archiving or confidential destruction
Developing a programme to undertake these works without causing disruption to staff or business
This enabled Orbit Housing to become compliant with relevant retention periods and address GDPR challenges.
Royal Brompton & Harefield NHS Trust

The Challenge
The Trust was in the bottom quartile of digital maturity and falling behind on the Government's objective for the NHS to be paperless at point of care by 2020
The movement of paper notes between the two sites created risk of loss or misplacement of files
Largely paper-based records also required high levels of administration by doctors, medical secretaries and medical records staff
The inability to enforce retention policy created a further risk of non-compliance

EDM's Solution
Scanned 52.5 million legacy images over a 12 month period to an agreed rollout plan
The Trust entered into a four year contract under the ESPO framework for day forward scanning with EDM Group to scan an average of 4 million images per annum
Once scanned, records are uploaded to the Trust's Kainos Evolve electronic document management system
90-days post scanning, documents are then securely destroyed by EDM Group's own document handlers
EDM Group's Tracker System provided the audit controls to ensure the whereabouts of patient notes would always be known through full visibility of the end to end process