How to identify operational process inefficiencies in large companies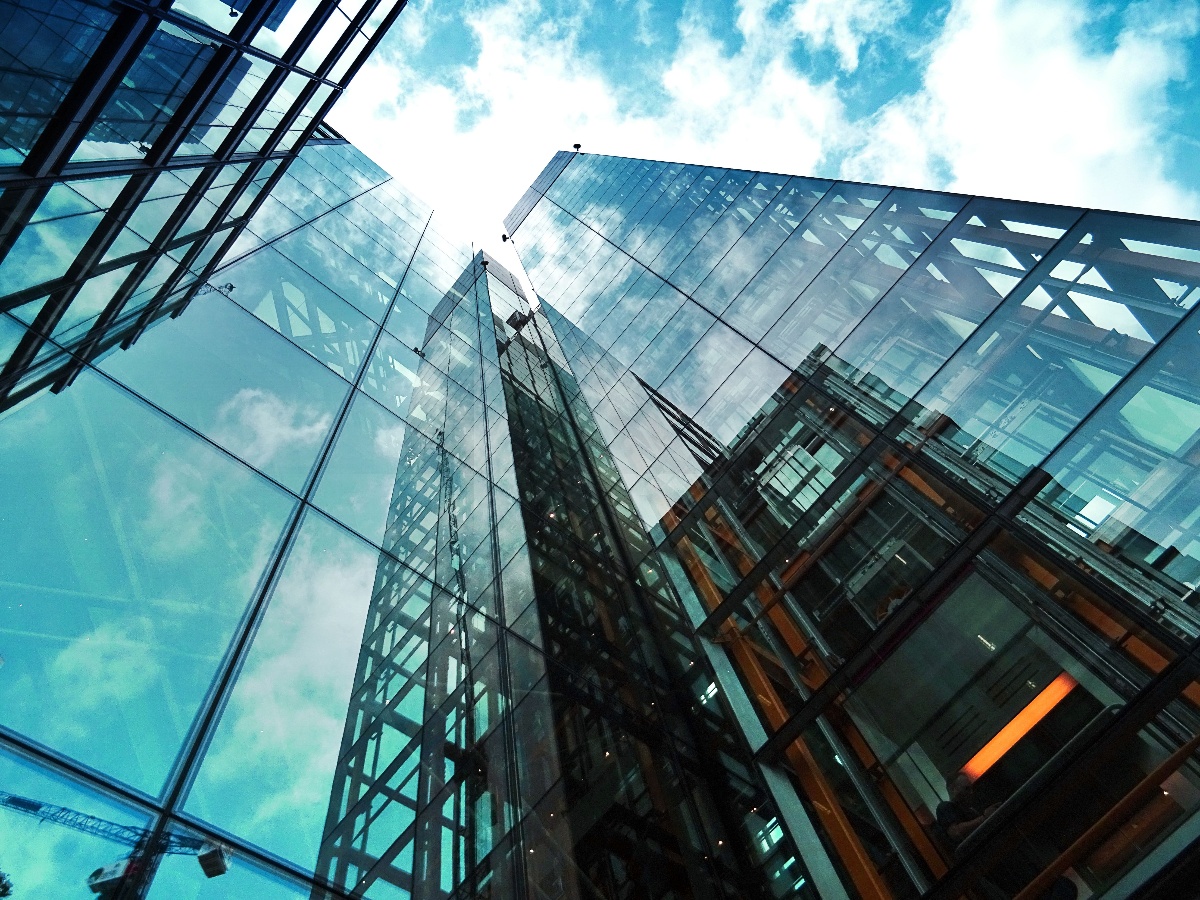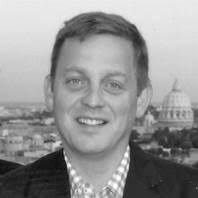 Written by: Rob Monro
Publish Date: Apr 18, 2019
Read time: 8 minutes
Few sectors are immune to market uncertainty, the rise of new competitors, costs pressures and limits on resources. Any or all of these challenges provide enterprises with an incentive to tackle operational inefficiency within their organisation such as with their mailroom process. This means equipping staff to work smarter, to do more with less – and to make you better able to meet organisational goals.
This article will help you identify the specific operations that are prime targets for improvement - together with a solution to address the problem.
Identifying drivers for change
In theory, almost all business operations are capable of being improved. From planning analytics through to backup management, there is no shortage of technical solutions out there that can transform and streamline the way you work. It is vital to identify genuine inefficiencies that are barriers to reaching business goals. Examples of these inefficiencies include the following:
Routine customer support
It may be that members of your support team are frequently unable to respond to customer requests in a timely manner. It takes a long time for relevant information to feed through to the employees who need it. So attempting to solve customer problems can be a frustrating process for both the employee and the customer - which may eventually lead to loss of trust and retention for the business.
Client/patient care
In a survey of healthcare and pharmaceutical professionals, 39% of respondents admitted to wasting much of their time on recording and recalling information. A third stated that this affected their ability to deal effectively with patients. The same principle applies to other sectors including legal and investment advice. Your clients are paying for professional expertise, and time spent on paper sifting and manual form-filling detracts from delivering an expected level of service/care.
Compliance
According to a poll of UK pensions managers, 90% expect the volume and complexity of compliance rules surrounding direct contribution funds to increase even further from their already significant level. From 'know-your-client' due diligence through to MiFID obligations for the retention of communications, a growing compliance burden is a common thread running throughout the wider investment sector. From an operational standpoint, the problem is twofold: collating information for compliance is a time-consuming process while managing and storing this information can take up valuable resources and space.
---
Learn how to tackle your business' operational inefficiency by reading our free whitepaper and find out how utilising a digital mailroom can help.
---
Management
Frontline employees have to deal with the challenges that operational inefficiencies bring day-to-day. Inefficiencies in organisations can have a direct detrimental effect on management. For example, constant troubleshooting in the face of operational inefficiency means less time available for profit-focused decision making. From fund managers making investment decisions through to HR chiefs grappling with resource planning, these inefficiencies can prevent managers from having access to the full facts on the matter up for consideration. The result can be a flawed decision-making process.
Diverse they may be, but at their core, these common business challenges often have certain features in common:
They tend to be focused around information - Or more specifically, individuals not having access to the right information at the right time.
Rarely are the consequences of these inefficiencies confined to the backroom - From customer service through to granular fund management decisions, they have a direct impact on core business activities.
Solving inefficiencies
If your organisation faces these inefficiencies, the next step involves focusing on the choosing the right solutions that can solve the problems.
Here are some solutions worth considering:
Archiving
Especially now that GDPR is with us, it is easy for data managers to feel they are grappling with competing compliance priorities (storage minimisation vs. sector-specific rules on retention, for instance). Meanwhile, especially in those areas such as finance and healthcare where large quantities of physical records are still a fact of life, slow, inefficient archive operations may mean your employees' time is spent on laborious processes over more important tasks. Too much information can be a major barrier to getting hold of the right information.
For improved efficiency, you need to look for an archival system that includes the following key features:
It should enable you to easily apply multiple retention rules according to the category of data the document contains. In HR, for instance, you may have identified a business need to retain employee conduct records for significantly longer than, say, statutory maternity pay records. The system should facilitate this.
All documents should enter the same process. With this approach, all documents that enter the organisation are scanned and categorised according to the preferred criteria. Electronic copies are automatically allocated to the people who require them according to skillset, availability and authority) and hard copies are archived eliminating hard-copy from a business process from the start. Retention rules can be applied automatically, without the need for manual input.
Where required, access should still be possible. Even if documents are stored off-site, a best-in-class archive solution should still enable employees to recall and get their hands on the hard copy if and when required.
Mailroom transformation
Scanning, automated categorisation and allocation of documentation are useful for reducing a wide range of operational inefficiencies. For one thing, it significantly reduces the chances of human error in the mailroom (e.g. failures to link documents to the right files). It can also mean that employees are equipped with everything they need to resolve customer queries at the earliest possible opportunity. From finance through to public record management, discover more about the new type of mailroom that can benefit your business.
Quicker search
In areas such as investment management, an efficient workflow demands the ability to search through vast quantities of data from multiple sources. This is a further area where automated categorisation and allocation is valuable. At the same time, employees need an intuitive platform that enables them to isolate precisely the information they need – for less time searching, more time working. For an illustration of what's possible here, take a closer look at at our previous article.
Kickstart your efficiency drive
When you're encountering a number of operational inefficiencies within your business, it can be difficult to know which solution to implement first to tackle them. With the most commonly encountered inefficiencies, adopting a digital mailroom can be extremely effective in helping your business implement a solution that can help quell the problem.
Unlike traditional mailrooms, a digital mailroom is future-proof and can provide an intelligent way to process analogue information efficiently and pave the way toward better customer service, simplified compliance, improved management and reduced costs.
Learn more about digital mailroom solutions by downloading our free whitepaper and find out how you can turn around your inefficient mailroom processes and improve overall operational efficiency.