Making paper meaningful with a document management platform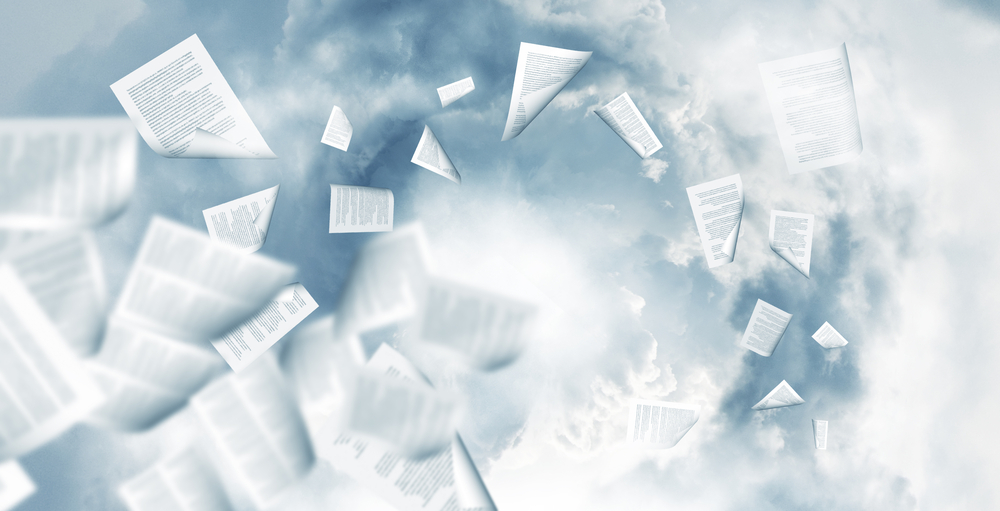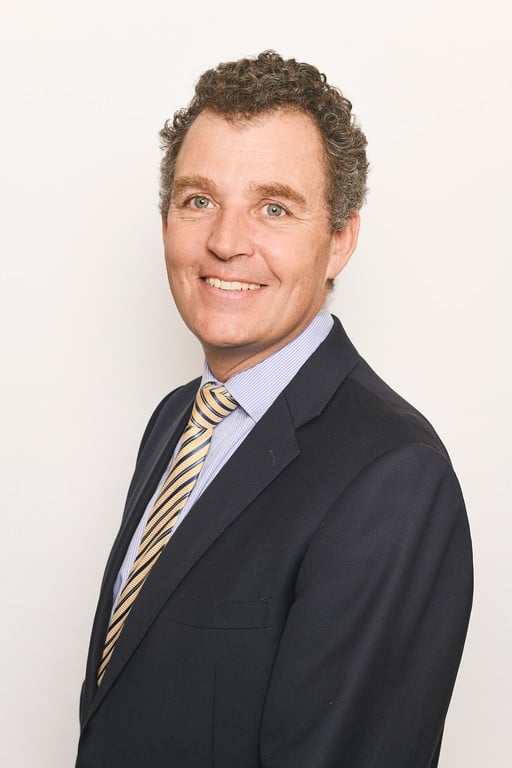 Written by: Tim Myatt
Publish Date: May 1, 2020
Read time: 8 minutes
What are your paper documents trying to tell you? Are they destined to remain uncommunicative and a drain on resources and space? Is your need to access information on paper documents hindering your digital transformation plans?
The problem is that paper documents were originally designed to be read and interpreted by human, not artificial intelligence. Stowed away in boxes, folders and filing cabinets, paper documents are time-consuming to access, expensive to store, easy to misfile and at risk of flood, fire or theft.
On top of that, organisations don't always know which documents they have retained over the years, opening up a potential regulatory breach - such as non-compliance with the GDPR and specifically the right an individual has to be forgotten or erased.
But what if your paper could become more meaningful and become part of the bigger business conversation? Using a hosted document management system, organisations can ensure that all kinds of document can be included in operational processes, while improving data security and compliance, reducing costs and improving productivity.
Let's look at how some examples of organisations that are using the same hosted document management system - EDMonline™ – to make their paper meaningful.
Human resource management
We collect physical files and transport them securely to one of our bureaus, where they are scanned and uploaded to EDMonline™. The way in which documents are classified and stored enables HR departments to work as paperless, digital operations, with authorised personnel empowered to access the appropriate documents at any time from any location. Originals are then stored as required for compliance within GDPR guidance or securely destroyed. EDM can even store boxes of original records - such as leaver files - in a secure site then scan and upload documents to EDMonline™ on request. This is called Scan on Demand. As a result HR departments can ensure they strike the right balance between retaining information they may need to respond to subject access requests - and destroying documents they should no longer be storing.
If you are deliberating between a bulk document scanning project, or scanning on demand, explore your options in this blog >> view here
Occupational healthcare
EDMonline™ can be integrated with other systems such as ERP, CRM and document workflow, making access to occupational health records even easier. By partnering with EDM, one healthcare company can provide a proven digital document management solution to its clients that will generate considerable cost-savings of up to 30% over paper handling (including postage and couriers). Authorised health professionals can access and update the same patient records via EDMonline™ without having to physically move it.
Digital mailroom
All physical and electronic documents enter the digital mailroom in the same process flow. They are then scanned and information is automatically read and categorised using intelligent classification software. They are stored securely in EDMonline™ and can be shared with authorised users as mailroom items entering the system trigger relevant business processes. This means work can be allocated to the right people across an organisation while reducing time, cost and manual efforts. Building on this still further, a digital mailroom system can automatically generate responses, pulling data into predefined templates.
Eliminate paper on entry to the business with a Digital Mailroom >> find out more
Proof of delivery
Traceability and auditability are key skills for any company entrusted with delivering physical goods to consumers and businesses. One UK delivery firm uses EDMonline™ to store every electronic signature captured by delivery drivers on PDA devices. If customers want to check or challenge proof of delivery, they can access the relevant record via the company's tracking system which is fed by EDMonline™.
Conclusion
These four very different applications of EDMonline™ show how flexible and malleable it can be. It can be shaped into the platform that an organisation needs to improve business processes by making paper – along with electronic documents and images – as meaningful as it can be.
It can do this through integration with other corporate systems, through links with secure off-site physical storage and, increasingly, with robotic process automation (RPA) and machine learning technology.
EDMonline™ operates at the intersection of where digital processes, digitised services and physical inventory management overlap, creating the opportunity to build brand new business processes that:
Reduce costs
Enable collaboration
Improve productivity
Free up expensive space
Deliver regulatory compliance
Increase customer satisfaction
Speed up decision-making
Cut down on human error
Rationalise storage
Build effective ecosystems
While data is the currency that fuels digital transformation, paper can still create bottlenecks in systems. By making paper documents meaningful with EDMonline™, organisations can bring them in from the cold. Once a paper document is made electronic, it can be classifed, shared, stored and analysed along with any other data.