Norfolk & Norwich University Hospitals NHS Trust signs contract with EDM Group for Digital Transformation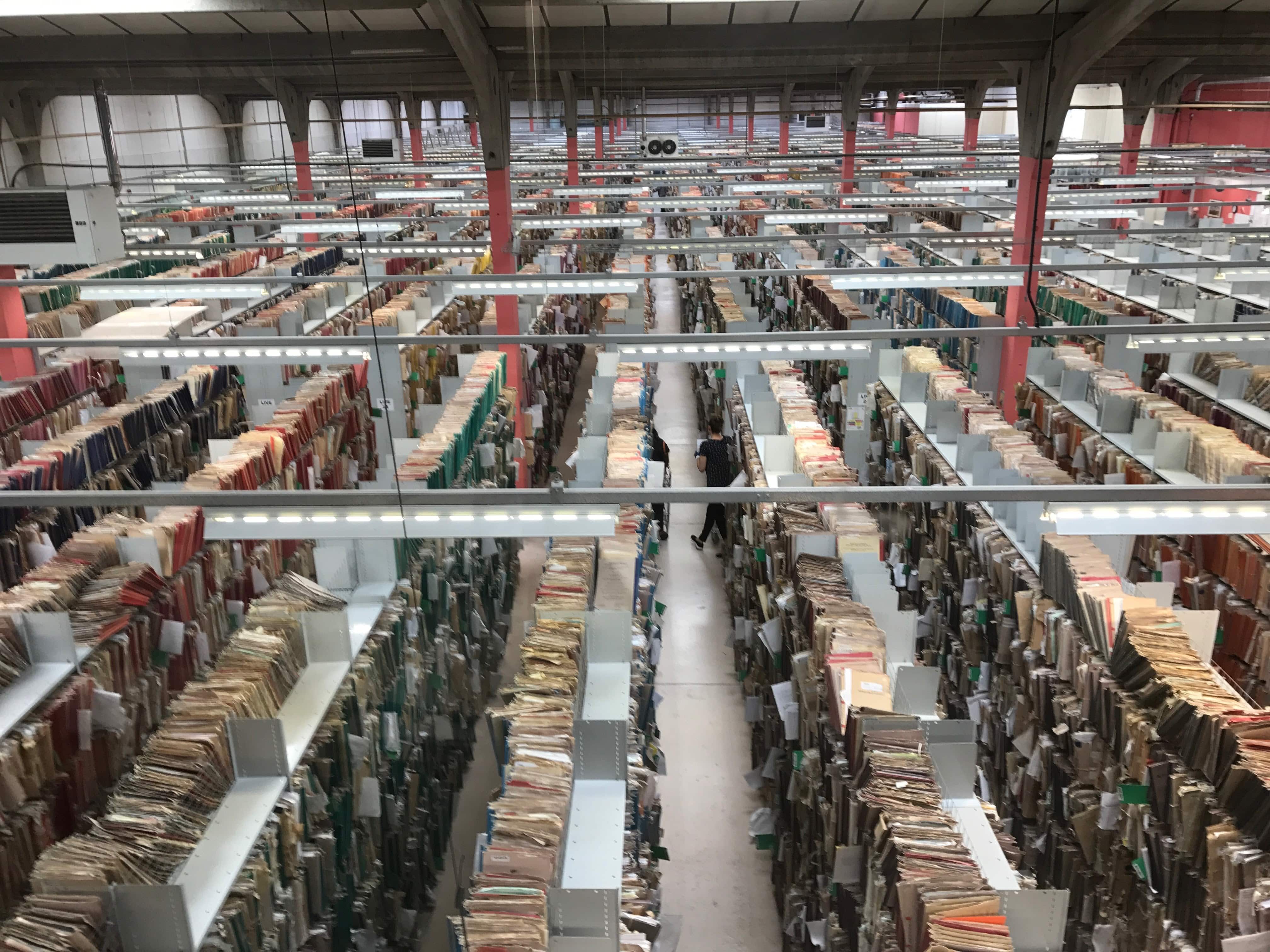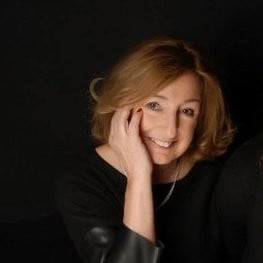 Written by: Ruth Gooda
Publish Date: Jan 17, 2020
Read time: 8 minutes
Norfolk and Norwich University Hospitals NHS Foundation Trust (NNUH) has announced a major contract with EDM Group to scan and digitise new and existing paper medical records.
The digitisation transformation project will release space, time and resources while having a significant impact on the quality of the working lives of NHS staff - and enabling clinicians to make fully informed decisions on the basis of readily available information.
It will also support the Trust's requirement to expand capacity for outpatient, diagnostic and day surgery services and to implement a 24 hour, seven days a week acute hospital service.
Following an open tender procurement process, EDM Group secured the contract in competition with five other companies.
EDM Group will scan over 140 million images in the first year of the contract. This will be followed by a sustained programme of scanning over subsequent years to ensure as much paper is removed as possible in the shortest possible timeframe. In total around 236 million images are expected to be captured over four years.
Anthony Lundrigan, Chief Information Officer at NNUH, said: "This contract is a key part of our strategy to transform digital care at NNUH. This is our first step towards becoming a digital hospital and delivering our 5-year digital strategy for the Trust and is part of a wider digital strategy for Norfolk and Waveney STP. It will introduce new ways of working, making it easier for staff to access and read a patient's health records therefore improving care and reducing costs for the NHS. This is a very exciting journey to become paper-lite by 2023".
EDM Group was selected for the contract because of its wealth of experience in medical records scanning, its technical expertise and its ability to deliver a project of this size within the required timescales.
Ruth Gooda, Head of Healthcare at EDM Group, said: "EDM Group is very proud to have been awarded this high profile contract, which plays to our strengths, experience and expertise. We see it as a great opportunity to demonstrate our considerable capabilities in this area and we are looking forward to successfully delivering one of the largest NHS Trust digitisation contracts awarded in recent years."
EDM Group provides document management services to 40 NHS Trusts and has previously successfully delivered some of the largest digital transformation projects in England. It has the capacity to convert hundreds of millions of pages per year and the experience and proven ability to deliver challenging large-scale medical record capture projects.
EDM Group's scanning process is based on years of experience to accommodate a wide range of the typical challenges associated with medical records scanning.
Want to learn more about how document scanning can benefit your organisation?
Download our Healthcare CIO's Guide to Going Paperless: Life of a Digital Medical Record to learn the key information needed before you embark on a digitisation project of any scale.