How can I reduce paper in the mortgage approval process?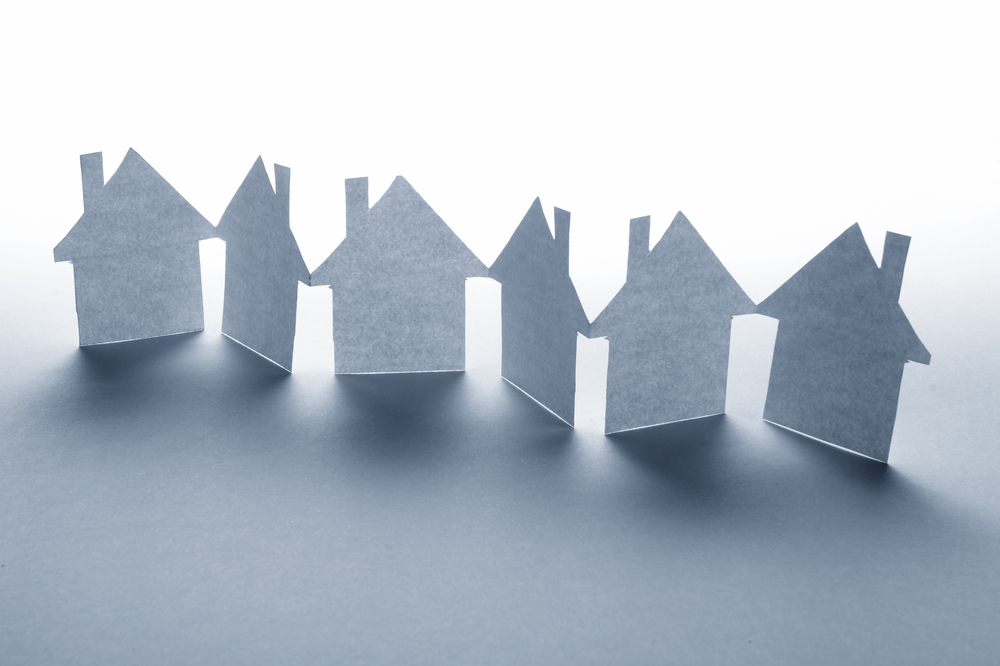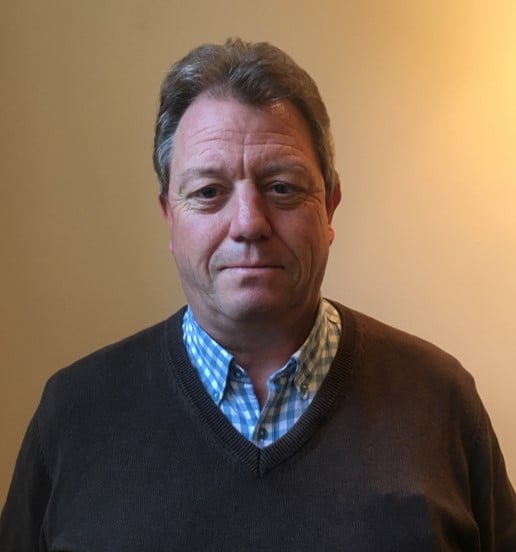 Written by: Sean Tipping
Publish Date: Aug 11, 2020
Read time: 8 minutes
Along with getting a divorce, buying a new property is one of the most stressful experiences any of us will ever have. Waiting for sellers' and lenders' decisions, chasing money through the chain from solicitors to banks and getting valuations on properties can all try consumers' patience as they try to secure their dream home.
The biggest problem in the house-buying process is that despite the automation of some tasks, a great deal of paper remains in the system. And as a result of inefficient paper-based processes, completing on a property can take three months - or even longer.
As a lender, it makes sense to reduce the amount of paper in the system, speed up the process and improve the customer experience. As KPMG writes in a recent study: "In the mortgage market, the five metrics that matter are brand, price, accessibility, customer experience and speed of service."
Expectations from house-buyers for the last two metrics have risen significantly, driven by experiences with retail banks, fintechs and ecommerce brands. Younger consumers in particular expect to use digital channels and documents, rather then exchanging paper and visiting branches to arrange finance. If this approach is missing, they may well vote with their feet and go elsewhere.
Removing the blockages
So where are the blockages in the process, and how can paper be reduced? There are generally two types of home buyers, those who go and find a property then seek finance, and those who arrange a mortgage in principle before starting their search. In either case, lenders need to check that prospective borrowers can afford to repay a mortgage.
The traditional income verification process involves prospective borrowers taking payslips into a branch or posting them to a lender. The challenge here is that there is no one standard payslip, nor is there one standard way of calculating income. One lender may include car allowance, for example, while another will not.
Such variables mean that income verification has needed to be a manual process, involving as many as eight human reviews. Peak cyclical trends mean there are many more documents to read and record at different times of the year, from March to June, and from September to October, putting pressure on branch and head office staff and creating even more delays.
Until recently, it has been difficult to automate this process, largely because the technology to intelligently manage documents such as payslips has simply not existed. EDM's Automated Decision Automation Platform enables lenders to set up their own rules and assess documents automatically.
Automated valuation
The advent of open banking and application programming interfaces (APIs) creates more opportunities for lenders to automate other elements of the mortgage approval process as well as income verification. These include the critical valuation stage, which traditionally happens after a lending decision is made in principle.
Valuation has tended to rely on surveyors driving out to properties and finding the answers to a set list of questions, then coming up with more specific queries for the seller. As with income verification, the valuation process has been largely paper-based, time-consuming and inefficient.
Modern technology and APIs mean that valuation can be based on a range of data pulled from multiple sources: not just property and Land Registry databases but also localised information about flood plains or subsidence, for example.
This enables surveyors to ask a much more tailored set of questions about a property and gives lenders more confidence that a valuation is accurate. Not only can this service be completed remotely, but it is also much more cost-effective for borrowers.
And crucially, the valuation can be done in parallel with income verification, rather than as a second lengthy stage. Finally, the lender can make offers available to the borrower with a digital document that can be agreed with electronic signatures – no more waiting for a paper offer to arrive in the post.
The impact of new technologies means both certainty and speed for buyers and lenders alike. On top of that, the pressure on underwriters is significantly reduced, and the need to maintain costly branch networks removed. Buying a new home may always be reasonably stressful, being the largest purchase most people make, but taking paper out of the equation will improve customers' experience significantly.
---
Adopting API's in the mortgage approval process - eBook available now
D

igital technology has disrupted and transformed every aspect of the mortgage industry. Customer expectations are rising, and there's more competition than ever before. Lenders are having to adapt and in our latest eBook,
featuring leading insights from mortgage automation and IT experts, you will learn:
How APIs are changing the mortgage industry

Why IT needs to evolve in order to deliver the innovative experiences your organisation needs to thrive

How to achieve buy-in from key stakeholders and keep IT relevant

How to manage the move from legacy systems in a phased, manageable and affordable way

Best practices for API adoption with case study examples