How to streamline your document management process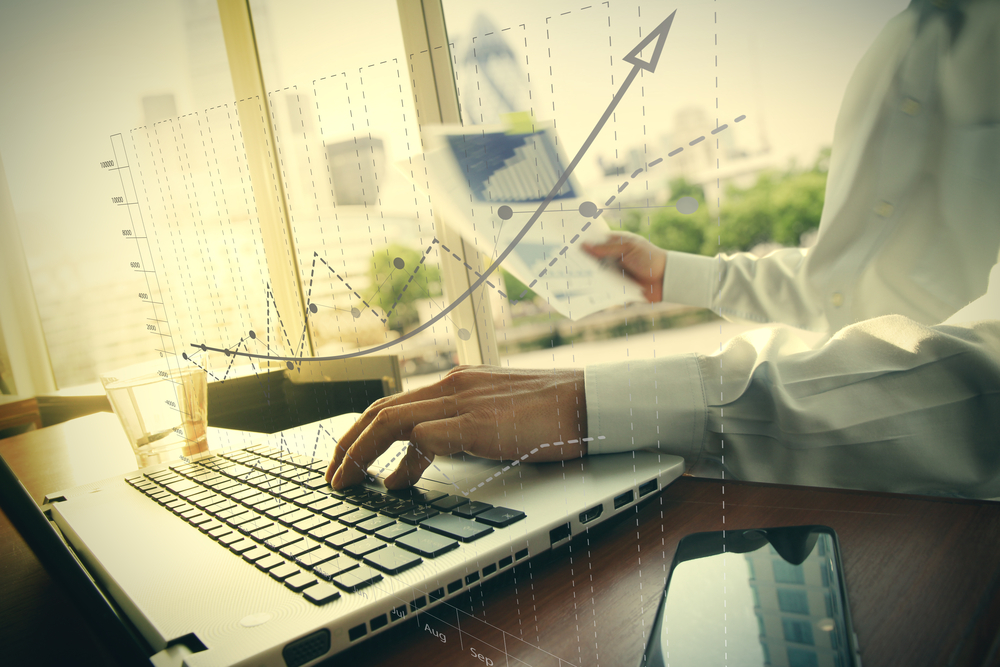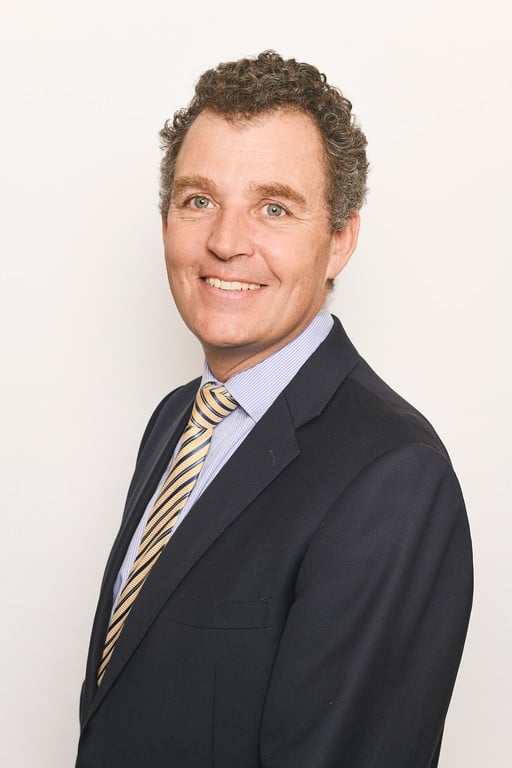 Written by: Tim Myatt
Publish Date: Apr 21, 2020
Read time: 8 minutes
The majority of businesses don't have a streamlined process for their document management. Instead, they may be resorting to cobbling together various processes, platforms and formats in order to help them with day to day business operations. In some cases, businesses may:
Not even have a document management system (DMS) at all
Be scanning their documents in-house
Have an unruly file management system
Have no governance over documents
Not have control over versions
GDPR compliance issues
In this article, we take a look at some of the options that can help you create a more efficient and streamlined approach to your document management process. Read on to learn more.
Creating a file structure
You can use systems such as Windows, Google Drive or even One Drive to create file structures for your documents. You can then apply naming conventions to help you easily locate documents - however this could get overwhelming over time. You would also have to ensure that all employees are following a strict process with file structures and naming conventions, otherwise documents can still end up being lost.


Purchasing a DMS
You could purchase a DMS that lives on your premises. This could be a worthwhile investment if you had the IT resources to manage it. You'd also need to consider future costs for supporting it and upgrading it on a regular basis so that you're not risking any cybersecurity issues. You would also have to put in place a disaster recovery plan in case of any downtime.
On the other hand, you can outsource this service to a supplier. Many businesses these days are considering options such as hosted platforms. Using a hosted document management platform will only require a viewer and an internet connection in most cases. Ultimately, you won't have to pay for support, maintenance or upgrades as your supplier would do this on your behalf.
---
---

Scanning documents in-house vs. outsourcing
Depending on your companies' requirements, you could opt to scan your documents in-house. However, this means you would need to set costs aside to purchase a high quality scanner (and then take into account any maintenance costs). If your scanner isn't up to scratch, you could be risking non-compliance with the likes of BS10008 and ISO27001 if your scanned images do not meet the requirements and are not as close to the original document. Inevitably, it will mean your documents will have no legal admissibility. Additionally, you would also need to think about whether your company is able to provide the necessary resources to manage and upkeep the scanning work on a regular basis.
Many businesses are moving to outsourced specialists who have the right equipment and training to be able to successfully scan your documents and ensure they are of a high quality. Choosing this option means you will be able to free up resources for other work that will create value for your business.


Streamlining your process can benefit your business
When it comes to your business, you want to be spending as much time on the things that matter - creating value and revenue so that you can grow. By adopting methods to help improve your document management processes, you'll be able to achieve this. If you are considering the outsourced option, you need to ensure that your supplier can show their track record with these types of projects and an understanding of your business and industry. Additionally, it's a bonus if you can find a supplier that will offer you a multitude of digitisation services such as document scanning and providing a hosted document management platform.
This way, you can ensure that all your documents and key data are being handled in one place and cutting down on the number of suppliers and platforms required.


Learn more about how the document scanning process works and how you can understand how each stage will help you to create a streamlined business process in turn by downloading our infographic.