The Scan-on-Demand process explained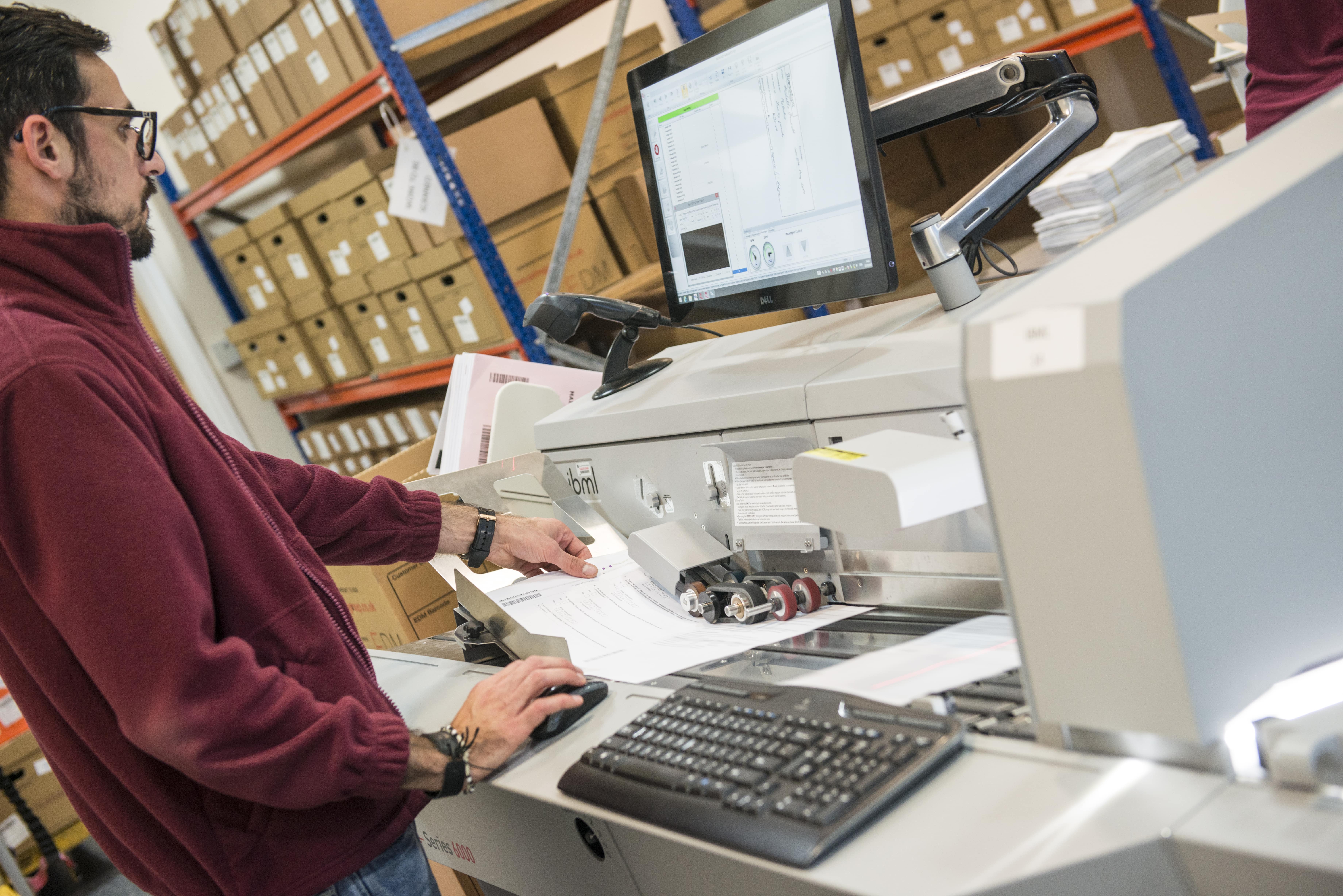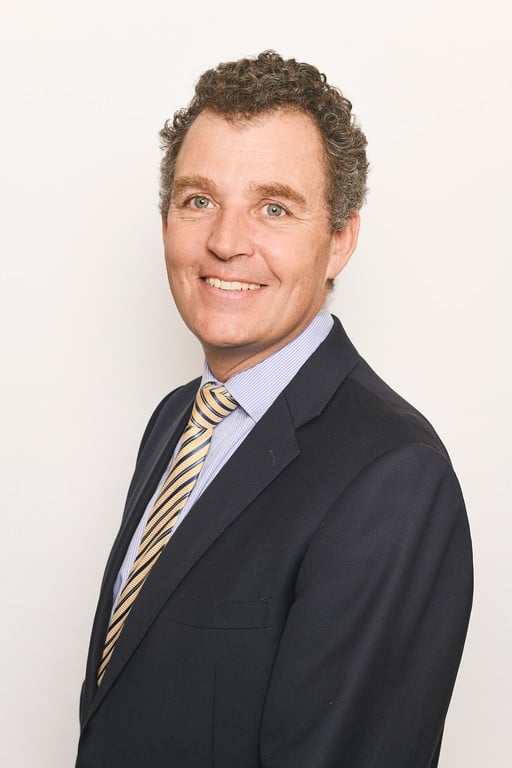 Written by: Tim Myatt
Publish Date: Dec 2, 2020
Read time: 8 minutes
Scan-on-Demand provides a more flexible approach to document scanning. Scanning is in EDM's DNA, we know everything about document scanning and we got to thinking that there must be an alternative to the all-or-nothing approach to scanning.
With the increase in remote work, most organisations now have a requirement for staff to have access to records in a digital format from wherever they are working.
Why not relocate your live filing to our facility, where at box or file level your records can be made electronically available to your remote workers within 2 hours of their request - using our Scan-on-Demand capabilities.
Here's how EDM's Scan-on-Demand process works:
Inventory
Make an inventory of your files through our web-based archive portal, EDMonline™. Add retention rules, carefully box your documents and apply a barcode.


Receive
Your boxed document is collected by secure EDM vans, tracked by GPS and brought to an EDM facility where file-level validation takes place before being put into storage.


Request
When you require a file, that's when the Scan-on-Demand process kicks in. Simply send a request directly through EDMonline™.


Retrieval
This sets into motion our retrieval team. Our operatives will locate the box, pick your required file(s) and deliver them to the onsite digitisation department.


Digitisation
With the correct files verified, our team runs them through our scanners.


Indexing & Quality Assurance
Once digitised, your documents are checked for quality and indexed correctly. At this point, optical character recognition (OCR) ensures that the document will be easily searchable and accessible when live on EDMonline™.


Return or Destruction
With the document digitised and verified, the original file is then returned to its parent box in secure storage. Simultaneously, EDMonline™ is updated with the file.

You can also choose to get your physical documents destroyed securely either immediately after scanning or within a pre-agreed timeframe to start reducing storage costs.


Delivery
Your digital file is delivered to you through EDMonline™ within the agreed SLA. It is now ready for you to access or download.
We've compiled this process into a helpful infographic which includes the added benefits of approaching a digitisation project in this way. Perfect to help put your mind at ease and build a business case for scanning.