Bulk Document Scanning
EDM is the leading provider of high quality, high speed and high volume document scanning services for large enterprises in industries such as healthcare, banking and automotive finance. Our fully compliant and accredited service provides our clients with the security and auditability they need during the digitisation process.
Ready to find out how we can help your business?
Fulfilling high volume and complex requirements for our clients
With the capacity to deliver bulk document scanning projects, we can accurately fulfil high volume and complex requirements for our clients with a swift turnaround. We digitise hundreds of millions of documents annually, transforming analogue and historic document types, from paper or faxes to microfiche and microfilm.
Orbit Housing achieves goal of paper freedom
As a result of implementing EDM's bulk document scanning solution, Orbit Housing experienced a 40% reduction in paper handling costs and addressed its GDPR compliance issues.
Why choose EDM for your bulk document scanning project?
Our team are scanning specialists experienced in working with a range of clients in different sectors, so we'll understand your needs quickly and be able to advise you on the most cost-effective approach for your business.
Furthermore, no matter where your documents are in the digitisation process, our EDM Tracker technology allows access to individual documents with real-time visibility, allowing businesses to operate as normal with minimal downtime.
With a team of over 250 people and 4 dedicated scanning bureaus, we're able to meet some of the largest digitisation demands ensuring a scalable and fast solution. With UK wide coverage and vetted staff operating our fully accredited facilities, your documents remain secure and GDPR compliant.
Helping businesses become paper free
Why businesses invest in bulk document scanning
Reduction in costs
Cost of maintaining space for high volume physical records can impact businesses financially. Investing in bulk document scanning will mean switching physical documents with digitised ones - drastically reducing estate costs.
Accessibility
Digitised documents are available instantaneously to staff, can be shared easily and reviewed simultaneously. Digitised images can be made 'text searchable' with our OCR capability meaning you can find the information you need with a simple search.
GDPR
Digitisation of documents provides a vital inventory of your business' data allowing document retention rules to be applied at file level, ensuring your organisation is fully GDPR compliant.
Operational efficiency
Physical documents are at risk of loss and deterioration - all of which can affect operations.
Security and compliance
Paper records can be lost or misplaced and difficult to trace - ultimately risking your business' security and compliance status.
Proven governance
Proven project governance capabilities on large and highly sensitive nationwide scanning projects.
Bulk document scanning is just one element of our comprehensive digitisation service
Bulk document scanning is just one service we offer as part of our digital transformation capabilities. Depending on your business needs, you may require one or more services to achieve your goals. Take a look at some of our other related services.
EDM's approach to document scanning
Consultation
Your personal requirements are discussed and assessed in order to provide the most efficient and cost-effective options.
Collection
The documents to be scanned are collected from your premises and transported by vetted drivers in highly secure and tracked vehicles.
Production
The documents are checked in and subsequently barcoded which will allow you to access and track your data electronically at all times. At this point, the documents are also prepared for scanning.
Scan
All documents are compliantly scanned in accordance with regulatory requirements using the latest, state of the art scanning machines.
Quality
Digitised information undergoes a strict quality assurance process, in-line with your document retention policy.
Storage
Data is stored in a secure hosted document management platform and can also be delivered to your core systems for access.
Researching your options?
Explore our free digital transformation resources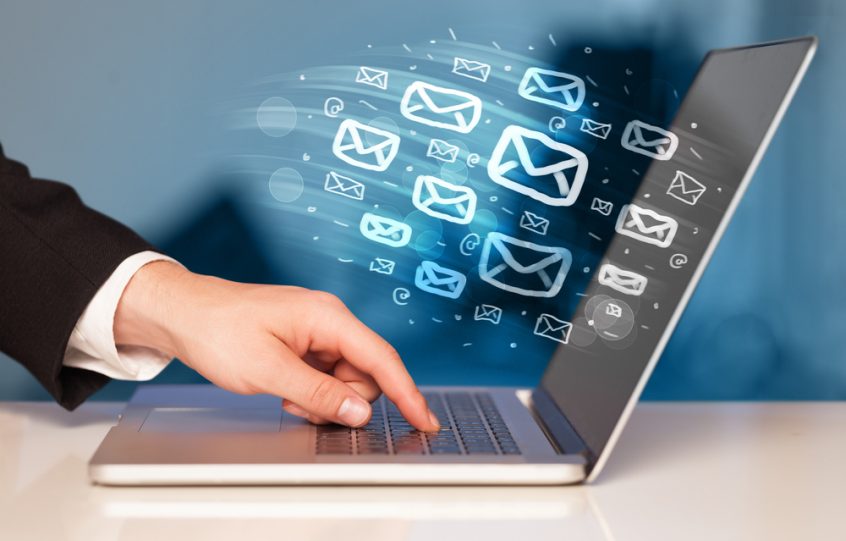 Ready to speak to a bulk scanning expert?
Request a call back