Why EDM should be your next move?
At EDM, we are always on the lookout for talented individuals, who will help us to continue being the leading information management provider of choice. We are a responsible and caring employer, with health, safety and wellbeing at the centre of our culture. We are committed to developing talent across the business, helping you to achieve your highest potential.
The health, safety and wellbeing of our employees remains our number one priority.
COVID-19 has brought new challenges and we have put a lot of effort into ensuring the safety of all colleagues, in all locations, regardless of role, for as long as it takes.
With offices in the UK, US and Barbados, we serve some of the world's most recognised brands supporting them on their digital transformation journey.
Munisha Nandra, Customer Services Manager, EDM Group
The opportunities that EDM has given me over a short period of time has given me confidence and belief that women can progress through companies.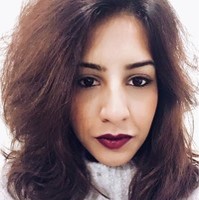 Inside our 'One EDM' community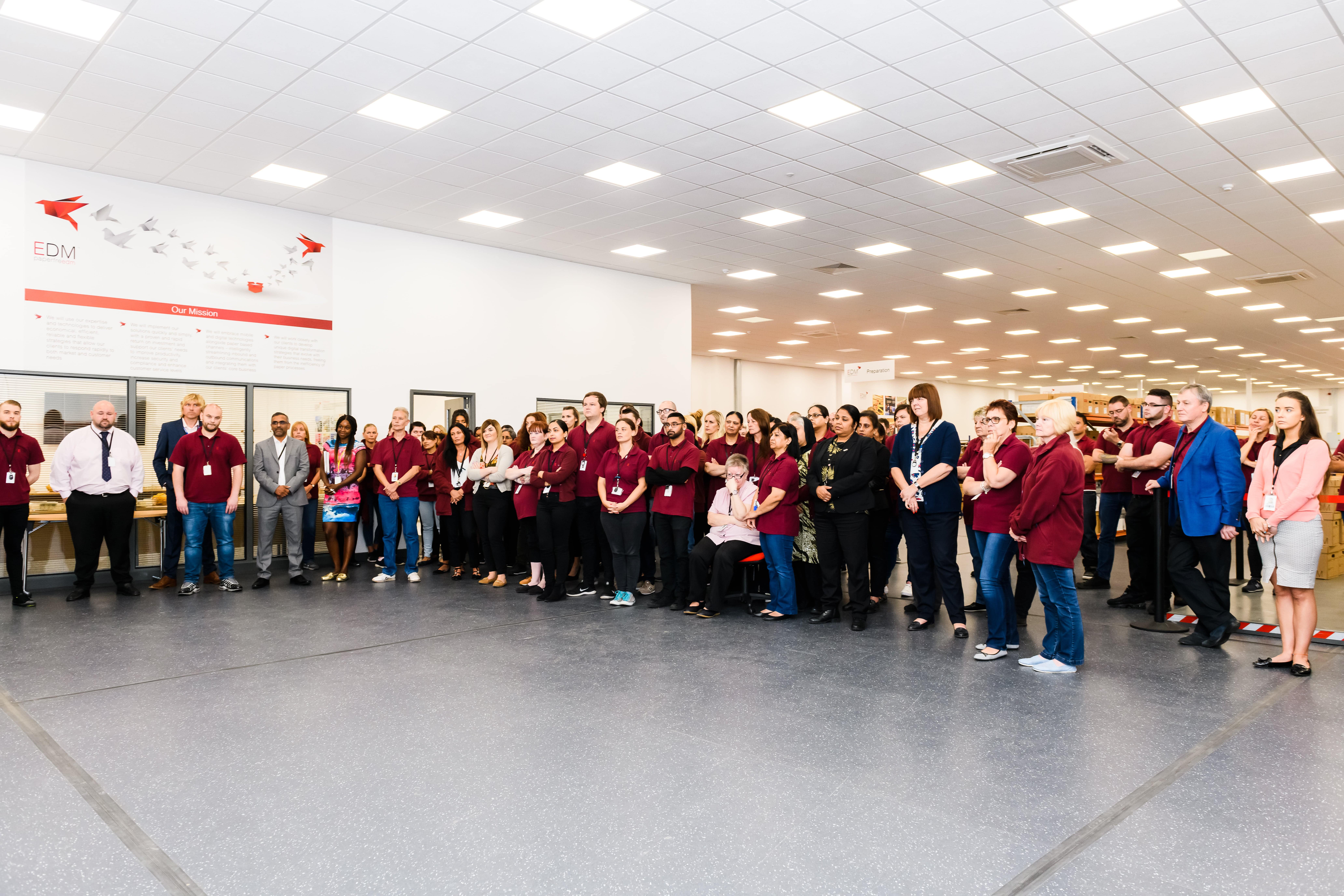 Our EDM community is committed to creating and maintaining a collaborative and partnered working culture across all business areas by focusing on: ownership & accountability, bringing each other along, leadership delivery, health, safety & wellbeing of employees and open communication channels - to ensure our colleagues are kept updated on company strategy and are also able to feedback and contribute to the plan.
Our Culture
+
–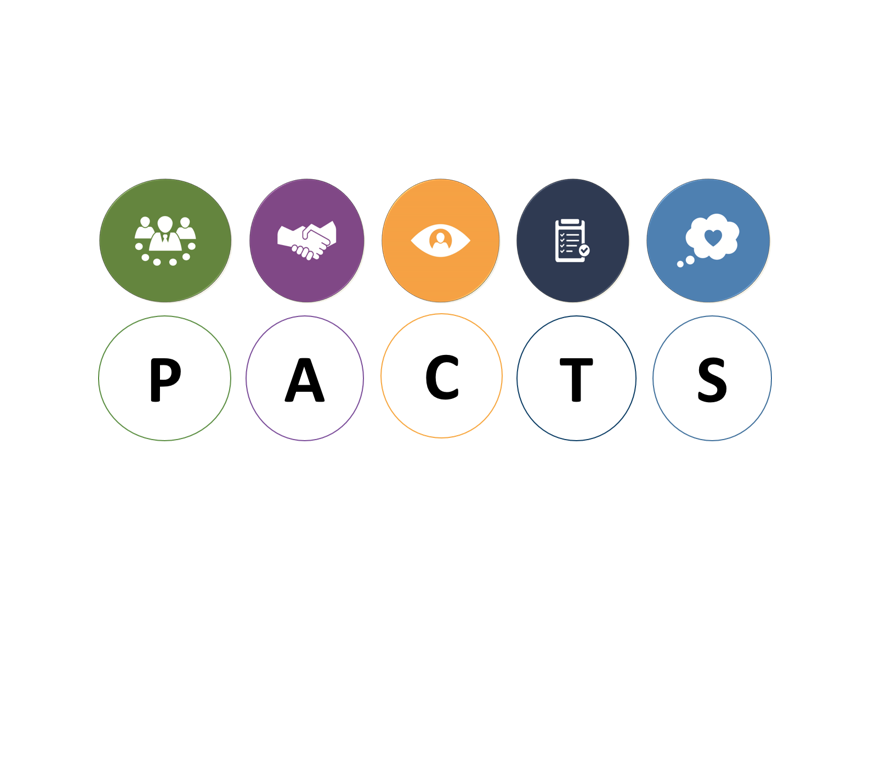 At EDM we have a set of employee values and behaviours that we've summarised into something we call EDM PACTS. These were developed by EDM colleagues for EDM colleagues, and are demonstrated in our day to day working lives. EDM PACTS stands for Passion, Accountability, Customer focus, Trust & respect and Social wellbeing.
Our Values
+
–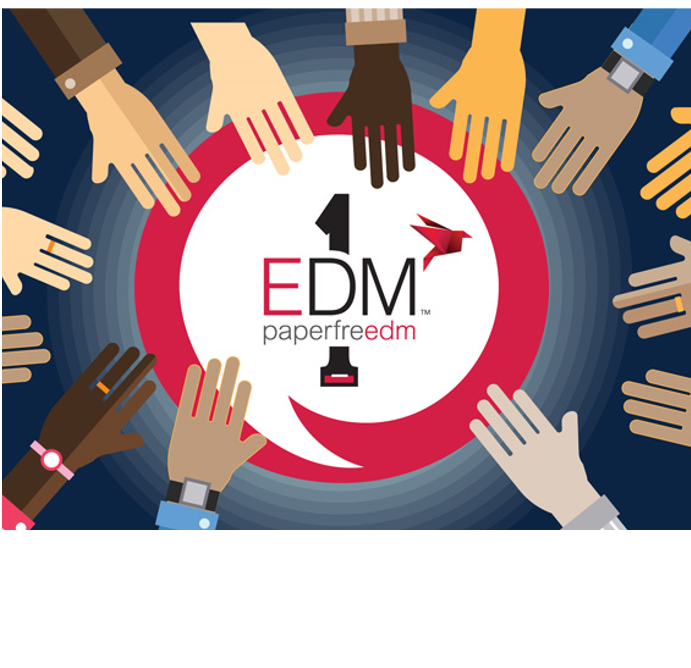 We're proud to have a diverse team with 27 different nationalities being represented, and a fantastic gender balance of 49% males and 51% females. This provides a varying outlook on ideas which we believe gives us a strategic advantage. In 2020, EDM launched a Diversity and Inclusion initiative to ensure EDM remains an inclusive and open community where all voices are heard.
Our Diversity
+
–
Benefits and more...
Here at EDM we offer a range of financial and personal development opportunities in a supportive, positive working environment.

Long Service Rewards


Employee Assistance Programme

Healthcare

E-Learning

Eyecare Vouchers

Discounted Gym Membership

Workplace Pension

Competitive Salary

Free Onsite Parking

Up to 25 days holiday
(plus Bank Holidays)

Cycle To Work Scheme


Life Insurance
Chris Addison, Product Manager, EDM Group
I really enjoy working alongside very talented people to deliver truly innovative solutions to high profile clients. It's an exciting time to be working in Product Development.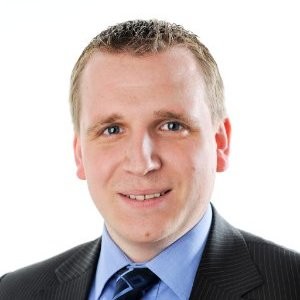 Employee Support and Engagement
Our ONE EDM culture gives our employees many opportunities to regularly engage with their colleagues through various initiatives and activities, that bring people together in all locations and at all levels of the business throughout the year.
Health & Safety Support
Our health and safety leaders and deputies are available to support colleagues in dealing with any concerns that may arise relating to health and safety and the working environment. We invest in and regularly review and update our COVID-secure workplace practices.
Wellbeing Champions
Our wellbeing champions focus their attentions on our wellbeing strategy and are there to deliver a variety of engagement initiatives, focusing on key physical and mental health matters. Our champions raise awareness and provide support through the issuing of fact sheets and activities for all colleagues to participate in. This ranges from virtual walking clubs, weekly quizzes and meditation sessions. We host remote and onsite events such as bake-offs and festive themed competitions.
Employee Communication Forum
Our employee representatives are embedded across all our sites to to be the voice for all our employees. Our representatives are involved in Employee Forums attended by members of the senior management and group executive teams, where they can get an understanding of our business strategy, updates, changes and ask any questions or queries - ensuring that channels of communication stay open to all colleagues at all levels.
Community & Charity Initiatives
We are committed to supporting local communities though our charity fundraising activities. Our colleagues nominate a sponsored charity at the start of each year and host a variety of different events, raising money for good causes whist also having some fun along the way.
Jacqui Taylor
Group Chief Human Resources Officer
"We are an ideal employer for talented and enthusiastic individuals, who want to join our team and come with us on our journey.
Hiring high calibre talented individuals into our business is a passion of mine, that never ceases. Attracting the best talent is significant in supporting our growth strategy and brings fresh perspectives, ideas and skills.
We have an incredible team of experienced and knowledgeable colleagues and this supportive community will help you to flourish!
We hope you decide to apply for one of our exciting vacancies."