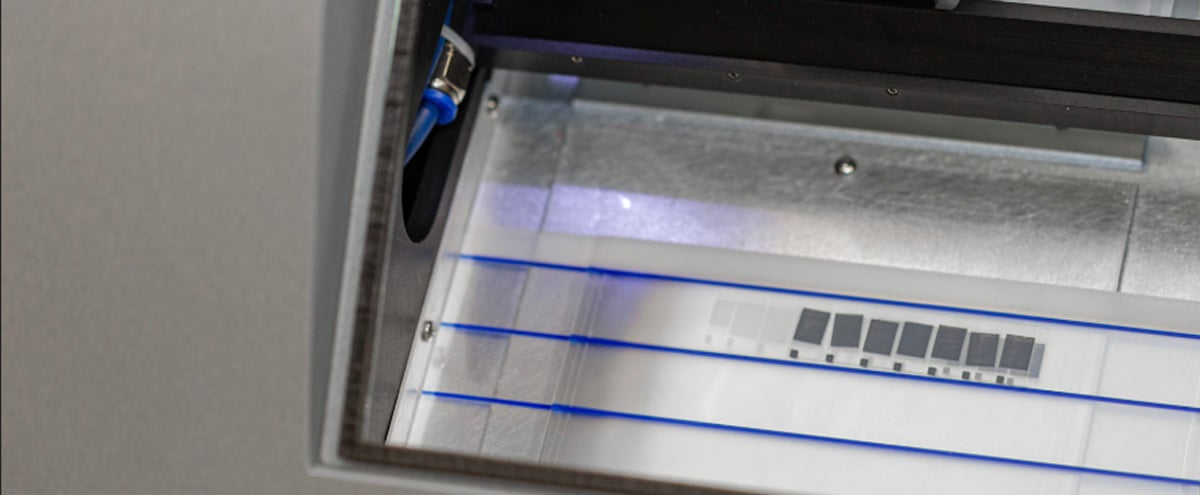 EDM to digitize over 40 million microfiche images for one of the largest insurance companies in the US
Since the customer's inception in the 1920s as a small auto insurance provider, it has grown into one of the largest insurance and financial services companies in the world. While most of the customer's current business processes have gone digital, a significant volume of archived customer information and claims data is stored on microfiche, an antiquated medium that degrades over time.
Challenge
The customer was required to retain and preserve millions of images, records and archived documents stored on microfiche. The manual process to access information when it was needed and the omnipresent risk of losing the original records to damage or deterioration became a pain point. Aiming to mitigate risk and become more operationally efficient, the customer set out to digitize and migrate the important records housed on microfiche into digitally accessible, indexed data that could be easily viewed on laptops, tablets or mobile phones.
Solution
EDM worked closely with the customer to develop a detailed plan for transporting, scanning, converting, indexing and exporting over 40 million microfiche images.
In January 2020, the first group of files was inventoried, labeled, secured and transported to a temperature-controlled area in EDM's Millville, NJ facility. Initial manual reviews and quality checks were completed on each microfiche jacket before scanning. Repairs were made as needed and hundreds of customer documents were saved through this process.
Exception handling and scan-on-demand services were also included in the project scope. The customer was able to request a digital version of any microfiche image not yet scanned and indexed, and EDM's team delivered any requested files to the customer within 24 hours.
Results
In the project's early stages, EDM completed a 100% quality review (QR) protocol—using a combination of automated software and human validation—before the finished images were sent to the customer each day. A few weeks into the project and per the customer's direction, the requested daily QR batch sample was reduced from 100% to 10% due to the consistently high accuracy rate of delivered images.
Approximately 120 days into the project, the EDM team was averaging 30 fiche cards every 18 minutes and delivering approximately 2.3 million digitized images per month. After scanning the microfiche images into a multi-page TIF file, the original document jackets were destroyed appropriately, freeing up space in the customer's facility.
Even in the midst of the globally disruptive Coronavirus pandemic, the project continues to progress on time, with its expected completion slated for late 2020.
Key Performance Indicators
40M+
total microfiche images to be scanned and indexed
2.3M
average number of images digitized per month
30
fiche cards scanned every 18 minutes