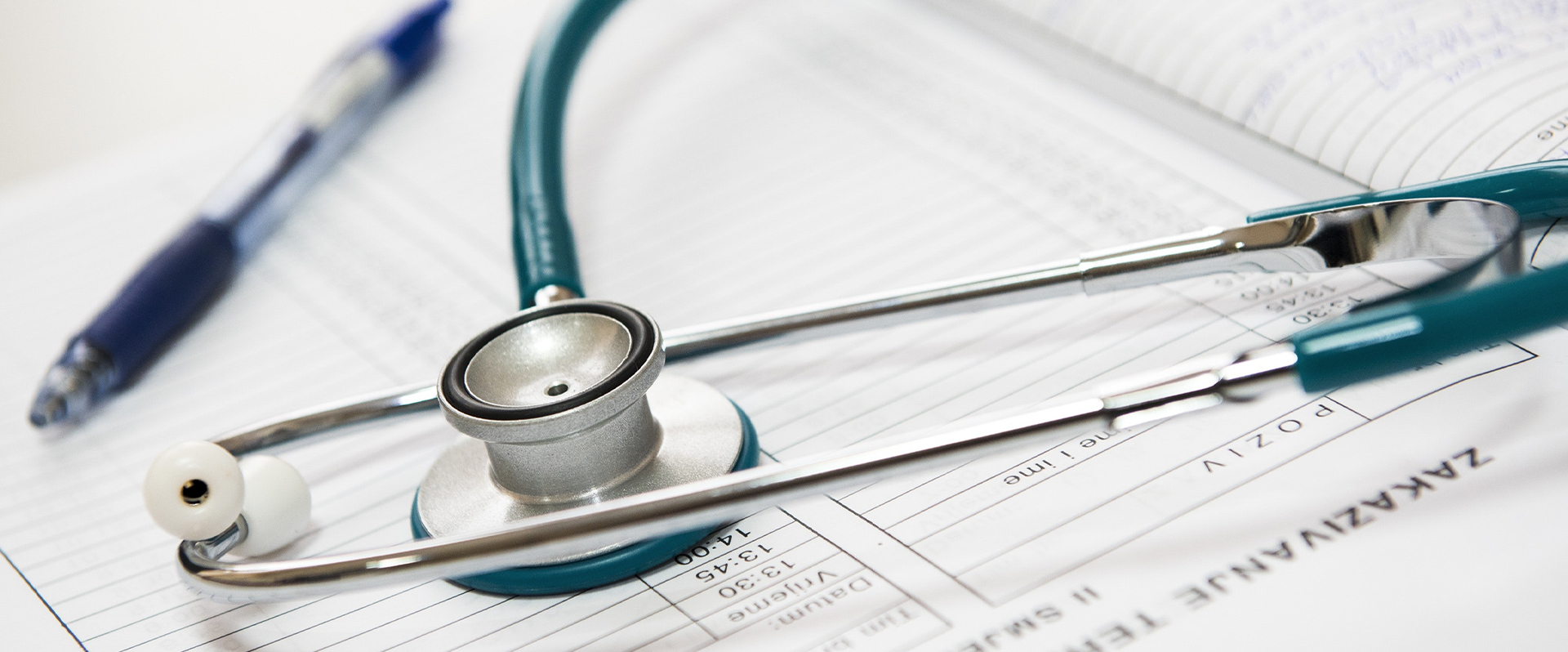 EDM completes project to audit and transport 1,265 cartons in one day
A leading provider of services for Medicare beneficiaries, healthcare providers, and medical equipment suppliers in over 35 states, supporting the needs of over 24 million Medicare beneficiaries and 100,000 healthcare professionals nationwide.
Challenge
The Client faced a dilemma. The national healthcare services provider was closing a branch office, and needed to swiftly relocate thousands of critical records to a new, secure location. The office was nowhere near any EDM facilities or staff, but the office was closing in a matter of days, and needed a secure way to audit, seal and transport 1,265 boxes of records before the deadline.
Solution
Recognizing that the client was in need, EDM staff rallied to action. EDM's team worked with the Client's staff to audit the cartons against the manifest. The EDM team completed the audit, shrink-wrapped, sealed and locked each carton, and stacked the loaded pallets onto the truck. The cartons were then transported back to EDM's facility, where every carton was rechecked to verify the seals and locks were still in place, then placed onto racks for storage in the EDM warehouse. The entire project was completed in one day, ensuring the Client could close its facility on schedule, and knowing all of their records were safe.
Results
The key benefits to the Client included: 1) Fast, efficient collection and transportation of documents from a soon-to-be-closed facility in the Midwest to an EDM secure storage facility; 2) Rigorous audit of all 1,265 cartons against the client's inventory prior to loading; 3) Rapid delivery of service in remote location that required staff to travel hundreds of miles; 4) Securely stored cartons in an EDM facility where they can be easily accessed by the client on demand; and 5) Multiple security measures including sealing and locking all cartons, and a security tracking process to ensure the documents never left EDM's possession.