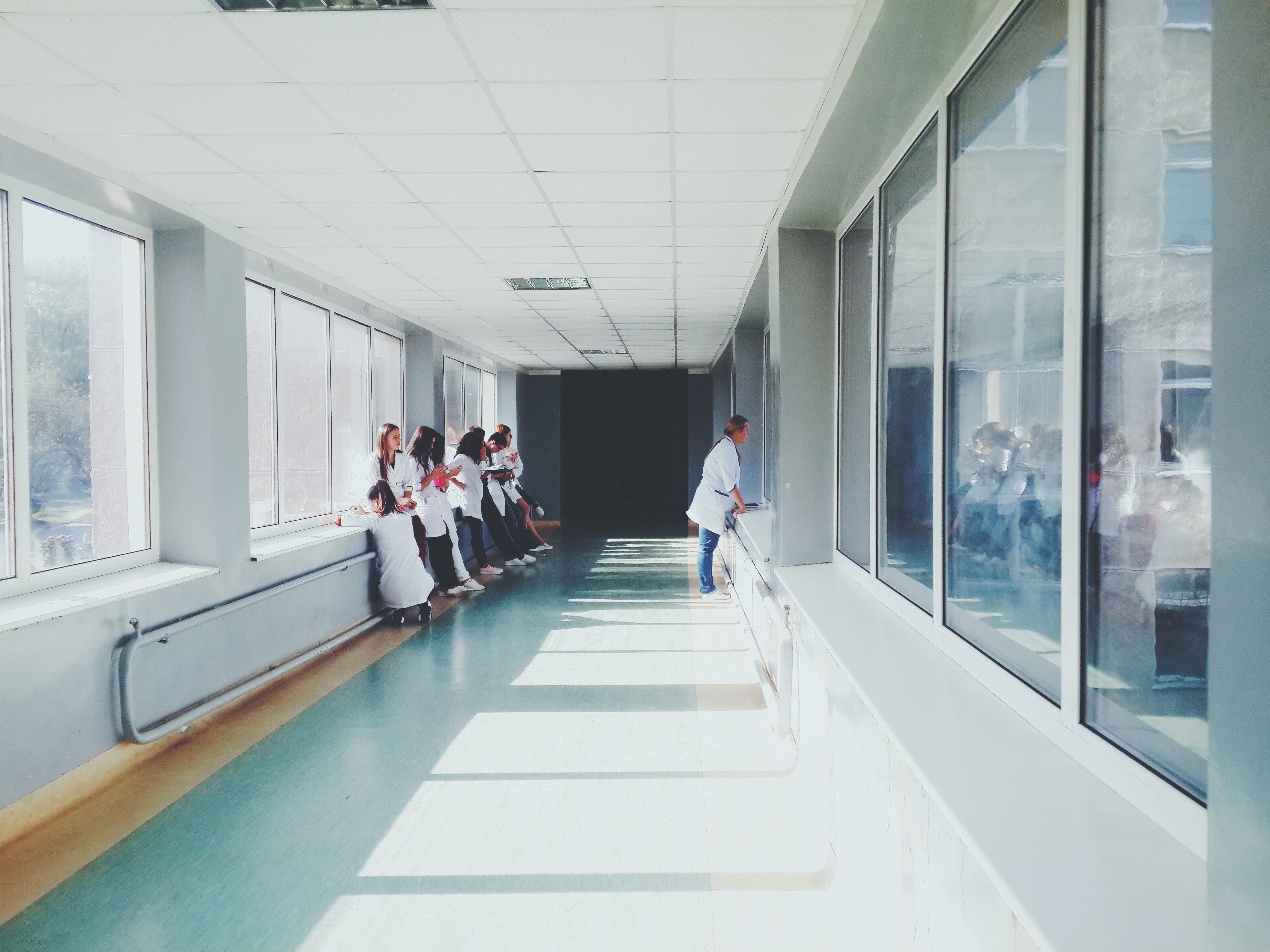 Digital Mailroom and Claims and Enrolment Processing
A large top 3 US health insurance company was processing all enrollment correspondence, including new enrollments, changes in enrollment and special requests, in-house. Correspondence was being delivered via email, fax and mail and manually processed by employees, with no set process for prioritization of urgent requests.
Challenge
A lack of defined departmental routing led to high processing time, and manual processes led to high level of errors. With no prioritisation process, urgent requests were not addressed in a timely manner. The company was looking to create an efficient workflow in their process in order to reduce processing time and costs.
Solution
EDM took over all intake all of emails, faxes and regular mail and moved the entire operation to an EDM facility. EDM then developed a streamlined workflow to intake all correspondence, provide all indexing to determine key data points such as new or existing policy change, company, and policy holder. The information was input to EDM Online, our proprietary cloud-based document management system and then digitally routed based on that information to the appropriate department and delivered within the client's own system.
Results
EDM was able to streamline the enrollment process resulting in increased efficiency and provide the prioritisation to put more important documents at the front of the queue. With a dedicated team to enable faster email processing, more of the insurer's clients were submitting forms via email, which in turn reduced paper, time and cost.
The firm reported the significant benefits of using EDM's Digital Mailroom for Enrollment Process including: Streamlined process and decreased turnaround time, lowers overheads and operational costs. The confirmation of receipt to clients via text and email, resulted in higher client satisfaction, while operational visibility was enabled into entire enrollment process across the organisation, from management to client support.