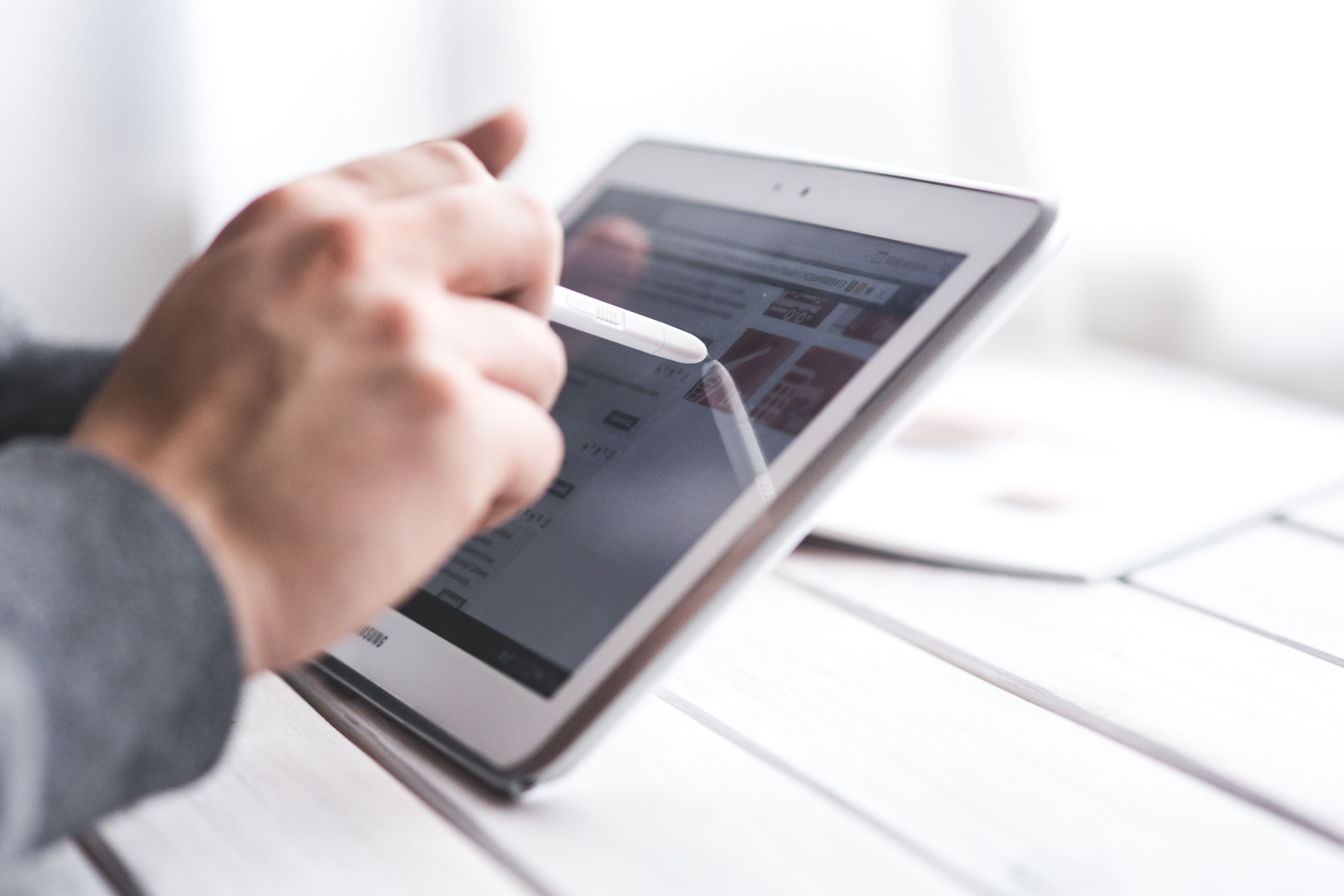 Digital Mailroom transforms inbound mail process and customer service
Her Majesty's Revenue & Customs provides services to 41 million individuals and 8 million businesses, collecting more than £500 billion in tax revenues a year. In the course of providing their services, HMRC receives 70 million letters a year and sends out 200 million outbound items.
Challenge
In 2014, HMRC sought to become a more efficient, digital-focused organisation whilst also reducing costs. They were targeted to reduce operating costs by £235 million a year while delivering the same performance results for phone response and mail handling.
The organisation was partly hindered by its size and geographic limitations. With over 70,000 employees across 170 locations, collaboration between teams was routinely limited by office location. HMRC required support to become a more non-geographic operation and improve internal efficiencies.
Solution
EDM delivered a dedicated outsourced Digital Mailroom environment within a 4 month implementation period. Starting with a proof-of-concept handling 6 mailboxes before gradually ramping up our support to include; greatly increased capacity, return letter services, data capture forms, back-scanning and document archiving functionality.
What made the solution unique was the requirement to not only scan mail - like a traditional digital mailroom - but extensive routing of physical mail which was entirely automated using optical recognition technology (OCR).
All the while, all digitised documentation had to adhere to BS10008 and the strictest security measures due to the nature of the work undertaken by the client.
Results
HMRC's digital mailroom now processes over 35,000 mail items per day within SLA's of 36 to 48 hours. In total, it handles 5-6 million scanned images per month. The partnership has resulted in up to 95% automatic classification of document type, subject matter and ID of customer. This enables 'correct routing' of mail to the nominated recipient within HMRC without the need of manual intervention.
Strategically, the digital mailroom has allowed HMRC to consolidate 5 large regional post hubs into one and has improved customer service through significantly enhanced care of valuable documents with full visibility and traceability. Working together closely for over 6 years, EDM are now part of HMRC's on-going Digital Transformation strategy, supporting the governmental body in their efforts to further streamline their work.
Learn how we can help boost your business's digital transformation like we did with HMRC:
Key Performance Indicators
95%
Classification of document type, subject matter and ID of customer
5
5 office locations consolidated