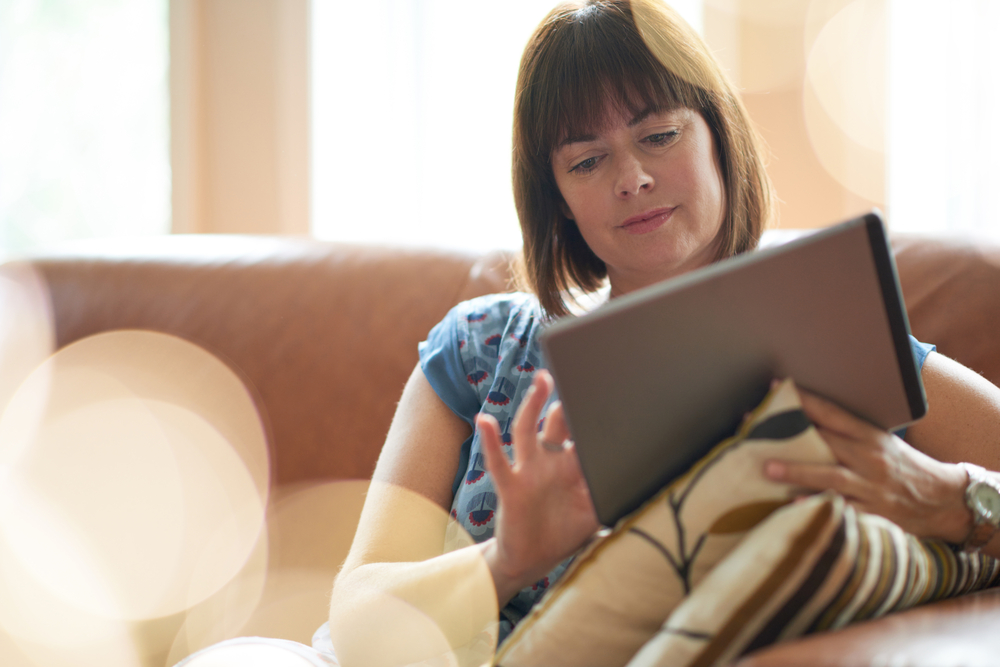 EDM helps a leading UK insurer empower it's home workers with a rapid installation digital mailroom
Our client is a leading UK insurance company that provides policies in four areas: motor, home, rescue and other personal lines, and commercial.
Headquartered in London, the group has more than 10,500 employees based in offices around the UK and manages one claim every minute, every day.
Challenge
When the Covid-19 crisis emerged in March 2020, our client took the decision to close down a significant part of its operations for the foreseeable future and instruct employees to work remotely from home. This included five business centres that processed physical mail from customers and businesses.
With the operations no longer open, there would potentially be around 4,000 items of post arriving each day via Royal Mail that could not be processed and ultimately not available to staff. The solution to the challenge was to set up an emergency digital mail room through which physical mail items could be rerouted and then processed by staff working from home.
Solution
Our client approached EDM for a digital solution, as an existing supplier who has provided records management services to their firm for many years. The requirement was for a digital mailroom, which needed to be operational as quickly as possible so that business correspondence could be dealt with swiftly and effectively.
As a key supplier to both the private and public sectors, EDM is deemed by the government to be providing essential services, so was able to continue operating during the crisis in line with guidance on safe distancing.
EDM was able to get the emergency digital mail room up and running within a week. Initially, mail was collected by EDM's in-house transport division and taken to our scanning and mail room operations based in Wolverhampton. Within two weeks all our client's mail was being redirected to EDM through a Royal Mail PO box re-routing service.
All of the client's mail is delivered to the scanning facility before 9am with the aim that all circa 4,000 items are opened, prepared and scanned by experienced EDM staff before being uploaded into EDMonline – our hosted document management platform - by 5pm the same day. As each item is scanned, the digital images are immediately uploaded into EDMonline and made instantly available to our clients remote working staff.
It is also important to note that each of the individually scanned mail items are encrypted as part of the process to ensure full compliance with data protection and information security protocols. During the mail sortation and scanning process "cherished" items such as cheques, passports and birth certificates are also scanned but the physical original items are then logged and securely packaged for their return to our client on a daily basis.
The final part of the process is that all the original mail items are boxed up and relocated to one of EDM's off-site document management facilities for their secure storage and retention.
Results
The emergency digital mail room service provided by EDM delivered an immediate solution to our client's home working strategy in compliance with Government advice and directives, and also ensured that important customer and business correspondence continued to processed ensuring staff to could continue in their roles and the business was functioning as fully as it could under difficult circumstances for all.
For more information on our Emergency Digital Mailroom services, visit our dedicated website area on the topic here >>https://www.edmgroup.com/emergency-rapid-mailroom
Key Performance Indicators
c 4000
mail items processed a day
1 week
rapid implementation
SLA's
same day turnaround