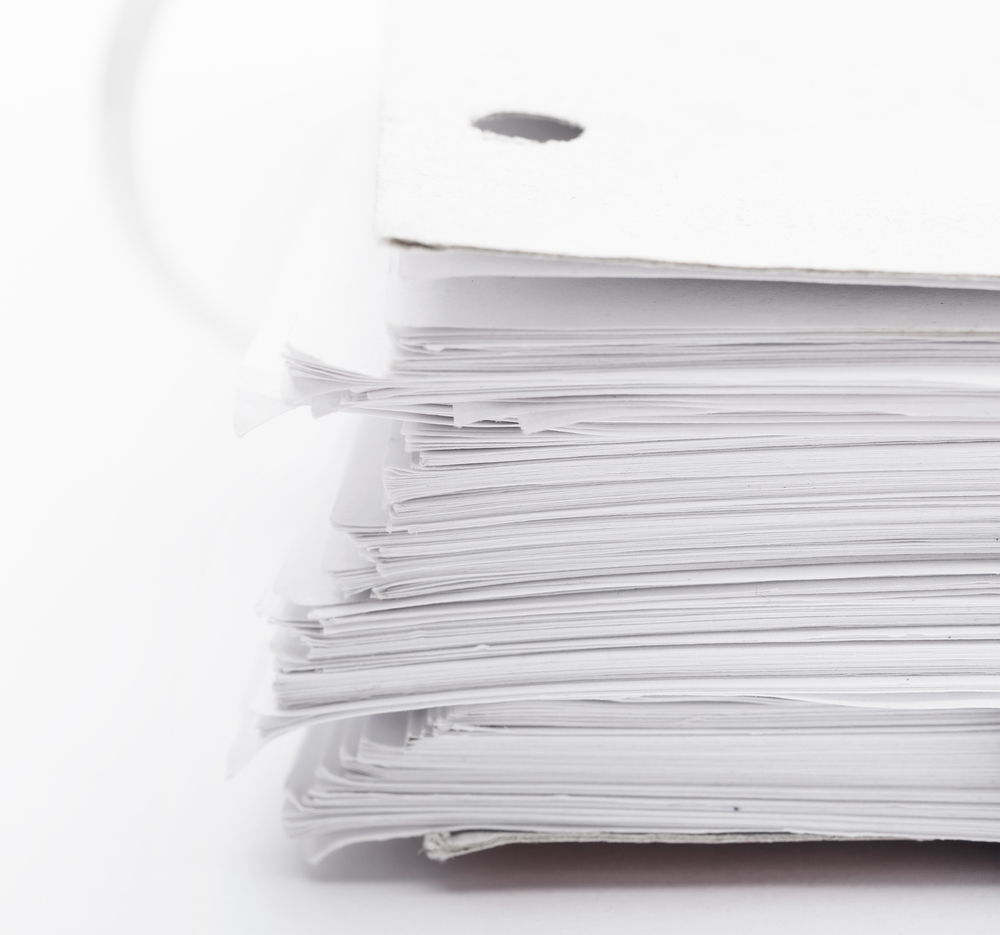 St James is a step closer to paper freedom with the help of EDM's fast turnaround Scan-It service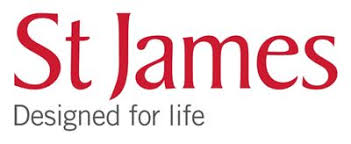 Award-winning St James Property Development is part of Berkeley Group, one of the UK's leading construction firms. St James has established a reputation as a developer that regenerates brownfield sites and transforms them into attractive developments whose design not only creates desirable places to live, but also has a positive impact on the environment.
Challenge
Grosvenor Waterside is one of St James' prestigious new developments in Chelsea, London. When the development was nearing completion and needed to be handed over to its new owners, St James recognised that it had a multitude of building documents in boxes in the basement of its site office that would need to be retained prior to property handover.
The timescale was relatively tight, and St James needed to find a partner that could help organise its documents ready for handover within a short period of time. Appointing a new scanning partner from scratch involves time-consuming processes such as sampling and contract negotiations, so St James was looking for an alternative approach.
Solution
EDM Group had recently launched its Scan-It service for smaller scanning engagements of a maximum of 40 document boxes. Scan-it is a straightforward service that enables customers to fill out details about their requirements on-line, including number of documents, whether they need colour or black and white scans and whether they need storage boxes to be delivered. Customers can also choose whether to have documents returned to them on an encrypted memory stick and/or hosted on EDM Online.
Results
The boxes were moved to EDM's scanning facilities and the documents were scanned as PDFs with full optical character recognition capabilities, which means all documents are searchable by keywords. The scanned documents were returned to St James within 15 days, the standard timeline for Scan-it services, and the originals securely destroyed.
Yvonne Jandhu, head of estates management at St James, said: "The service worked extremely well within the tight timescale we were working towards. We were kept fully informed of pick-up and delivery times, and we could pay up-front for the service rather than negotiating a complex contract that we didn't need on this occasion. We have gone on to use Scan-it again for further jobs, including collecting documents from multiple sites for scanning."
Suitable for any smaller scanning jobs up to a maximum of 40 boxes, Scan-it is ideal for organisations that want to release office space, declutter their paper filing systems, comply with risk and disaster recovery policies for protecting documents from fire or flood, and/or enable collaborative working by digitising documents.
For fast turnaround scanning services, get an instant quote online here
Key Performance Indicators
15 days
From quote to delivery
OCR
Text searchable images delivered
Fast
And secure digitisation