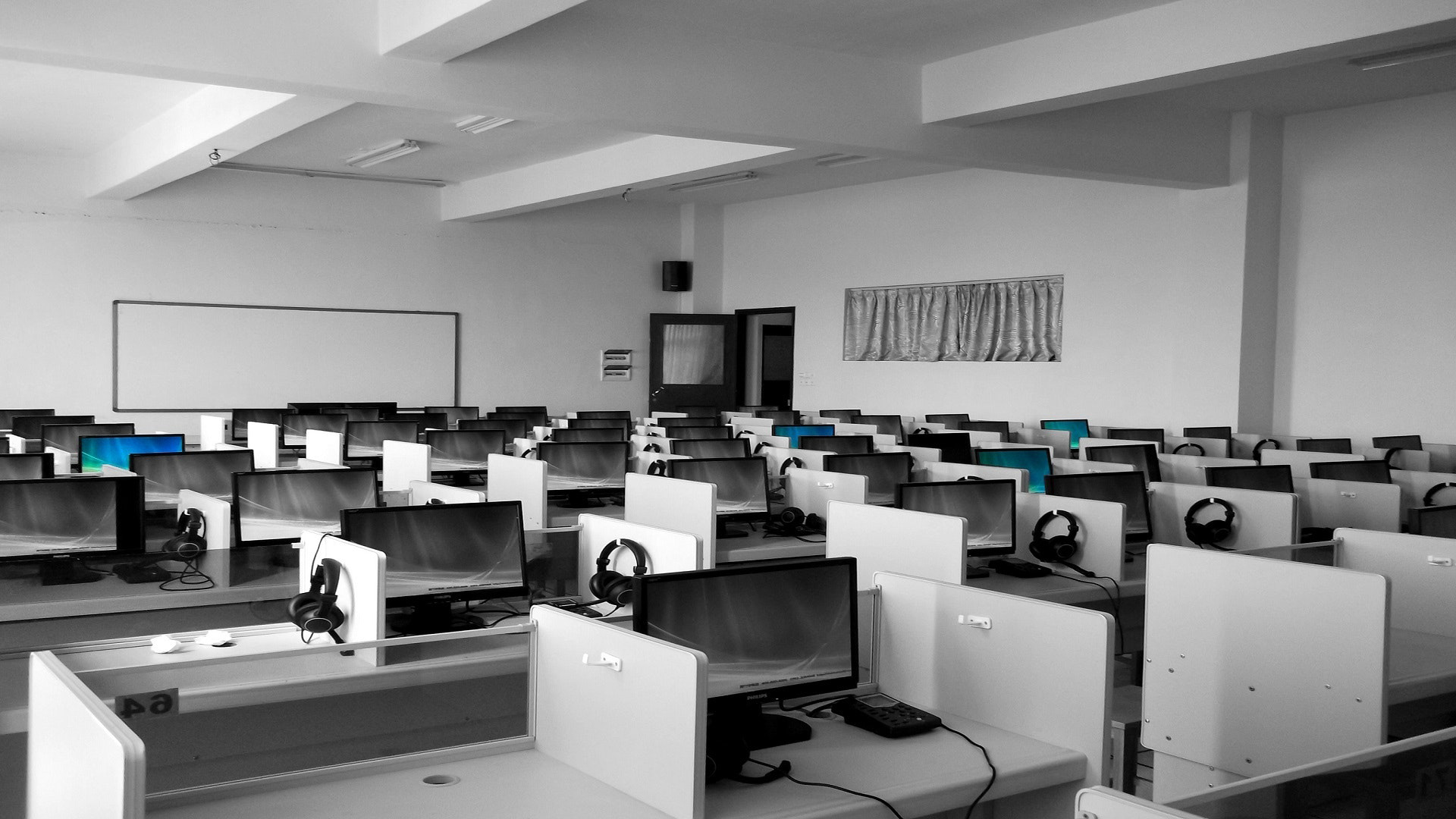 Hyperion engaged EDM to support its transition from separate buildings to a single workspace
Hyperion is an international insurance intermediary group with insurance broking and underwriting agency arms. It operates four primary brands: DUAL, Howden, RKH Specialty and RKH Reinsurance.
Challenge
In early 2018, Hyperion took the top seven floors of One Creechurch Place, a prime office scheme located in the heart of London's insurance district, on a 15 year lease. Its plan was to bring together brand teams from four separate locations in the City of London - Fenchurch Street, Eastcheap, Leadenhall and Whittington Avenue - into one building.
As well as unifying 1,200 employees, Hyperion wanted to introduce a more agile working environment. Instead of having each brand operating in their own buildings, the new space would be laid out in team neighbourhoods, with staff being free to work from any location.
Fixed desks and personal computers would be replaced by lockers, hot desks and laptops, freeing up space and enabling flexible team working. Hyperion's aim was to provide a modern, agile workplace that would help attract and retain valued employees.
Solution
Hyperion engaged EDM to support its transition from separate buildings to a single workspace, explains Matt Hall, Head of Office Move Facilities at Hyperion: "EDM was one of a number of companies we considered to help us with the move. We chose them because they have a great reputation in the market for reducing paper and introducing better working practices."
EDM proposed four phases for the project: filing audit, filing reduction, move management and asset tagging. It was responsible for running the tender process for the relocation of IT systems, crates and furniture on behalf of Hyperion, as well as for the final clearance of four sites.
The filing audit undertaken by EDM for Hyperion revealed a number of opportunities to reduce paper and save space. The team examined the existing contents of filing cabinets, archives and personal documents.
As a result of the filing audit, EDM moved 767 crates of filing into 408 new cabinets, scanned 905,522 document images, sent 1,977 boxes into an off-site archive and transferred 5,215 files into lateral document wallets. Overall, the filing reduction phase resulted in a decrease in storage needs of 2,752 linear metres: 78% of the total.
EDM created a master database of all 1,200 staff, which recorded each person's card access number and locker location. Before allocating lockers, EDM consulted with Hyperion's teams to ensure they were happy with where their lockers would be. EDM then packed up remaining documents into crates and supervised the move by 1,200 people into One Creechurch Place over three weekends.
EDM was also responsible for ensuring that crates were unpacked into cabinets and lockers at the new location, ensuring that every document was in the right place as soon as staff were ready to access them.
Finally, EDM ran the clearance of Hyperion's old offices, ensuring any furniture was either repurposed, sold or recycled and that any remaining IT equipment was wiped and removed.
Results
The relocation project was a complete success, with all employees safely moved into their new workspace and able to use access cards, lockers and new IT from day one. Hyperion's team have a brand-new, first class facility including a canteen, bar, balcony, shared workspaces and outside decking. They can work in a more flexible way, collaborating with different colleagues as and when they need to.
And because so much space was saved through filing reduction, Hyperion had spare space in its new location that meant it had room for 24 new workstations, enabling further growth.
As a result of the successful relocation, Hyperion invited EDM to manage a new refresh project at its facility in Bedford. Having carried out a further filing audit, EDM cleared an area measuring 2,500 square feet. A space that previously held 116 filing cabinets back to back now houses 50 extra desks.
Following on from that project, Hyperion asked EDM to build an asset tagging database to log equipment in all 21 of its offices. The resulting asset register will include details of every desk, chair, monitor, laptop, phone and locker used across the business.
Not only does the register mean Hyperion will know exactly what assets it has, but it will also provide a more accurate picture of potential insurance liabilities at different locations. Even if assets are moved between offices, Hyperion can keep insurers fully updated about the accurate value of kit.
Building on this still further, Hyperion will use the asset register to report on the lifecycle status of furniture, which is written off against the firm's balance sheet over seven years, and technology, which depreciates over three years.
Using the asset register, Hyperion can predict with greater certainty when equipment may need to be replaced or repaired, so they can be more predictive than reactive when it comes to looking after their resources. As part of this service EDM will go back to all of Hyperion's offices once a year to audit the asset register and will complete PAT testing for every device on a regular basis, ensuring the firm is always fully compliant.
Key Performance Indicators
Consolidation
Of four offices into one
78%
Reduction in onsite storage