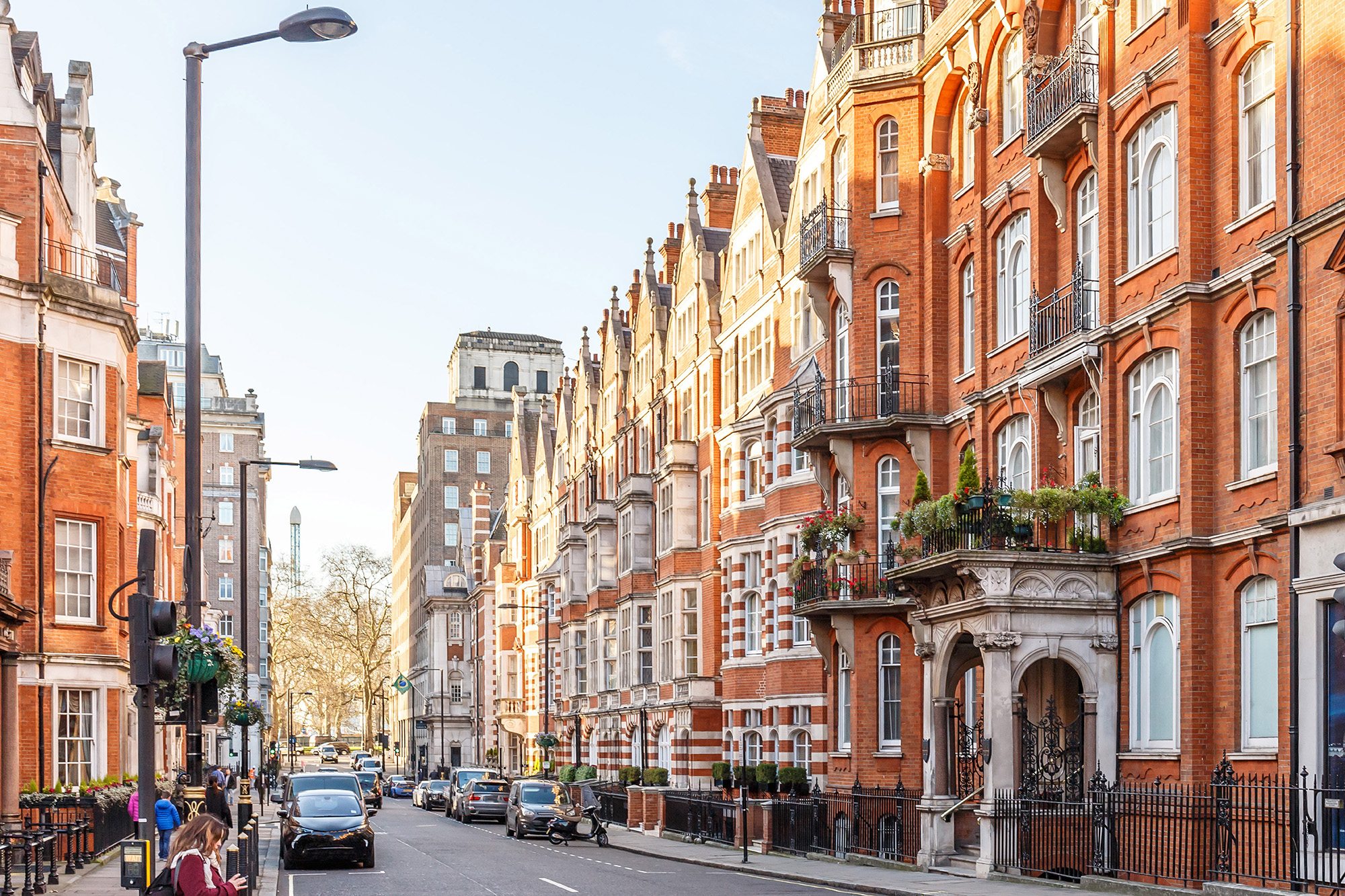 EDM implements an Emergency Digital Mailroom for a leading Property Management firm
Our customer is one of the fastest growing commercial real estate firms. They have 6500+ staff across 100 offices in 15 countries. They provide clients with a full advisory-led service, from strategy and planning through to delivery and management.
EDM has provided digitisation and digital solutions to our customer for over 7 years, transforming manual and paper heavy business processes into paper-free, automated ones.
Challenge
During the month of March 2020, the government declared the Covid-19 crisis a national emergency and with this implemented a partial lock-down and advised those that could, to work from home. Our customer enforced a home working policy wherever possible to do so. Wanting to keep their staff safe and fully enabled to do their jobs away from the office, they urgently required all Inbound business mail for their Property Management accounts team to be made securely and digitally accessible.
Solution
Our customer required 5 PO boxes to be re-directed to a single PO box at EDM's Digital Mailroom bureau. EDM picks up the mail from the local sorting office, daily, in one of their GPS tracked vehicles.
The inbound mail items, which comprise a mix of invoices, credit notes, correspondence and related documents are then received, opened, sorted into 5 work streams (based on original PO number) and digitised.
Envelope contents are scanned as one electronic multipage pdf per mail item, in full colour and then uploaded and securely stored, by work stream, on EDM Online, for export and transmission to our customer.
Junk mail is out-sorted and held at EDM, to be returned to the customer at a future date. Also, any value items received such as cheques, are scanned, out-sorted, and returned weekly to the customer.
Results
Our Emergency Mailroom solution with rapid implementation enabled our customer to support staff working from home, while having visibility and traceability of inbound correspondence whilst protecting their staff from unnecessary risk.
Interested in learning more? Speak to a mailroom expert >
Key Performance Indicators
SLA's
Same-day required and delivered