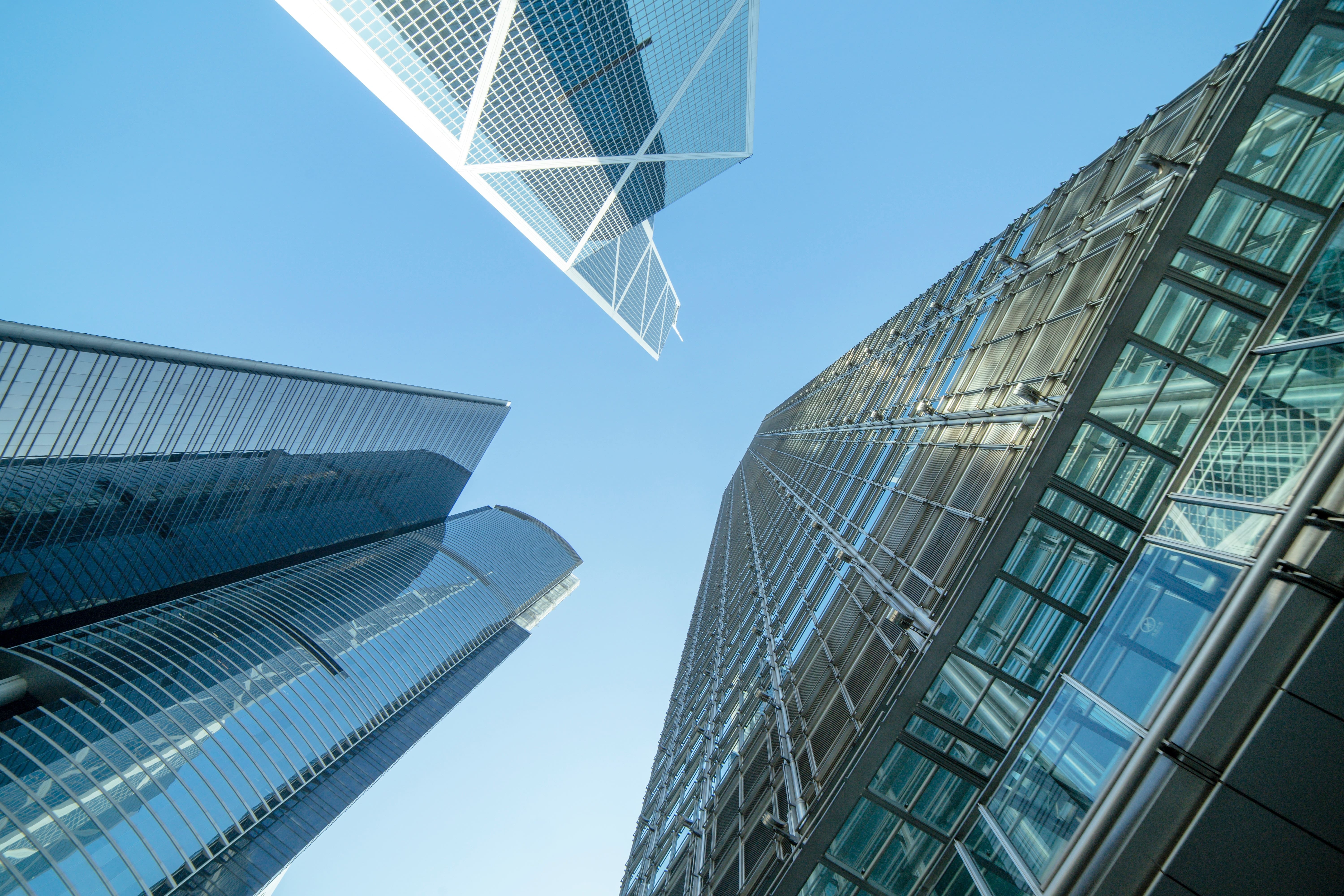 Avison Young transforms manual rate demand procedure into a paper free, semi-automated process
Avison Young is the largest independent commercial property company in the UK. Headquartered in London, they have 1500 staff in 12 offices around the UK and in Ireland. They provide clients with a full advisory-led service, from strategy and planning through to delivery and management.
Challenge
In the busy four – six week annual rate demand period, GVA was receiving 60,000 rate demands. The process of working through the demands took up all of the resources on the rates team. Temporary staff were employed to support the work of validating and approving Invoices for payment.Additionally, GVA's roots go back almost two centuries and the firm had built up a rich and varied archive of documents over time as well as a range of different scanning and archiving partners.
Solution
Over a 6 week implementation period, EDM initially delivered a digital mailroom for GVA's Birmingham Business Rates team. With this system, rate demands are received by EDM via a special PO Box number and are sorted and scanned.
EDM then uses a blend of software to extract key data and apply validation rules. Exceptions are reported in EDM Online and images and indexing data are fed back to GVA for final decisions about whether rates should be paid on different properties.
Results
Thanks to its work with EDM, GVA has moved away from a highly manual process that took up huge amounts of management time to a semi-automated process where only exceptions need to be viewed on EDM Online for approval. As well as excellent document image quality and security of their documents, GVA now have full visibility and traceability of incoming mail. Additional document types have since been added to the system.
Key Performance Indicators
6 week
Implementation period
100%
Visibility and traceability of incoming mail