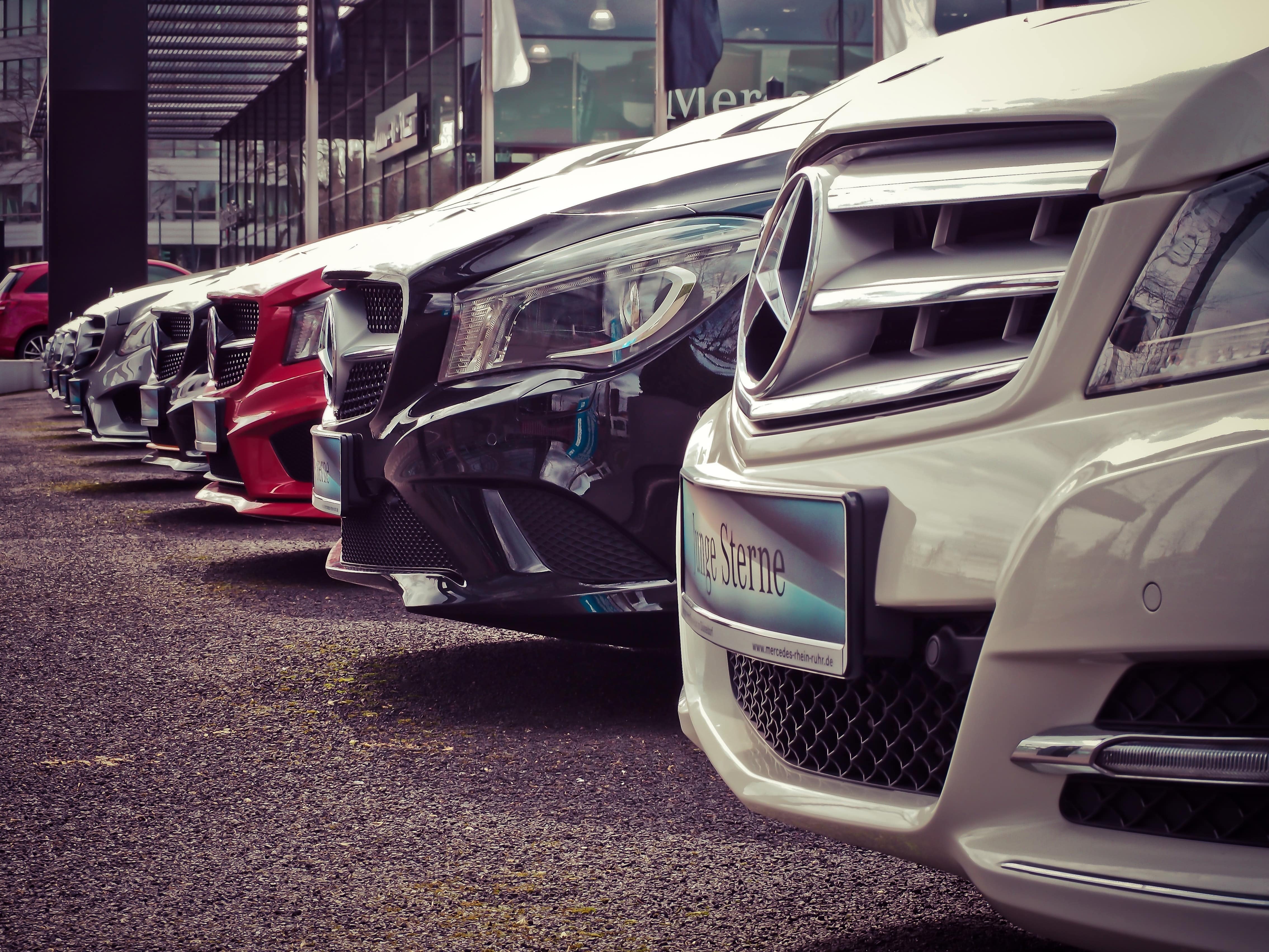 Innovative Financial Services solution streamlines the pay-out process for major dealer network
The existing process for the Customer was a manual paper-based one where dealerships sent paperwork to Head Office by fax. This involved manual checking and manual data capture, which was prone to error, unreliable, time consuming and susceptible to fraud.
Challenge
Before initiating the Digital Pay-out project, the company sought feedback from its dealers on where they thought improvements could be made to the way in which finance and contract documents were handled.This feedback revealed one of the biggest problems: that faxed documents from dealer to head office were often difficult to read, meaning that final agreement on finance could not be reached and the dealer needed to ask the customer to return to the showroom to repeat the form-filling process.
Solution
Instead of faxing signed documents to head office for finance approval, dealers now simply scan and upload applications via a dealer portal with EDM Online acting as the secure image repository. Once uploaded, the application and associated documents are available for all relevant parties to view and the dealer receives an automatic receipt to let them know the pay-out process is underway.
EDM Online also indexes and archives every document so that there is a robust audit trail in place in line with industry guidelines on traceability. The possibility of manual errors is removed from any part of the process and electronic forms are automatically checked and sent back to the dealer if any missing information is identified.
Results
Deals were up 13% compared with the same period the previous year, following the first full month after roll-out of the solution. Fewer FTEs based in centralised locations are now able to process greater volumes with reduced errors.
Our client has improved their customer's experience and EDM research has shown that customers are four times more likely to remain loyal if they enjoy a positive customer experience.
Want us to help you improve your customer experience and retention? Click below.
Key Performance Indicators
10 mins
Pay-out approval process