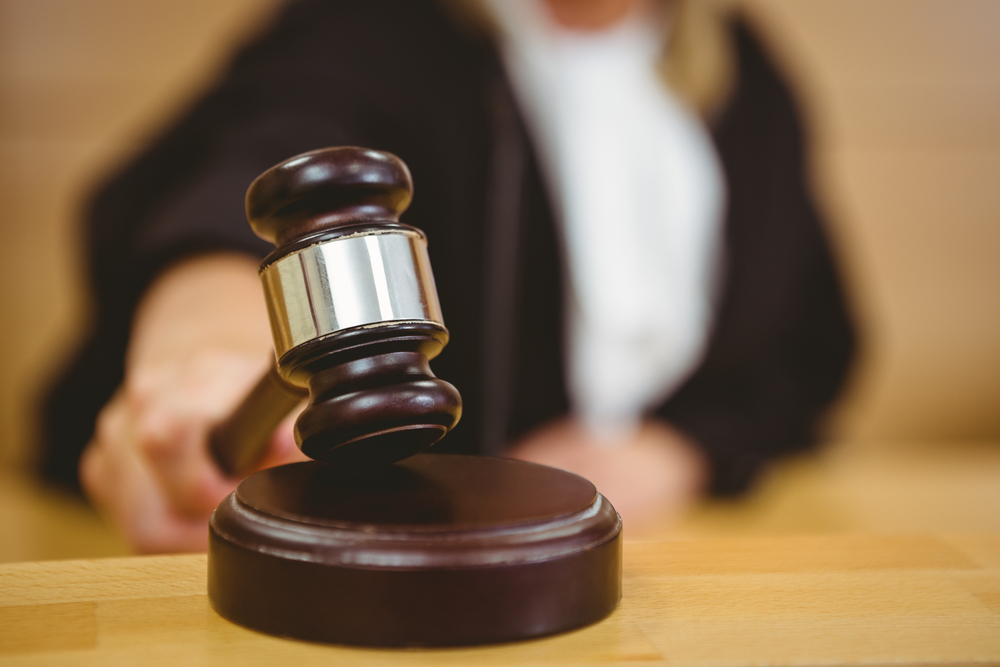 A specialist law firm partners with EDM to improve access to and security of vital records
Our client is a medium sized law firm located to the west of London. Their lawyers help both commercial and private clients with a diverse range of requirements. As an SME, our client had been managing their archives in-house, however, with the group expanding and the introduction of the GDPR, they were wanting a fully managed service that would free up the time of employees having to physically archive and retrieve records and were wanting a more secure facility to house their original documentation, case files and vital records.
Challenge
Our client had managed their archives in-house since their inception. Storing over 7000 boxes in two external self-managed lock-up units, the process was becoming inadequate for their needs. They employed a full-time archive manager who would archive records when no longer required onsite, and retrieve files when the original documents were requested by the team – on a daily basis and often more than once a day. An archive database was maintained in the form of a spreadsheet and was becoming cumbersome to manage. With the archive manager announcing his retirement, and the GDPR coming into effect, the senior partners agreed that it was a good time to look into a fully managed archive service.
Solution
EDM were chosen because of their pro-active approach to archiving and ability to be able to provide a scan-on-demand service. EDM's Account Manager worked closely with both the archive and office manager to ensure a seamless and secure uplift and transportation of their archived information into EDM's secure facilities based in Essex. This happened over an 8-week period. EDM boxed files, listed contents and applied retention rules at box level to ensure the client wasn't tranferring and storing documentation past retention - to comply with GDPR and also to reduce storage costs going forward. Having an inventory of box contents also enabled the client to take advantage of a scan-on-demand service whereby they were able to request digital versions of files in archive, straight to their desktop within a 2-4 hour SLA.
Results
The firm now utilise EDMonline™ for all their archive and retrieval needs. Out client has full visibility of their off-site archives through EDMonline™ which is access controlled and provides a full audit trail of any movement of archived information. EDMonline™ tracks any boxes that are past retention and this allows our client to review boxes and action the confidential destruction of documents in a timely manner, keeping the firm compliant with the GDPR. In addition, by utilising our scan-on-demand service, our client is saving costs through the digital retrieval of documents as well as helping the environment by reducing emissions and working with less paper in their offices. In recent years, our client now has multiple vital records such as deeds and wills, stored within our climate controlled and gas suppression vaults - also accessible on a same-day service.
Key Performance Indicators
8,500
vital records stored