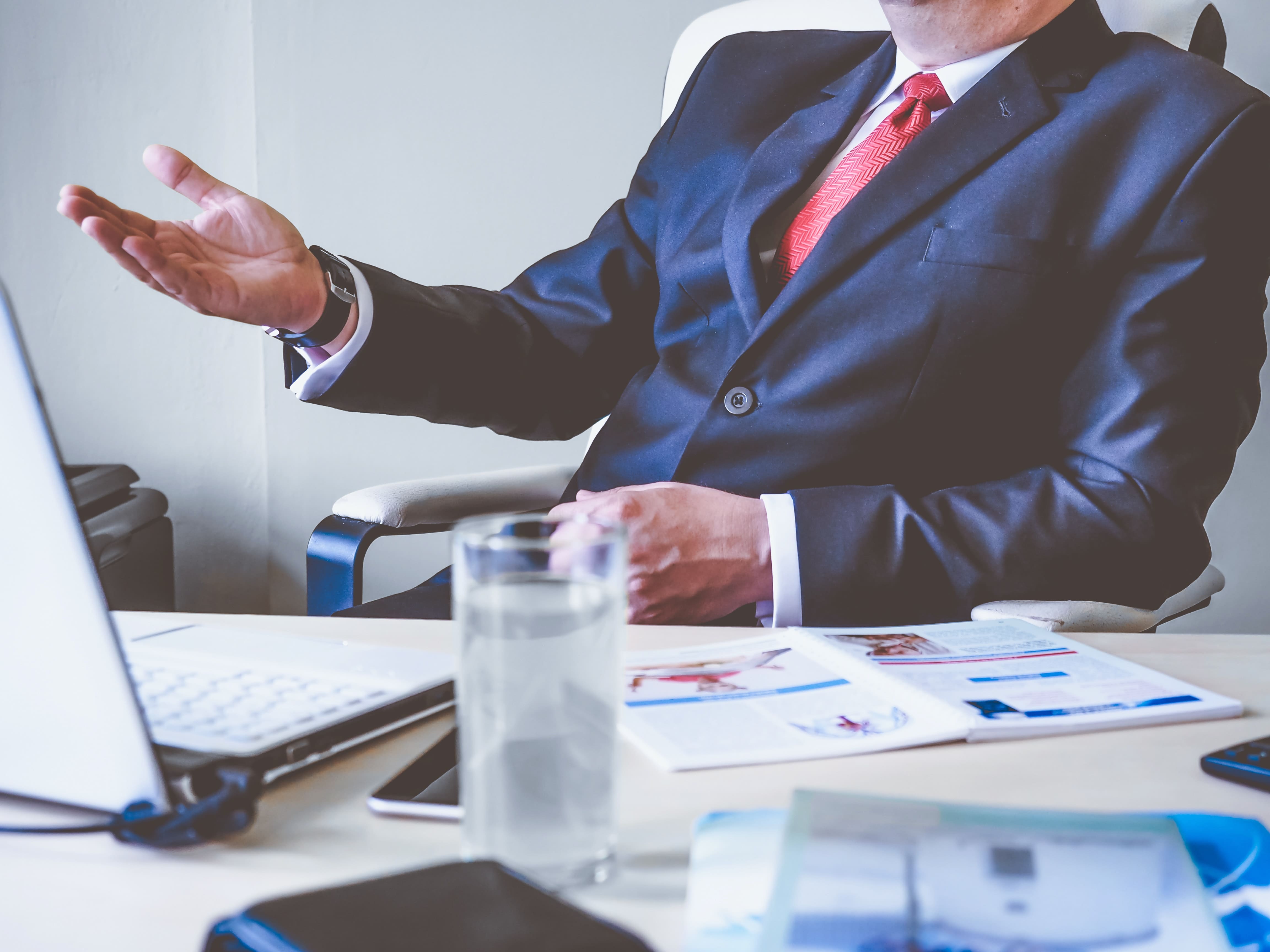 Multi-channel technology led solutions improve the customer experience, reduce cost, simplify compliance and increase wallet share
At a time when regulations were changing at an unprecedented rate, the business needed to improve the customer experience, increase sales and decrease costs, without compromising regulatory compliance.
Challenge
Compliance with the Payment Card Industry Data Security Standard (PCI DSS) and the Retail Distribution Review (RDR) required the company to improve processes around inbound and outbound communication management. The requirement extended to improvements in document management and the customer money handling processes. In addition, our client needed to streamline operations to boost efficiency while simultaneously improving the quality of its customer service.
Other key considerations included a growing business with significant seasonal peaks and a paper based operation with poor visibility of workload or progress. Tight deadlines, with trades needing to be placed by noon on the day of receipt and working within FCA regulated environment with strict governance regarding client data and money also needed to be factored in.
Solution
Our end-to-end technology-based approach was designed to transform the efficiency of internal operations and customer service. The digital mailroom service ensures that inbound and outbound communication – regardless of its source – is handled appropriately and efficiently, before being uploaded to EDM Online, a powerful document hosting solution.
Our bespoke image and workflow BPM system intelligently routes all work to the appropriate group where it is allocated to the correct member(s) of staff. Key processes are completely automated, for both inbound and outbound communications.
Results
Our solution delivered savings of 20% within 12 months by replacing and rationalising the previous mailroom operation and implementing advanced work distribution and tracking. Priority correspondence is logged and delivered into a measurable workflow, reducing overall processing time, ensuring staff can view received correspondence when customers make an enquiry through any medium and significantly improving the customer experience.
Timely and centralised cheque banking ensures liabilities are visible and cheques are banked on the day of receipt, enhancing the cash flow of the business. Importantly, the solution has enabled the company to meet the compliance requirements of PCI DSS and RDR, retaining all inbound customer documentation and cheques in a single, secure environment.
Want to learn how EDM can deliver these kind of results for your business? Click below:
Key Performance Indicators
20%
Financial savings within 12 months
£120m
Banked per annum through the cheque handling process
SLA
10.30am – SLA for post being digitally delivered to desktop