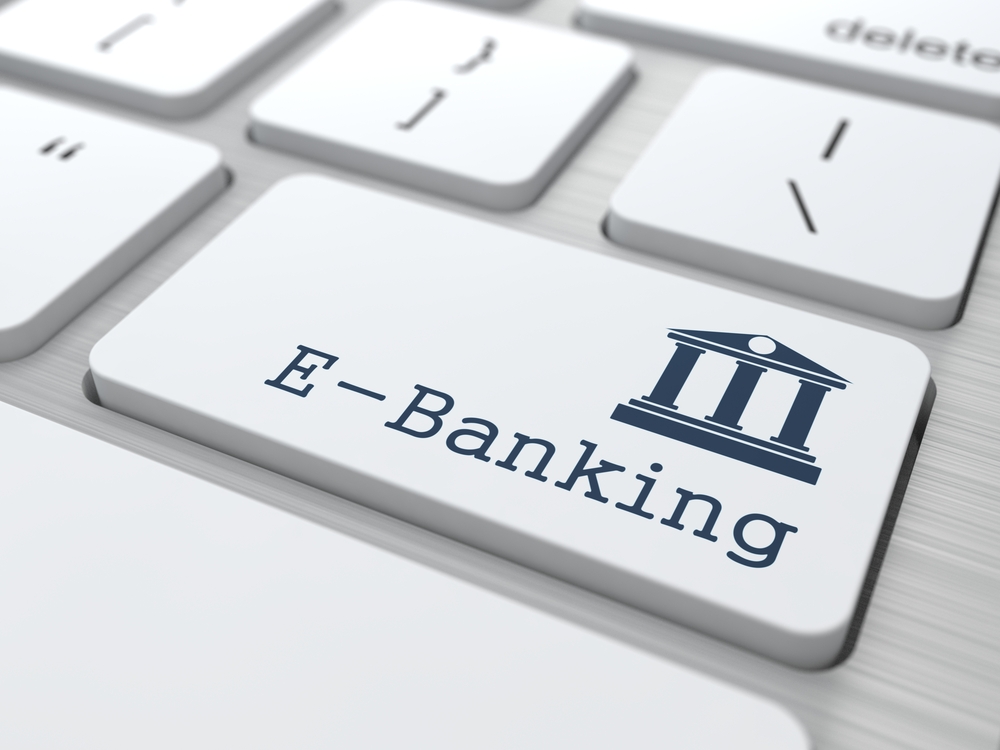 Digital solution helps drive Nationwide Building Society's aim to become a 90% paperless operation
Nationwide Building Society's origins lie in the Provident Union Building Society, the Northampton Town & County Freehold Land Society and the co-operative movement in London. Following numerous mergers, most importantly the merger with Anglia Building Society in 1987 and the Portman Building Society in 2007, Nationwide Building Society is the now the world's largest mutual financial institution, the UK's second largest mortgage provider, and one of the UK's largest savings providers.
Challenge
Nationwide Building Society's long history and successful growth through a number of mergers and acquisitions resulted in the accumulation of millions of documents and microfiche images that were difficult to access and manage. It's aim was to become paper-free in order to meet regulatory compliance requirements, free up expensive real estate in multiple locations and revolutionise working practices and ultimately to provide the highest quality service to customer. The company were also planning to become completely digital at some point in the future and aiming to be 90% paperless by 2020.
Solution
The backbone of the solution was EDM's hosted information management system, EDM Online, the central repository and access channel enabling the amalgamation of diverse media and storage areas across Nationwide Building Society. EDM Online enabled Nationwide Building Society Users to access analogue and electronic records directly from their desktop.
A dedicated, highly secure building was established to house all of Nationwide Building Society's paper and microfilm archives, enabling EDM to provide a managed document archive and retrieval service to the whole building society. This involved moving an initial 69,000 boxes of documents and 75 cabinets of microfiche to the new archive. The documents are scanned as a scan on demand service at EDM's flagship facility in Wolverhampton by its skilled team and uploaded to EDM Online, available to view at the desktop within four hours of being requested.
Results
DM Online enables Nationwide Building Society staff to instantly access Nationwide Building Society's scanned customer archives, allowing them to handle customer queries in real-time, instead of having to request copies of paper documents. In the first phase of the project, EDM made 24,500,000 images available via EDM Online.
A highly successful scanning and archiving programme, which led to EDM being named as Nationwide Building Society's Innovation Supplier of the Year, was followed by a series of further projects, with more than 42 million images being made available online to 6,000 members of staff within Nationwide Building Society. These include a project for accounts payable, which helps to ensure that invoices are paid accurately and on time, and a Digital Mailroom project handling ISA applications on behalf of Nationwide Building Society.
Most recently, Nationwide Building Society has worked closely with EDM on its Branch Document Retention project, 36,000 boxes were collected and 90 million images scanned to ensure that all branches are fully compliant with data privacy and anti-money laundering regulation.
Are you looking to achieve the same level of success as Nationwide Building Society?
Key Performance Indicators
42m
Million images available
6,000
Accessible by 6,000 members of staff
90m
Million images scanned