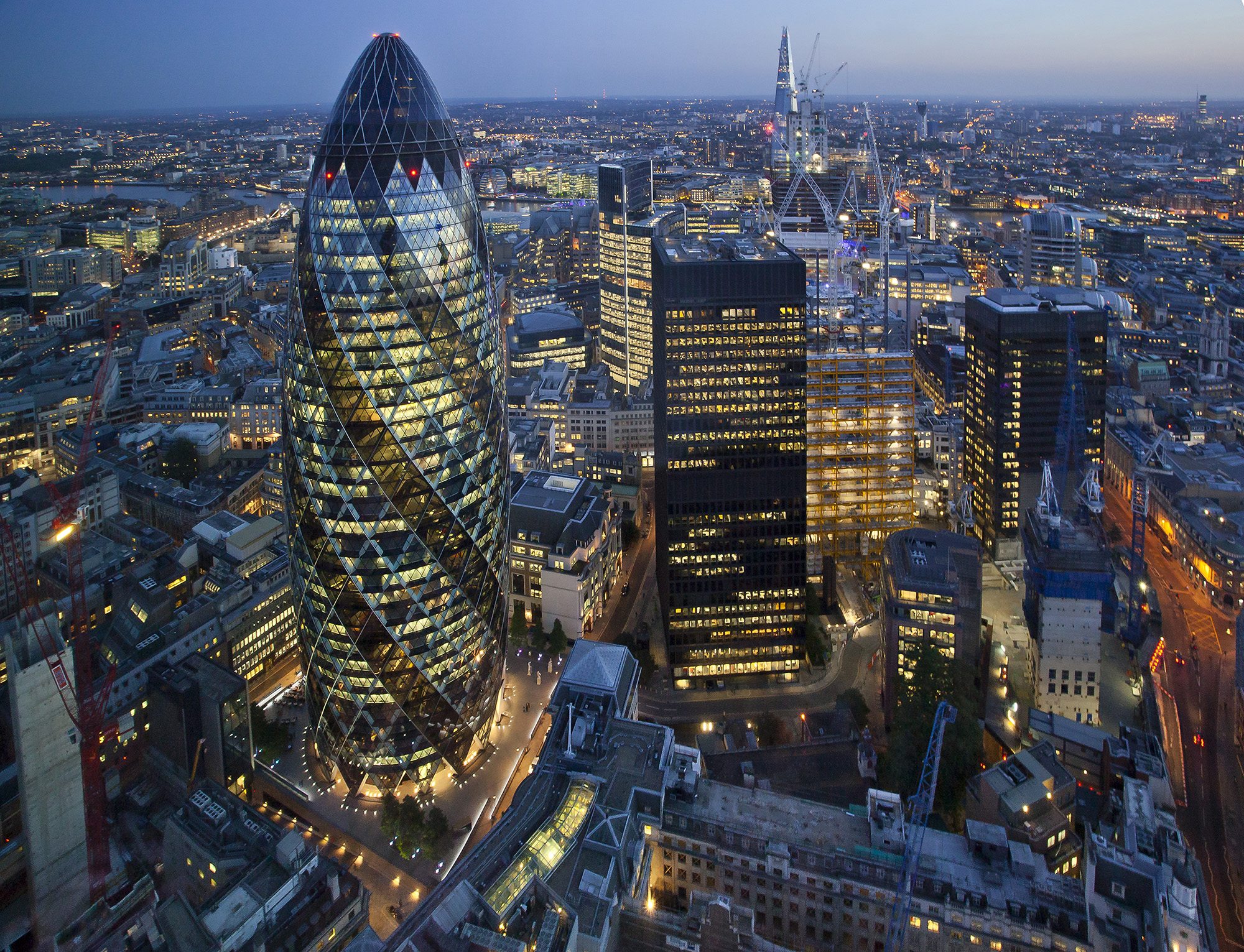 Nationwide Building Society first to implement industry changing technology platform PRISM
Nationwide is the world's largest building society, one of the largest savings providers and a top-three provider of mortgages in the UK. With around 15 million customers, it is also a major provider of current accounts, credit cards, ISAs and personal loans.
Challenge
As part of a strategic five-year roadmap introduced in 2013, Nationwide decided to evaluate and review its process for valuing properties for customers looking to buy or re-mortgage. Nationwide was keen to find a technology partner to jointly develop a hub that would not just improve the customer journey but completely reshape the mortgage industry by creating a shared data repository for UK properties. The hub also needed the capability to include a wide range of data feeds, including those from the Land Registry and Ordnance Survey, as well as interface with its existing back office systems with minimum integration efforts.
Solution
The EDM Portal for Risk Information Sharing in Mortgages (PRISM) solution supports the mortgage decision making process at the point of application by a Nationwide customer, whether in branch, online or by telephone. It acts as a single point of integration with all data providers, including automated valuation models (AVMs). It can include data feeds from providers of environmental information (whether a property is in a high risk flood area, for example) and historical prices.
The system also analyses gaps between information from different sources – including Ordnance Survey and Land Registry – by cross-referencing data on particular properties, creating the most accurate record possible.
Results
The process of valuing a property can begin as soon as the decision to lend to a customer is made in principle. The initial 'triage' check takes just 15 seconds to complete and, depending on the outcome, will trigger further checks including physical surveys. The process gives lenders the ability to realise potentially huge cost savings.As a result of the introduction of PRISM, Nationwide is able provide a superior customer experience as well as deliver an improved risk control to the business.
It can also streamline the valuation process by making decisions at a very early stage instead of waiting until a complete survey is made on properties that may never be approved for mortgages.
Find out how EDM can help your business: