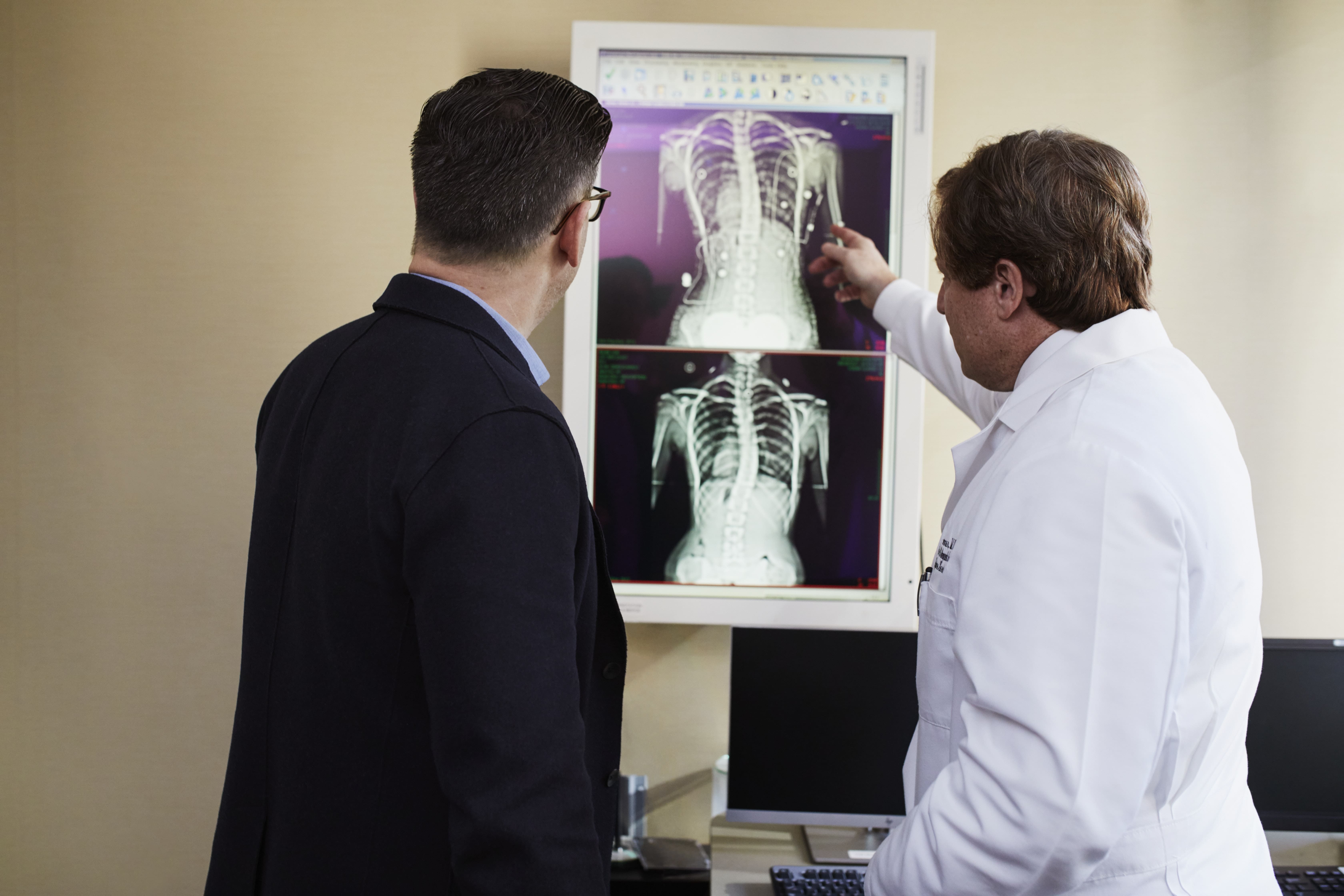 How Ogden Clinic successfully manage compliance risk by outsourcing storage and processing of patient health records to EDM

Ogden Clinic is an independent, physician-owned, multi-specialty clinic that strives to contribute dynamic, compassionate healthcare to the Weber and Davis County communities in Utah.
Since opening its doors in 1950, Ogden Clinic has grown from eight doctors at a single location into a corporation with over 800 employees, including 24 healthcare providers in 20 specialties and have won numerous awards in fields ranging from child immunizations to technological advancements.
Challenge
Ogden Clinic had been storing many of its paper-based patient records in storage facilities and clinic basements across the community. Even after transitioning to an electronic medical record (EMR) system 13 years ago, the clinic continued to store these documents at a significant cost to the clinic. They had an incomplete database in place to capture what documents they held and where they were stored. The leadership team became increasingly concerned about security risks and the cost of managing these files.
Solution
The project included sending an EDM team to Ogden, Utah, to pack, stage, sort, manifest and transport 330,000 documents from 20 different storage sites with some files dating back to the 1980s. Four team members from EDM's Pennsylvania and Florida offices spent two weeks, moving the boxes onto trucks. With Ogden's oversight, the team used a detailed set of protocols to ensure data security throughout the collection and shipping process. Once all cartons were sealed and stored, they were shipped to EDM's facility in Lugoff, South Carolina.
Results
EDM staff transported and manifested all 330,000 documents, storing those that needed to be saved in the secure facility, and destroying the rest according to regulatory requirements. Transporting the documents to South Carolina has already helped Ogden Clinic reduce its storage costs, which helped mitigate the overall price of the project. Though that is just one added benefit, Ogden's Chief Operating Officer says. "The true ROI of this project comes from our own peace of mind." The documents are safe and being managed to HIPPA regulations, which frees Ogden staff to focus on other activities that ensure Ogden Clinic's patients are receiving the quality health care the clinic is known for, each and every day.
Key Performance Indicators
20
Different storage locations