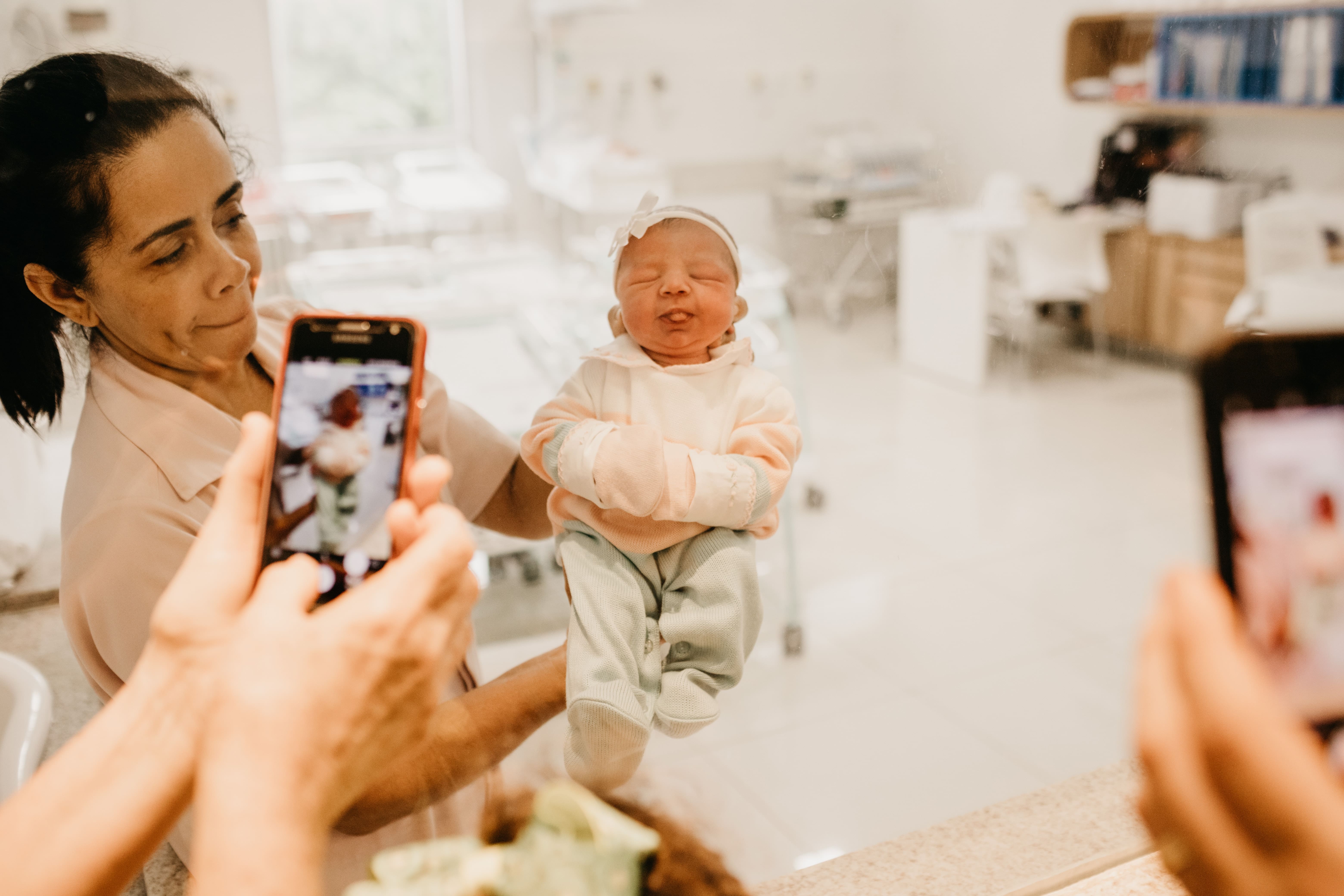 Flexible, digital solution consolidates the supply chain creating future efficiencies and cutting cost
Optima Health is one of the largest independent providers of occupational health and well-being solutions in the UK. It delivers high quality services nationwide to more than 300 public and private sector clients touching 1 million lives.
Challenge
A strategic review revealed that Optima needed one preferred supplier to provide full digital archive solutions for existing and new customers, and ensure that clients could replace legacy and paper-based systems with an innovative digital solution, ensuring consistency across Optima's entire client base. A key feature would be providing online access to current and ex-employee records from a single interface that was itself, highly secure and to ensure clients could meet data protection regulations regarding document retention periods.
Optima had recently taken on a new a global client employing over 19,000 employees with documents stored randomly within employee files. Searching for a relevant document, which would then need to be sent by post or courier to the relevant recipient was very time-consuming. A key challenge was to develop a system that would allow clients to archive documents relating to ex-employees so that they could still be accessed quickly, enabling them to respond to any future enquiries, but also ensure all current records could be viewed immediately online and delivered to recipients electronically.
Solution
EDM delivered a two-part digital document management solution for Optima Health to on-board this global employer's staff records. Current employee files were re-sorted and audited by Optima then digitised and hosted on EDM Online. Leavers' files were stored in EDM's purpose-built and secure records management centre, making them easy to retrieve using EDM's Scan on Demand service and viewed via EDM Online, so that all files could be accessed from a single system.
The EDM solution standardised all employee records thereby ensuring consistency of approach and best-practise records management. Each record was given a unique barcode so that files could be located quickly when needed. The solution was delivered it to Optima for its client in less than two months from design to launch. New records or leaver information is sent as part of a regular update from the client's HR system to EDM Online so that the process is as automated and seamless as possible. The solution enables any relevant Optima clinical staff to instantly retrieve their clients' files online, freeing up administrative staff to concentrate on more value added tasks.
Results
By standardising and logging all occupational health records on a single, accessible system, Optima can ensure that all clients are fully compliant with (SEQOHS) and Data Protection certification.
EDM Online can be integrated with other systems such as ERP, CRM and document workflow, making access to occupational health records even easier. By partnering with EDM, Optima Health have secured their goal of appointing one preferred partner offering best-practise, peace of mind and innovation. In turn, Optima offer a proven digital document management solution to its clients that will generate considerable cost-savings of up to 30% over paper handling (including postage and couriers). The solution can also ensure security, confidentiality and compliance in a highly regulated industry and provide a better service for clients' employees and third-party health professionals. Optima can rely on the fact that EDM takes security extremely seriously, from staff training and development to internal audits and compliance with international information management standards.
Optima's partnership with EDM, together with the success of the initial project for this large building materials business, means that it now has an effective yet flexible digital solution to offer all clients moving forward. This close working relationship enables Optima to utilise EDM's expertise and solutions on an ongoing basis depending on the needs of individual clients.
Key Performance Indicators
19k+
Employee records stored
SEQOHS
Compliant and Data Protection certified