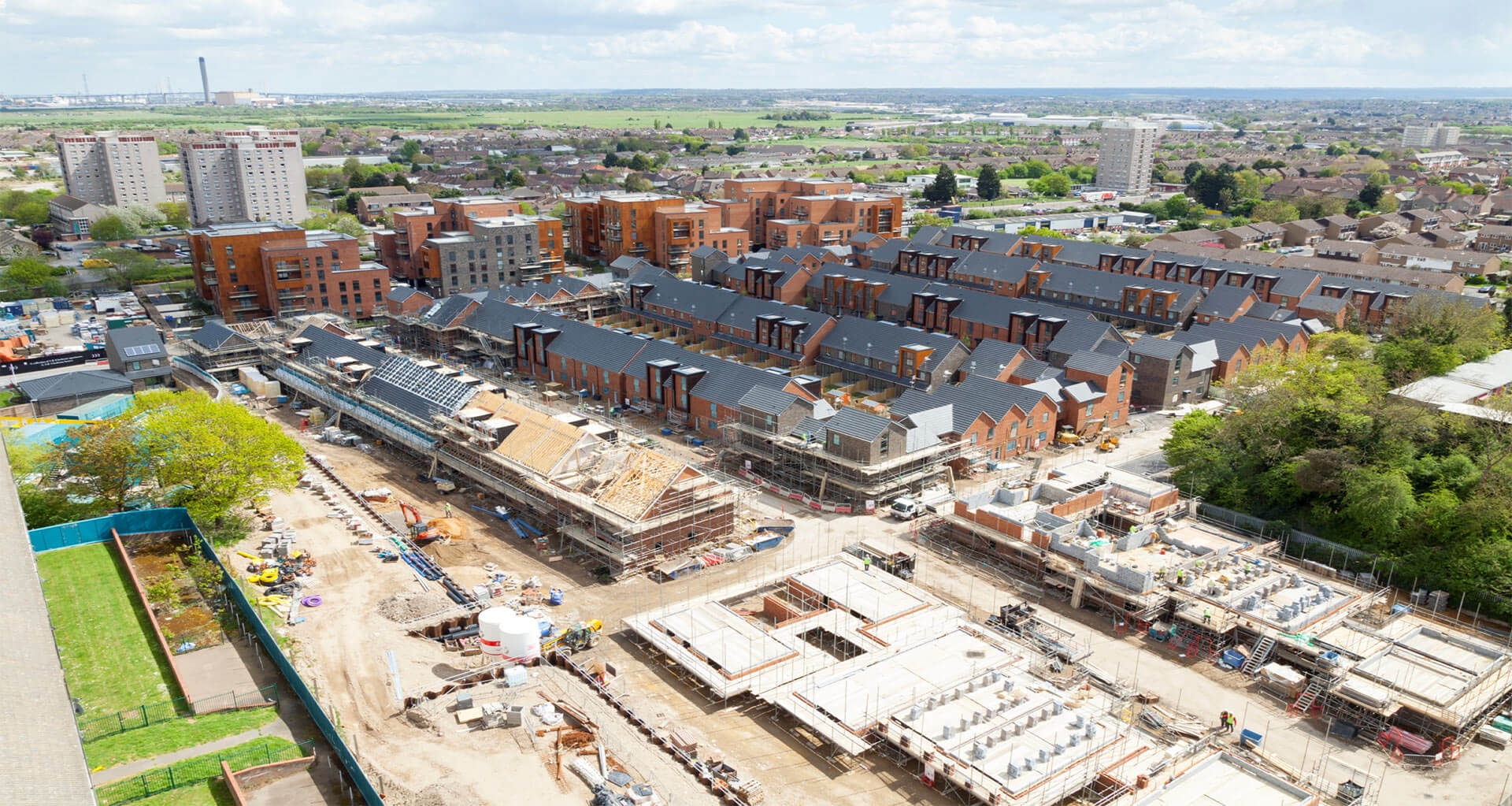 Orbit Housing partners with EDM Group to achieve their goal of Paper Freedom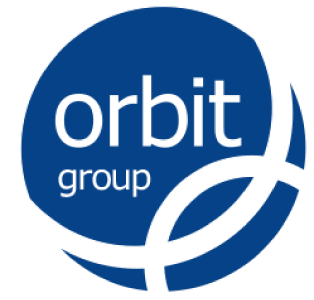 As one of the UK's largest developing housing associations and part of Orbit Group, Orbit Housing has 50 years' experience providing more than 40,000 quality, affordable homes and a range of advice and support services to over 100,000 people across the midlands, east and south east, including areas of London.
Orbit reinvests its profits to improve the quality of its homes and services and to build much needed new homes that satisfy its customers' expectations.
Challenge
With multiple locations across the country and a variety of storage solutions – on-site and off-site, and with inconsistent cataloguing, access to records was inefficient and time-consuming. Valuable office space was also taken up for the storage of records. The heavy paper based, manual processes meant that distribution of information within the group was slow and costly. Furthermore there were a variety of non-standard type documents and practices. With the new GDPR legislation imminent, the inability to enforce retention policy created a further risk of non-compliance for Orbit.
Solution
EDM Group's team of consultants initially created a new Records Management policy which underpinned a three-tiered rationalisation plan. This consisted of the team visiting each of Orbit's sites, conducting a thorough audit to initially categorise documents for scanning, archiving or confidential destruction, and then to develop a programme to undertake these works without causing disruption to staff or business as usual. This enabled Orbit Housing to become compliant with relevant retention periods and address a number of their GDPR challenges.
EDM Group were selected as part of a competitive tender process after demonstrating expertise in delivering a multiple service solution, an innovative approach, flexibility and value for money. As well as providing services to over 45 Housing Associations, EDM Group has proven expertise in delivering digital transformation projects for other companies and as such, are able to evaluate future opportunities to further streamline Orbit's internal processes such as their mailroom.
Results
With hundreds of boxes of paper documents collected, scanned and stored directly into its own DMS system, Orbit now has instant access to all of its documents. Departments can easily search by record type, increasing efficiency, improving back end processes and ultimately delivering a greatly enhanced customer service.
As a result of implementing the solution, Orbit has experienced a 40% reduction in paper handling costs and addressed its GDPR compliance issues. Integration with Orbit's EDRMS has enabled greater collaborative working around the group. The removal of high volumes of boxes off-site has enabled the organisation to re-evaluate office utilisation with consolidation of sites now underway, freeing up valuable office space and saving considerable costs on rates and rent.
Key Performance Indicators
50%
Reduction in onsite filling
40%
Reduction in paper handling costs
GDPR
GDPR compliant programme