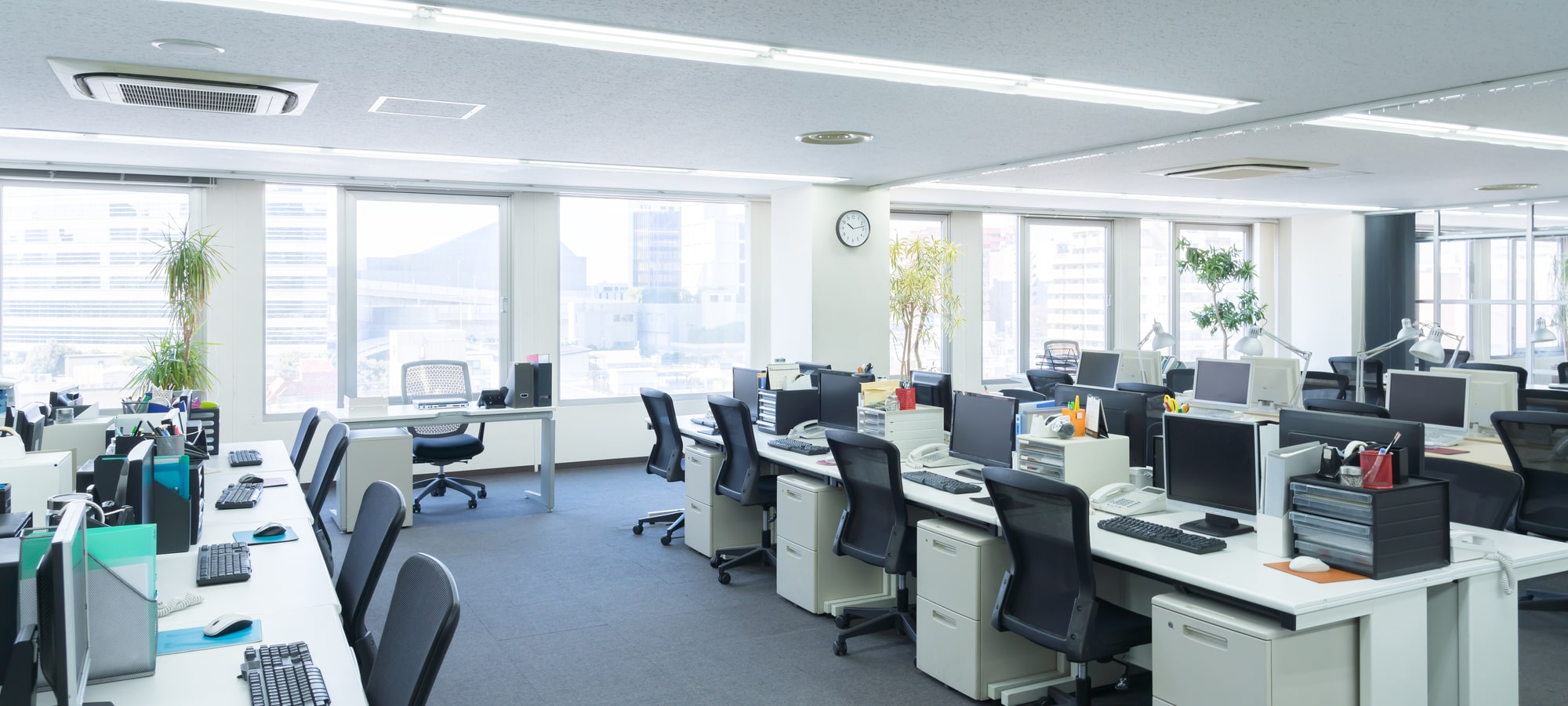 Primark engaged with EDM to reduce their storage, improve their office environment and move teams to Agile working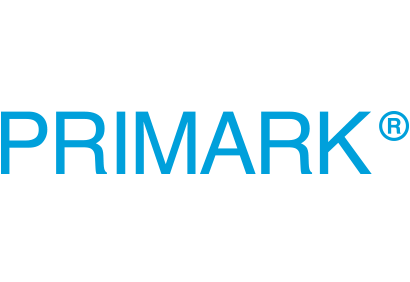 Primark is an international high street retailer that offers the latest fashion, beauty and homeware. It opened its first store in Dublin in 1969 under the name Penneys and today operates over 372 stores in 12 countries across Europe and America.
Primark recently celebrated 50 years of being in business, demonstrating continuous growth that means it now employs over 75,000 staff across 15 million sq ft of retail space.
Challenge
As part of a comprehensive refurbishment project at their Dublin HQ, Primark wanted to remove from sight the rails and storage units stored across the floors to improve the working environment. To achieve this successfully, Primark needed to reduce the amount of documents and garment samples stored throughout its Dublin office where 965 staff were based. EDM was appointed by Primark to carry out an initial storage audit of over 2,200 linear meters of samples and paper to advise on how the business could achieve its objectives and improve space utilisation, whilst still retaining the information and samples it needed to continue its retail success.
Solution
When the EDM team arrived in Dublin they found roller racking and rails holding thousands of samples. Walkways and corridors were packed with samples and desks were overflowing. EDM measured all samples and paperwork on site and followed the survey by interviewing all departments, including the Buying and Merchandising teams, HR and Finance, to find out how they worked, how much storage they currently had and what they actually needed to do their jobs.
EDM's analysis of this audit highlighted that Primark could reduce its onsite storage requirement by over 65% - enabling the removal of the roller racking, many filing cabinets and a plethora of rails. It then worked with the departments to physically reduce existing storage and monitor success, and develop Primark's processes and procedures for future document and garment storage, to avoid them reverting back to their previously higher levels.
Phill Henfrey, Head of Project Services at EDM Workspace, explains: "For legal reasons, all retailers need to store each garment that they sell for a set period. This is partly in case of future investigations, for example if an outfit subsequently goes up in fire and materials need to be examined. Working with the teams and the architects, we found improved methods to store the necessary samples, utilising approximately 60% less storage units."
EDM also recognised that the Buying and Merchandising teams in particular would benefit from a move to a more agile working style. This was because they spent very little of their time at their desks and most of it in more creative settings, meeting with colleagues assessing materials, clothing and designs.
"Our workspace utilisation audit enabled Primark to reduce the number of desks by over 30%," says Phil. "But we didn't just look at the most obvious places to optimise space. While 80% of staff at the office were part of the Buying and Merchandising teams, the fact that they are so intrinsic to what Primark sells on a daily basis meant that we found a massive opportunity to reduce storage in the back office functions, such as HR, Finance and Store Development. There may have been a sea of clothing that needed to be stored slightly differently, but by scanning HR and Finance documents so they could be accessed online, we were able to remove a further 50 filing cabinets from their working environment."
Results
By using EDM's storage audit and workspace optimisation services, Primark was able to remove 550 fixed desks and 1000 square metres of filing cabinets and other storage across Dublin and Reading. The project has enabled Primark to amalgamate its buying, merchandising, design, quality and sourcing operations into its Dublin headquarters, potentially transferring around 200 roles.
The project also helped to free up shared spaces for more collaborative and agile working, as well as highlighting existing Primark systems which assist agile working, but were not being utilised, including a softphone network.
"Primark operates in a highly competitive market and this project helped to achieve the cost-savings, operational efficiencies and productivity gains it was looking for," says Phil. "But being based in Dublin means Primark is also in competition with other employers, notably tech companies, for young, creative talent. By modernising and decluttering its office space, Primark can successfully attract and retain its valuable employees."
"We now understand in detail how the various teams within Primark work," Phil explains. "By communicating closely with individuals and departments, we are able to free up space while improving the quality of the workspace and remaining compliant with regulations."
Find out how you can achieve success like Primark:
Key Performance Indicators
160
Filing cabinets diminished