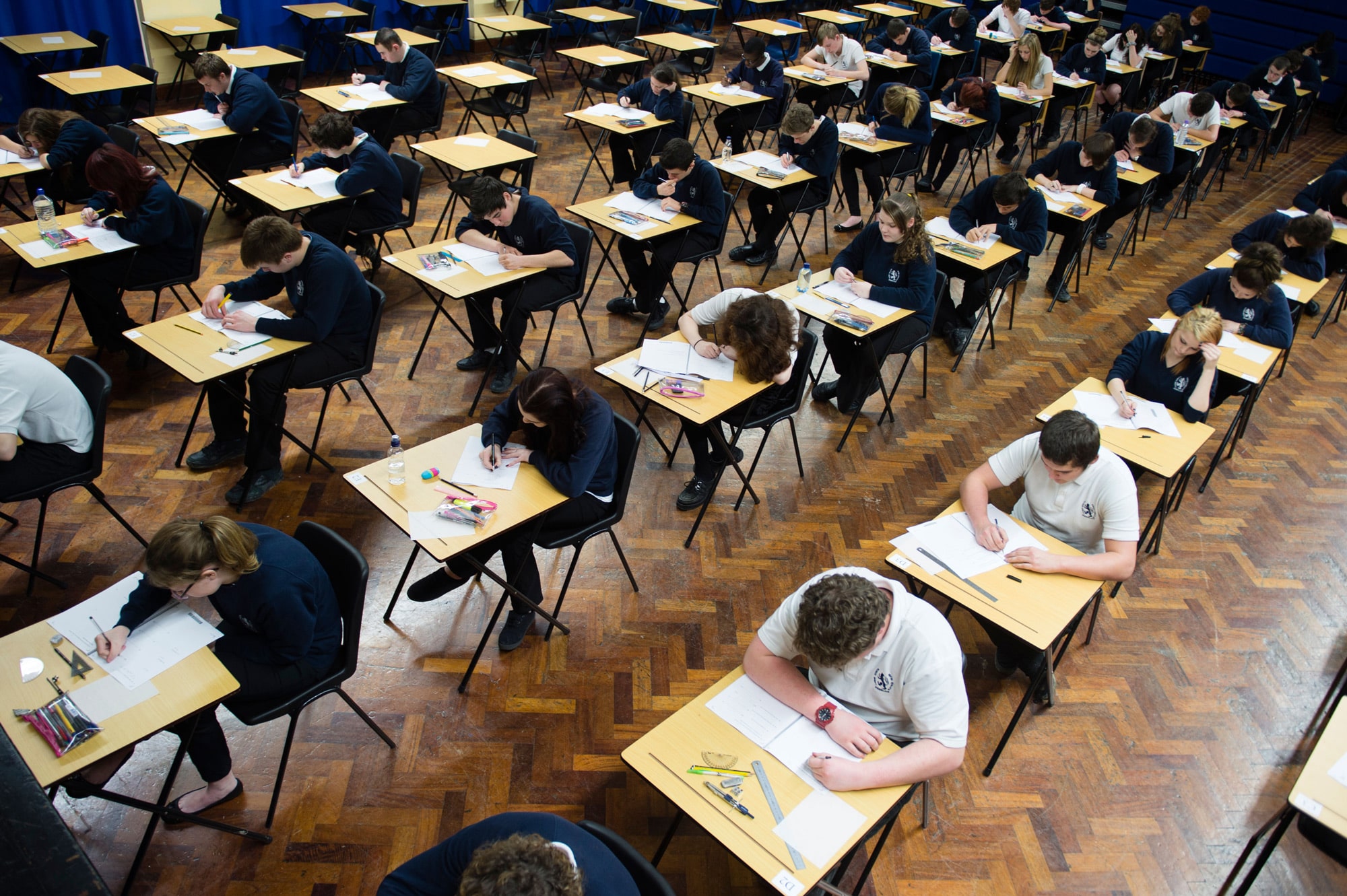 Partnering with RM Results to deliver world class e-marking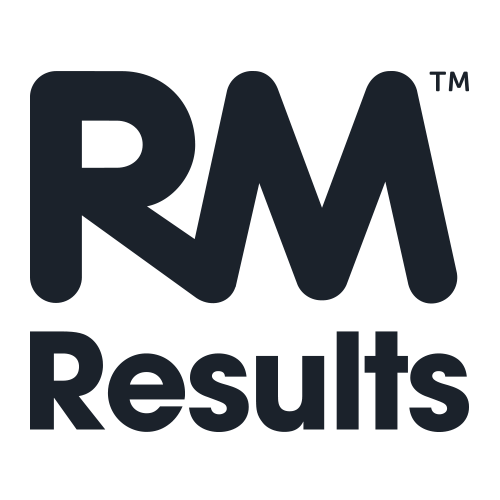 RM Results provides an e-marking solution for examination boards both in the UK and internationally. Every year more than a million people around the world get the marks they deserve thanks to RM Results.
For over a decade RM Results have been partnering with the world's leading awarding bodies to deliver intuitive, secure and reliable e-marking solutions and they continue to grow internationally. EDM and RM Results are trusted partners with deep expertise who have worked closely together for over 9 years, to continually improve the service and quality offered to our customers and 3rd parties.
Challenge
RM receives millions of examination scripts from over 160 countries around the world. The documents are very different in nature and complexity and all of the information needs to be scanned within very challenging timescales, over the short summer period. The need to demonstrate to the governing bodies that the process of doing this also meet the highest levels of compliance and overall timetable targets is critical.
Solution
EDM plays a vital part in the process by receiving millions of examination scripts, scanning and capturing the script images and uploading these electronically to the RM Results online portal or distribution to scoring assessors. Workflow systems development and implementation are in place to manage and control highly complex processing streams and provide crucial MIS. EDM also securely store the physical examination papers post processing, before securely destroying them.
Results
The highly efficient scanning process developed by EDM, ensures the successful delivery of around 65 million images captured during the 2-month summer examination period. The visibly controlled digitisation process meets stringent SLAs with a significantly reduced risk of PR incidents due to service target failures. One of the many reasons EDM is contracted by RM Results is because of our ability to meet its very high volume demands. At the peak of scanning operations, EDM utilises a team of over 180 people working 24 hours per day for 2 months delivering over 2.5 million images per day to extremely exacting standards. A large number of dedicated scanning machines feed EDM's ExamPRO SYSTEM, each of which process on average 10,000 images per hour capturing images from both sides of the script at the same time in bi-tonal and colour.
Ready to learn how our high-volume document scanning service can benefit your business?
Key Performance Indicators
65m
Images captured during the 2-month summer examination period and millions of examination scripts received from over 160 countries worldwide
2.5m
Images per day delivered to extremely exacting standards