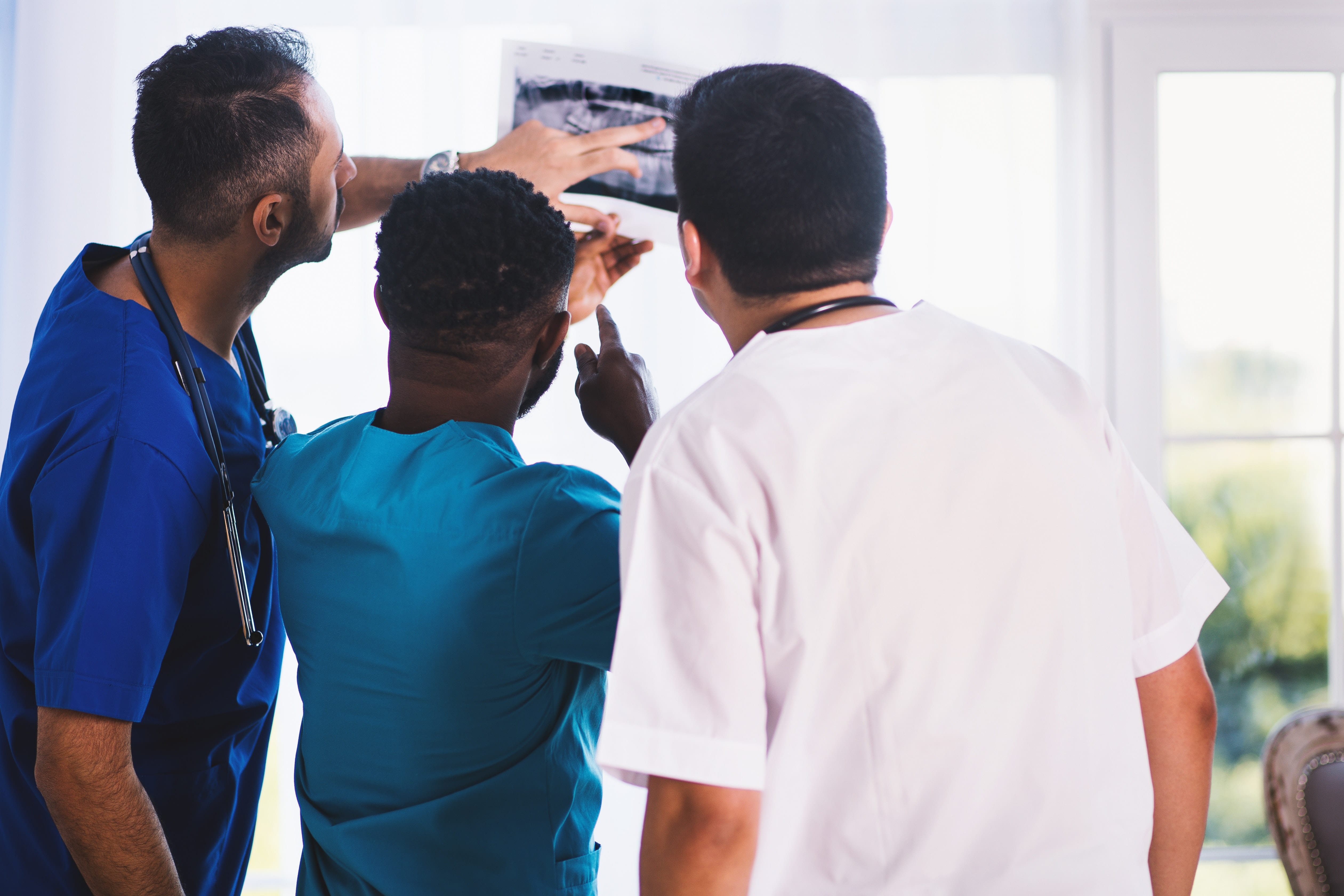 Royal Brompton & Harefield NHS Trust become paper free with EDM Group
Royal Brompton & Harefield NHS Foundation Trust is the largest specialist heart and lung centre in the UK and among the largest in Europe.
The Trust is based on two sites: Royal Brompton Hospital in London and Harefield Hospital in Middlesex, two specialist hospitals which are known throughout the world for their expertise, standard of care and research success.
Challenge
In November 2013, the Trust was in the bottom quartile of digital maturity and falling behind on the Government's objective for the NHS to be paperless at point of care by 2020. The Trust embarked on a full digital transformation, first acquiring a new Patient Administration System (PAS), and subsequently tendering for an electronic document management system and scanning provider to advance their digital agenda. By November 2016, they had reached the top quartile of Trusts to have successfully transformed their working practices.
The movement of paper notes between the two sites created risk of loss or misplacement of files. Largely paper based records also required high levels of administration by doctors, medical secretaries and medical records staff. With GDPR legislation requirements, the inability to enforce retention policy created a further risk of non-compliance for the Trust.
Solution
EDM Group scanned 52.5 million legacy images over a 12 month period to an agreed rollout plan. Following the successful scanning of the legacy notes, the Trust then entered into a four year contract under the ESPO framework for day forward scanning with EDM Group to scan an average of 4 million images per annum. Once scanned, records are uploaded to the Trust's Kainos Evolve electronic document management system. 90-days post scanning, documents are then securely destroyed by EDM Group's own document handlers.
EDM Group was selected by the Trust and the electronic document management system provider, Kainos, because of its proven track record of providing services to over 45 NHS Trusts and delivering major NHS medical record digitization projects. EDM Group's Tracker System provided the audit controls to ensure the whereabouts of patient notes would always be known through full visibility of the end to end process.
Results
The solution has enabled better sharing of clinical data for the Trust, allowing doctors to collaborate and work remotely on patient diagnoses. Operational efficiency has been increased, with clinical staff spending less time on admin and subsequent episodes of care scanned and linked to the main record. Day Forward Notes are collected daily from both sites. The ability to request emergency scans with a four hour turnaround for any notes in transit or in the queue waiting to be scanned, has resulted in faster access to patient information. Once notes have been scanned the records can be viewed at the touch of a button.
Not only has this significantly reduced paper handling costs, but has also future-proofed the many old and complicated medical records held by the Trust. Patient confidentiality is also improved by user permissions to access electronic data, collectively addressing many of their requirements for GDPR compliance.
Key Performance Indicators
52m
52 million legacy images scanned
4m
4 million day forward images per annum
GDPR
GDPR compliant scanning