Digital Transformation
We work in partnership with you to digitally transform your middle office. Whether you need to digitise paper records or are exploring ways to transform your customer journeys, EDM has the expertise to help you.
Who we help
We work with operational, technology and risk leaders of organisations in highly regulated sectors such as mortgage lending, insurance, automotive finance and healthcare, to improve customer experience, reduce cost and protect against risk.
Intelligent solutions for one of the UK's leading building societies
EDM have the ability to work with data providers, integrate and provide information which allows us to triage and provide a solution to meet business requirements. What EDM have shown us over the past 5 years is that they are a trusted supplier and can deliver when they say they will. Why some of the UK's leading providers choose EDM
66%
Process efficiency improvement
1.4 billion
Over 1.4 billion documents hosted
1000's
Automated decisions per day
1 million
Mail items processed per month
Our approach to digital transformation
Data is the fuel of today's digital economy. Customer behaviour is dictating the way they want to be communicated with and increasingly it is digital first. The majority of businesses are undergoing digital transformation that enables real opportunity to bring businesses closer to their customers. Closer and more frequent customer interaction is also generating more and more data making real time capture, accuracy and speed of access to data critical to maximising the value of every customer relationship.
What EDM's digital transformation
means for your business
EDM can assess your needs and goals and help you achieve them in the most efficient and cost effective way - whether you need to transform your inbound mail process or automate processes and decisions - find out more about which of our capabilities best meets your needs.
Researching your options?
Explore our free digital transformation resources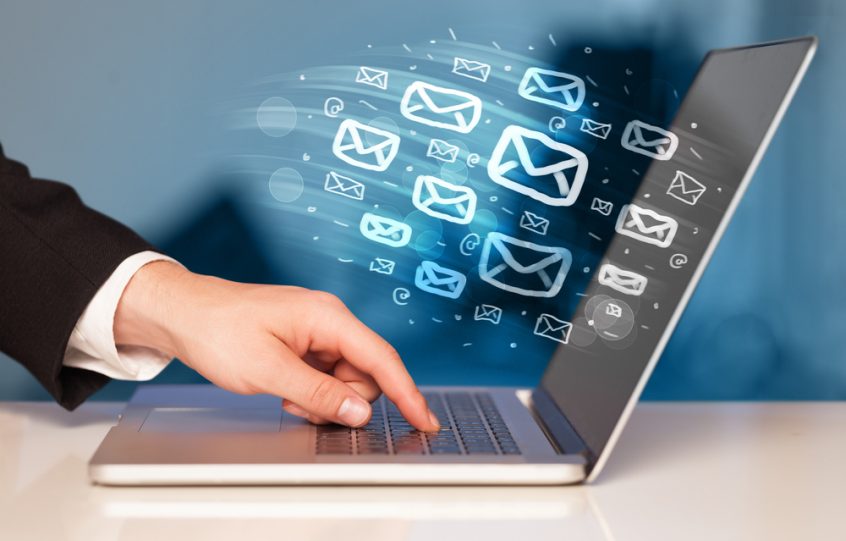 Ready to speak to a digital transformation expert?
Request a call back