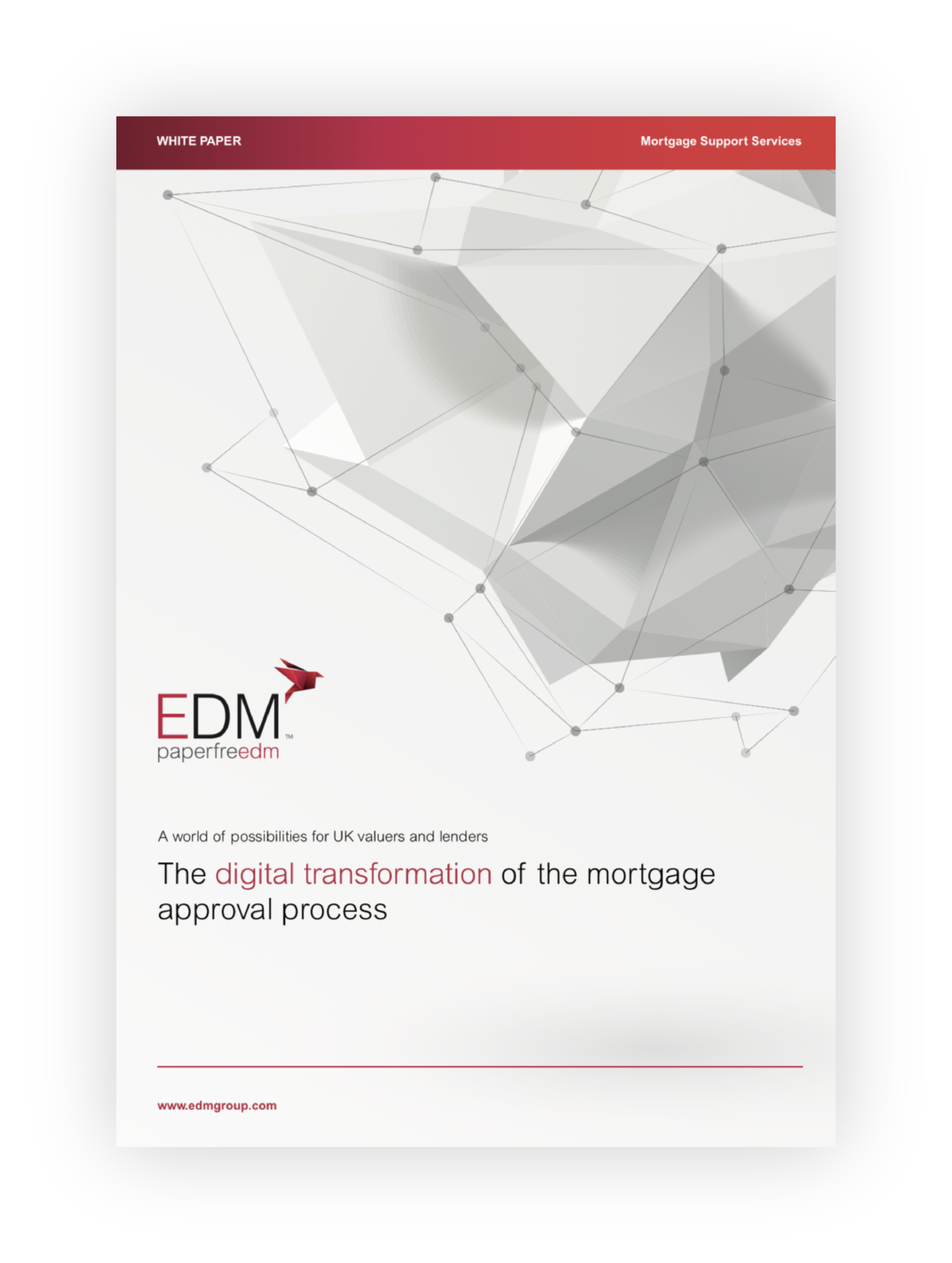 Transforming the Mortgage Approval Process
The relationship between valuers and lenders is fundamental, yet it's also undergoing change.
In this report, our researchers found that 52% of respondents expect lender requirements of valuation firms to tighten over the next 12 months, with just 6% expecting them to be relaxed.
It's clear that 'digital' has the power to enhance mortgage market processes and that the direction of travel is towards greater adoption of technology.
Discover in the report how technology can help you stay ahead:
Digital will play a huge part in how lenders and valuers respond to this fast-shifting market environment

Much more can be done to hardwire technology-led solutions into the approvals process; and better technology can help stakeholders meet key issues such as improved auditability, accuracy of reporting and responsiveness.
Fill in the form to get your free copy of the report >>
Download Report