Emergency Mailroom Services
EDM's original digital mailroom now with rapid implementation will give your home workers fast, secure and digital access to business mail wherever they are, keeping your teams connected to your data and customers.
Who we help
In these unprecedented times, EDM's emergency mailroom capabilities are helping B2C enterprise organisations to stay connected to their customers.
The covid-19 pandemic has resulted in many organisations have now enforced a work from home policy and as such are requiring business correspondence to be made available securely and electronically to their teams wherever they are, negating the need for staff to attend the office.
EDM helps a leading property management firm to enable home working
Wanting to keep their staff safe and fully enabled to do their jobs away from the office, our client urgently required 5 PO Boxes to be re-diverted to EDM's bureau, for mail to be made securely and digitally accessible, the same day it is received.
EDM's emergency mailroom can be implemented within 5 days
In just 3 steps you can access EDM's Emergency Mailroom services. Once live, you will have full visibility of your operation and instant access to business correspondence.
1. Re-direct your post
Re-direct your mail to our Digital Mailroom bureau for processing.
2. Scan
Mail is received, sorted, prepped and scanned by our experienced digitisation team.
3. View
Digitised mail items are uploaded and stored securely in our powerful hosted document management platform, ready for your teams to access online the same day post is received.
Emergency mailroom case studies
Emergency Mailroom is one element of an enhanced digitisation solution that we can offer
Depending on your requirements, you may need one or more services that can help you achieve your business goals. Explore some of our related digitisation services.
What is a digital mailroom?
Digitising your mailroom processes will help bring your business closer to both your data and your customers, enabling better customer service, improved efficiency, reduced costs and improved compliance and quality. With a digital mailroom, your business could increase operational efficiency by up to 60% and realise 20% financial savings within the first year.
Nationwide coverage
Our nationwide network of facilities allows us to work wherever you are based in order to make the whole process as smooth as possible.
Secure and compliant
We provide GDPR compliant services and have full accreditation which allows us to work with a number of highly regulated industries.
Integrated services
We provide a range of services including bulk document scanning, offsite document storage and records management - meaning we can offer your business a full range of transformative services that integrate together.
Researching your options?
Explore our free digital transformation resources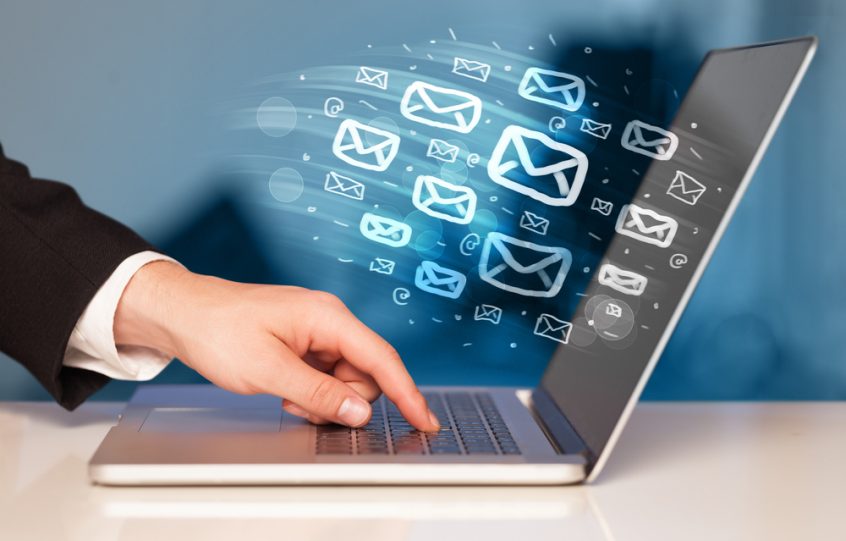 Ready to speak to digital mailroom expert?
Request a call back