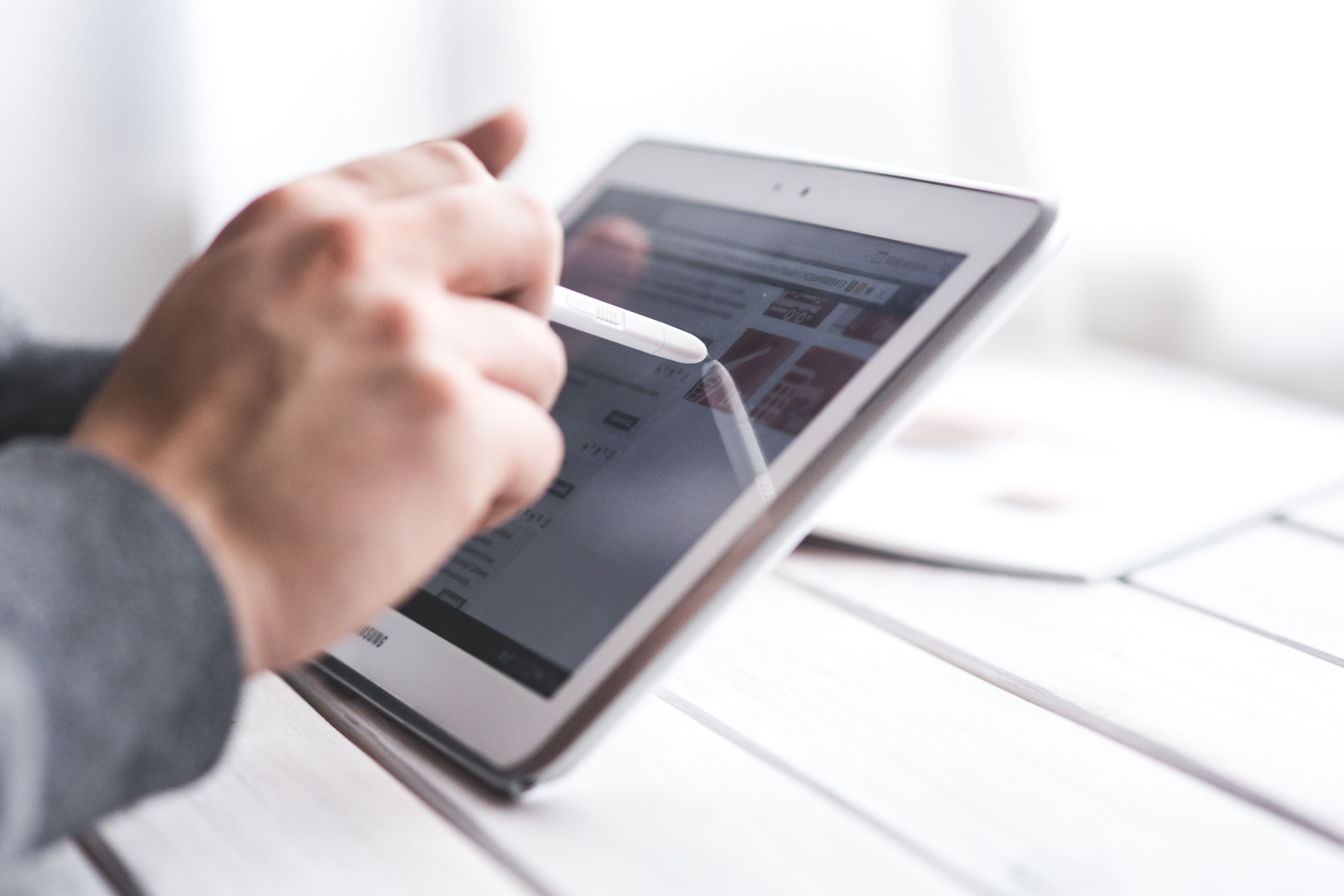 Digital mailroom transforms inbound mail process and customer service
Her Majesty's Revenue & Customs provides services to 41 million individuals and 8 million businesses, collecting more than £500 billion in tax revenues a year. In the course of providing their services, HMRC receives 70 million letters a year and sends out 200 million outbound items.
Challenge
HMRC were targeted to reduce operating costs by £235 million a year while delivering the same performance results for phone response and mail handing. Due to the nature of the documents required to be processed, HMRC would require a dedicated physical mailroom environment.
Solution
EDM delivered a dedicated outsourced Digital Mailroom environment within a 4 month implementation period. This mailroom now processes over 30,000 mail items per day within SLA's of 36 to 48 hours. The solution has resulted in up to 95% automatic classification of the document type, subject matter, and ID of the customer. This enables the 'correct routing' of mail to the nominated recipient within HMRC without the need of manual intervention.
Results
User feedback at the front end for the service is extremely positive commenting on the excellent image quality and scan quality. Strategically, the Digital Mailroom has enabled HMRC to consolidate 5 large regional post hubs into one and has improved customer service through significantly enhanced care of valuable documents with full visibility and traceability. EDM Group is now part of HMRC's on-going Digital Transformation strategy.
Key Performance Indicators
95%
Classification of document type, subject matter and ID of customer
5
5 office locations consolidated