Digital Mailroom Solutions
EDM is a leading provider of digital mailroom solutions for enterprise clients in both the public and private sectors. Our fully scalable solutions grow with your business, bringing you closer to your data and customers.
Who we help
EDM's digital mailroom capabilities are utilized by operations leaders of enterprise B2C and public sector organizations to ensure inbound business documentation is received, digitized, routed and indexed.

EDM's digital mailroom solutions not only eradicate paper at its source but also aid digital transformation initiatives, providing opportunities to automate workflows, streamline manual processes and improve organizational efficiency. Our compliance policies and document management technology systems have been designed and validated to support complex and highly-regulated industries such as insurance, finance and healthcare.
Why organizations choose EDM's digital mailroom solution
20%
Reduction in operating costs
Improve
Quality and ensure compliance within highly regulated industries
60%
Increase in productivity and efficiency
Enable
Growth and scalability for businesses
What is a digital mailroom?
Digital mailrooms utilize technology to efficiently receive, digitize, route and index incoming correspondence, alleviating manual processes and improving workflows. Digitizing your mailroom processes will help bring your business closer to your data and customers, enabling better service and while reducing costs and risk. EDM harnesses the latest technology and decades of experience to digitize millions of assets annually.
With a digital mailroom, your business could increase operational efficiency by up to 60% and realize 20% financial savings within the first year.
Explore the digital mailroom process
Receive
All inbound information, whether physical or electronic, enters the same process flow
Capture
Physical documents are scanned and all incoming information is categorized using intelligent classification software
Store
All documents are stored securely in a powerful hosted document management system accessible from any device with an internet connection. Original paper documents are archived until no longer required, at which point they are securely destroyed.
Process
EDM's digital mailroom provides complete visibility of organizational operations, both in real time (via on-demand / on-screen dashboards) or through regular reports
Inform
Automatic correspondence generation - which pulls relevant data from your system and merges it into predefined templates - making communicating with a large customer base easy.
A digital mailroom is one element of an enhanced digitization strategy
Depending on your requirements, you may need one or more services that can help you achieve your business goals. Explore some of our related digitization services.
Why choose EDM's digital mailroom solution?
We are data capture specialists
Our team has experience working with a range of clients in different sectors, so we'll understand your mailroom needs quickly and discuss the most cost-effective options for your business.
Reduced risk of disruption
Your documents and communications will be available to you through our hosted document management system, EDMOnline™, and risk of disruption or downtime is reduced.
Intelligent processes
Any mail entering the system will trigger work allocation automation, distributing data appropriately and automatically to ensure that your employees can work to their full potential.
Nationwide coverage
We partner with clients across the country and use technology to bridge any geographic differences. Our digital mailroom and cloud-based hosted document management solution is easily accessible to clients in any location.
Secure and compliant
We provide secure and compliant digital mailroom services and have proven experience serving clients in highly regulated industries.
Integrated services
EDM provides a range of complementary solutions including decision automation and printed outbound communications. We can offer your business a full suite of integrated, transformative and vital services to move your business forward.
35%
Reduction in claims cycle
One billion +
Medical record images scanned
50%
Reduction in customers operational costs
Researching your options?
Explore our free digital transformation resources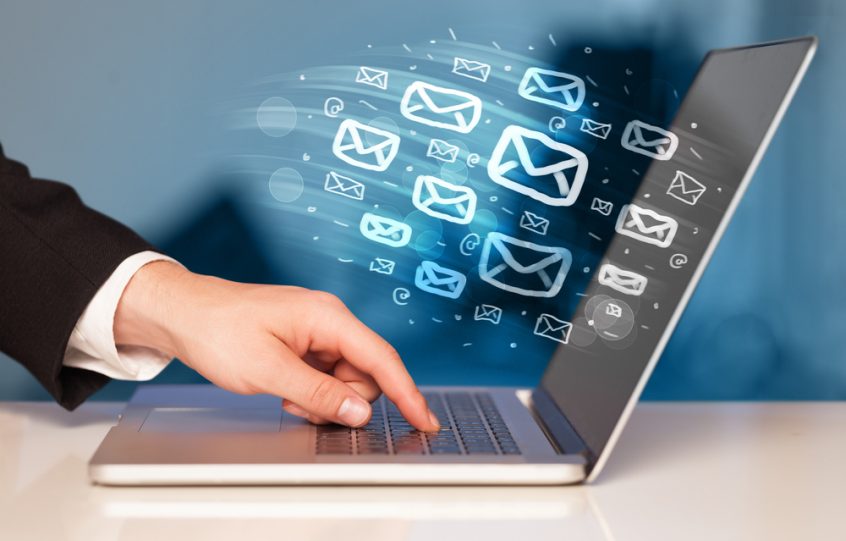 Ready to speak to digital mailroom expert?
Request a call back