Emergency Mailroom Services
EDM's original digital mailroom now with rapid implementation will give your remote workforce fast, secure and digital access to business mail wherever they are, keeping your teams connected to your data and customers.
Who we help
In these unprecedented times, EDM's emergency mailroom capabilities are helping B2C enterprise organizations to stay connected to their team members and customers.
The COVID-19 pandemic has resulted in many organizations deploying a work-from-home policy and required business correspondence must be made available securely and electronically to their teams wherever they are.
EDM's emergency mailroom can be implemented within 5 days
In just 3 steps you can access EDM's Emergency Mailroom services. Once live, you will have full visibility of your operation and instant access to business correspondence.
1. Re-direct your inbound mail
Re-direct your mail to our Digital Mailroom locations for processing.
2. Scan
Mail is received, sorted, prepped and scanned by our experienced digitization team.
3. View
Digitized mail items are uploaded and stored securely in our powerful hosted document management platform, ready for your teams to access online the same day mail is received.
An emergency digital mailroom is one element of an enhanced digitization solution.
Depending on your requirements, you may need one or more services that can help you achieve your business goals. Explore some of our related digitization services.
What is a digital mailroom?
Digitizing your mailroom processes will help bring your business closer to both your data and your customers, enabling better customer service, improved efficiency, reduced costs and improved compliance and quality. With a digital mailroom, your business could increase operational efficiency by up to 60% and realize 20% financial savings within the first year.
Widespread coverage
Our network of facilities allows us to work wherever you are based in order to make the whole process as smooth as possible.
Secure and compliant
We provide compliant services and have deep experience with clients in highly regulated sectors such as insurance, government, financial and healthcare.
Integrated services
We provide a range of services and can offer your business a full range of transformative services that integrate seamlessly to move your business forward.
35%
Reduction in claims cycle
One billion +
Medical record images scanned
50%
Reduction in customers operational costs
Researching your options?
Explore our free digital transformation resources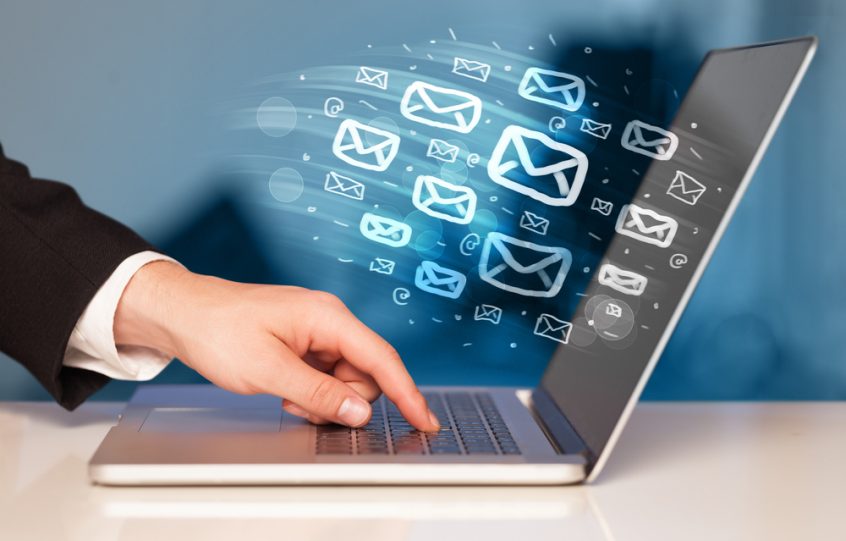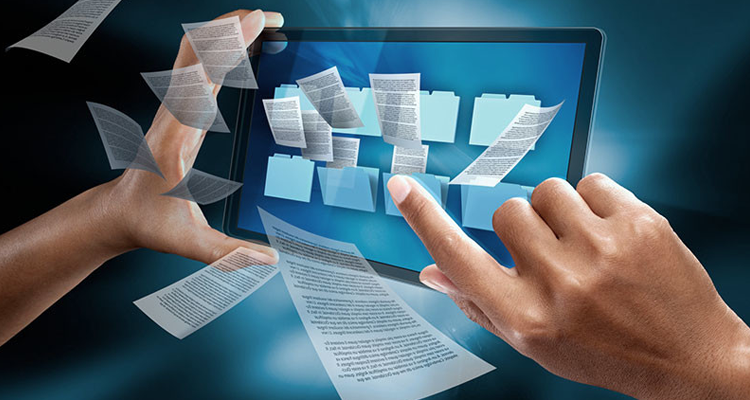 Ready to speak to digital mailroom expert?
Request a callback.