3 new challenges faced by office managers and how to overcome them with records management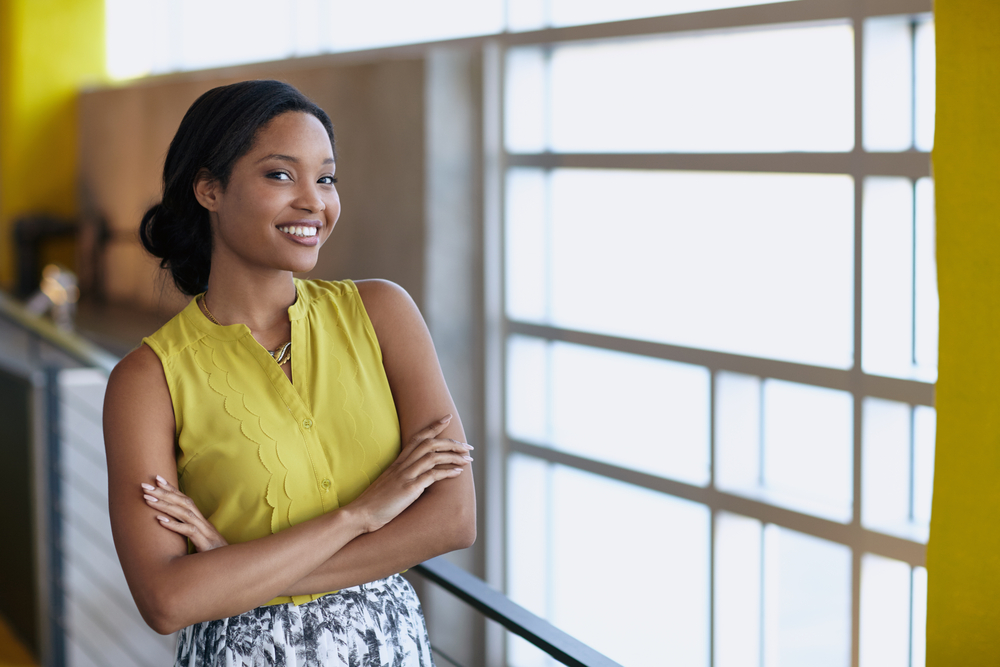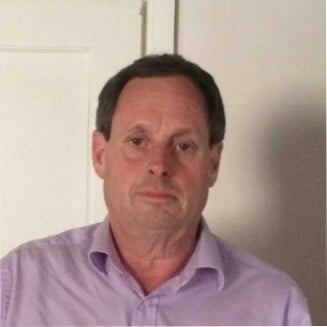 Written by: Mark Wilton-Steer
Publish Date: Sep 18, 2020
Read time: 8 minutes
The business world is changing. Workplaces are either shrinking, looking very different with social distancing measures in place or being replaced with the home office.
There are a number of challenges that office managers and department leaders are now being faced with because of these strange and new circumstances we all find ourselves in.
In this blog we will talk you through some of these new issues and how to overcome them with records management services.
Abandoned filing
With a significant percentage of the working population now working from home, live filing in offices is physically inaccessible and occupying space that may no longer be required.
The Covid-19 crisis has left office managers and department leaders with new problems including the issue of abandoned filing in offices. For some teams, digitisation programmes have been accelerated to ensure frequently accessed filing is accessible electronically to remote working employees. At EDM we've seen a rise in the number of requests for the scanning of HR records as a result of HR teams working remotely.
Digitisation of live filing is an option. If the files are accessed regularly then bulk scanning them is a feasible plan. However, if this is not the case, and the budget is not available to do this, another option would be to list the files, box them and send them to a secure and specialist offsite document storage facility where you can then request electronic copies of your files as and when you need them. This scan-on-demand service is beneficial is three ways; 1. You only pay for what you need access to, keeping costs down. 2. You reduce risk of contact transfer of infection through the handling of physical files. 3. Your workers get electronic access to records, wherever they are based the same day of request.
Office consolidations and re-designs
The Covid-19 pandemic has meant many organisations are now enforcing remote working policies with some companies adopting this way of working on a more permanent basis either partially or fully. As a result, offices are physically altering and facilities managers are being forced to consolidate space or close office space entirely. This has led to temporary and permanent storage requirements for filing and associated items. By utilising the services of an offsite storage provider, you have the flexibility you need to be agile in these changeable times. Archive storage should act as an extension of your office where documents/office items are available to you on a same day SLA.
GDPR hasn't gone away
Even during a pandemic, it is important that organisations ensure they're storing records in accordance to the GDPR. Abandoned filing in filing rooms, or other in-house storage solutions e.g. lock-ups or containers, that aren't being maintained efficiently could be putting your organisation at risk of not complying - as you could be storing records for longer than you should be.
Infographic: 12 steps to being GDPR compliant
By archiving your records offsite in a records management facility you eradicate these types of issues as files are inventoried on entry to the facility, boxed and a retention rule is applied to that box to ensure that when destruction is due, the owner is made aware and can take appropriate action.
Conclusion
Having access to a records management service is an efficient extension to your office, saving you space, helping with compliance and giving you access to digitised versions of your physical files on the same day of request. As well as being extremely cost effective because of savings realised through the freeing up of office space and only scanning files that you need access to, it gives your business the flexibility to scale up or down as required and keep your business moving.
Why not speak with a RIM expert today and let us know what your records management requirements are and how storing your business records in an off-site storage facility can help improve your business processes.