6 compelling benefits of document scanning to take to your CEO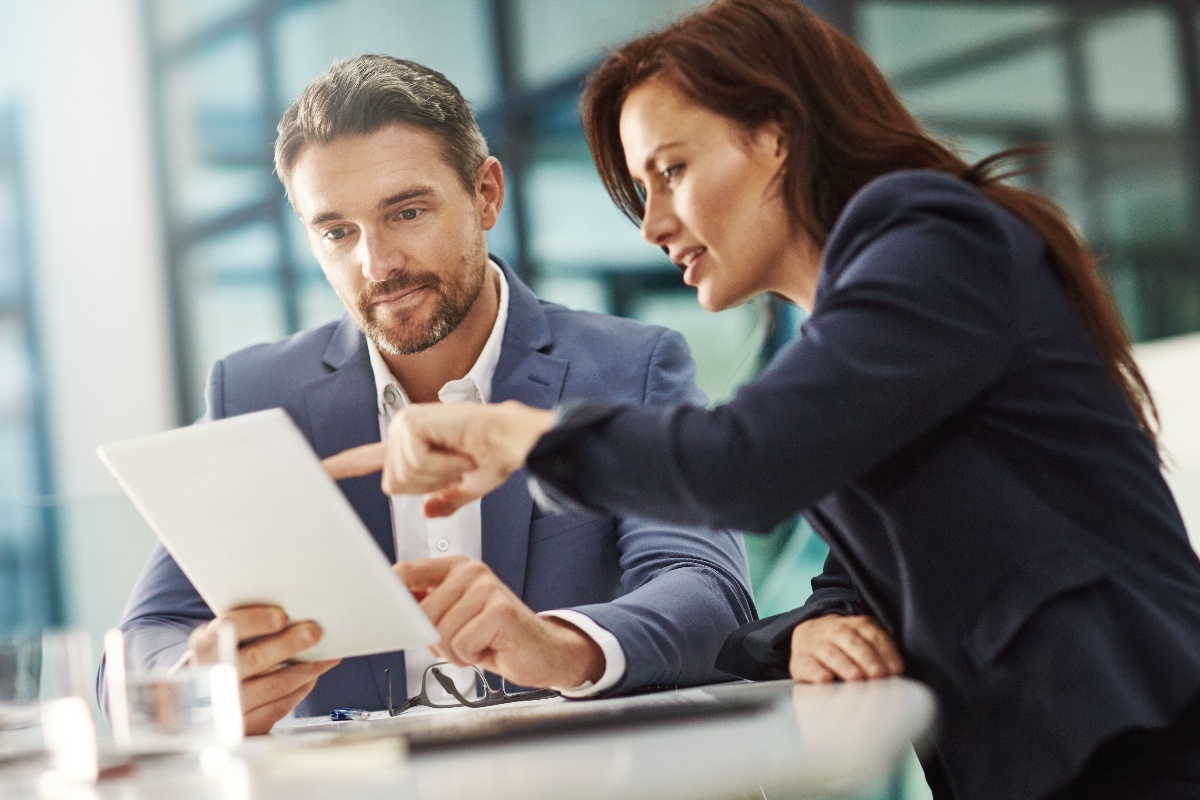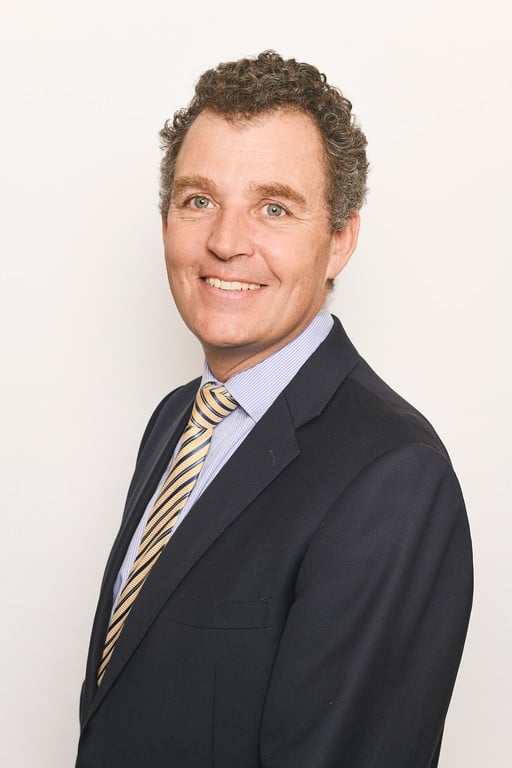 Written by: Tim Myatt
Publish Date: Sep 3, 2019
Read time: 8 minutes
There can be a number of drivers that might pose the need for updated processes to the way businesses manage, maintain and store sensitive documentation - such as, compliance risks of paper records or even GDPR and MiFID II compliance.
Organisations are moving into the digital age faster now than ever, however, there are still many processes and functions that have yet to catch up. Paper records, for instance, are still widespread across a number of businesses - the problem being that it could be hindering the road to a digital transformation. The solution to this is for businesses to see the value and benefits in document scanning, the foundation to kickstarting their digital transformation journey.
Read the rest of the article to learn six compelling benefits of document scanning, how it can provide value to your whole organisation and processes.
1. Human resource and people benefits
The HR department needs to have a solution that not only helps them to manage employee data but offers the flexibility to work on documents simultaneously as well as from different locations - particularly useful if the organisations span multiple sites.
Document scanning can provide HR with the ability to improve their current processes and offers the following benefits:
Enables HR to go paperless and maintain an all-around view of employees and the 'hire to retire' cycle.

Able to efficiently create and manage employee records

Employee documents are able to meet compliance requirements

More time is able to be spent on value-adding activities, such as employee development, acquisition and retention

Improved and quicker onboarding for new employees

Tighter security and compliance with user access controls

Improved performance of the HR function
2. Cost control and efficiency gains
Staff can waste a lot of time looking for, retrieving and then filing documents - meaning less time is spent on carrying out meaningful tasks. As such, it means that there is a loss of utility which not only affects efficiency but also organisational costs.
Document scanning can help tackle staff inefficiencies and improve overall costs as well as improving how employees manage documents going forward. By providing the right technology into your organisation, you will also be able to reduce operational costs as well as costs that can accumulate from paper documents. Other additional benefits include:
Long-term cost reduction and maximising service delivery and ROI

Faster turnaround with document handling and storage

More time for strategic projects

Improved visibility and enhanced efficiency

Streamlined processes mean making better decisions and improving the quality of service

Minimising compliance risk and reducing audit time

Increased capacity/space due to the reduction of paper-based documents

Increased employee efficiency and productivity by eliminating manual procedures and using digital and automated processes
3. Improved security & reduced compliance risk
Organisations in every industry require GDPR compliance where it concerns collecting, storing and processing of personal data to ensure confidentiality and security. A breach of data will undoubtedly result in penalties up to 20 million € (or the equivalent in sterling). Alternatively, you could be hit with a fine of 4% of your total annual worldwide turnover - which all things considered, could be much worse.
Going digital with your business-critical documents is a beneficial way to not only protect your organisation against data breaches but also:
Protects the business', employees' and customers' needs

Helps to spot potential red flags through the document management process and provide the insight to mitigate those risks

Improves accuracy over the documents being worked on and managed

Protects against human error and potential loss of data

Eliminates ungoverned access to documents through strict user access controls

Improves control over documents in the system and provides a centralised database for accessing the right document at the right time

Improves the security of document storage, meaning there are no longer paper-records at risk of being left unsecured

Complies with GDPR retention periods
4. Improve the customer experience
Organisations can become overwhelmed with the never-ending documents, especially if they're in paper form - and there could be numerous copies of documents in play. As a result, information could become easily lost and could slow down communications with customers and disrupt the customer service experience exponentially.
However, with a document scanning solution, it would allow for speedier access to files and other documents and provide a smoother, automated process with a digital journey and bridge the gap between customers and your business. Benefits of digitising documents include:
Faster and easier access to critical business documentation and records

Being able to solve lasting customer problems

Building a longer-term competitive advantage

Improving the retention of loyal customers

Improving customer service response times
5. Enables a smooth transition to a shared services model
More organisations - from finance to healthcare and retail - are transitioning to a shared services model, which is growing in popularity. The reason for this is down to a number of attractive benefits including:

Reduction in operational costs

Diminishing the need for duplication of effort

Allowing businesses to have a greater focus on their projects

Consolidating back-office functions
Companies using this shared services model include Royal Brompton & Harefield NHS Trust, Orbit Housing, Marks & Spencer, Lufthansa Global Business Services, ANZ Banking Group, Citibank, GlaxoSmithKline, among others. Still, there are more and more businesses looking to adopt this model in order to:
Reduce costs through the centralisation of important services and functions

Speed up information access

Breaking silos and providing integrated services

Increase decision-making abilities

Leverage data to create value within their business
Therefore, implementing a document scanning solution and processes into an organisation is a great stepping stone.
6. It's the first step to true digital transformation
With shared services becoming the industry standard, it's time to start preparing your organisation with a full-scale shift to a new digital way of working. Beginning a digital transformation for your organisation can play a strategic role through creating more efficient processes. As a result, you'll be able to impact both your bottom and top line by integrating your value-added services.
The first step to true digital transformation is to start digitising all business-critical documents using a document scanning solution and create an automated process going forward that means they are instantly retrievable and always accessible.
What does the future hold?
That future is closer than you think, and much of it starts with paper-to-digital transformation. Challenge the way you work as a business, so that you're less dependent on paper, and you free your organisation and team to focus on high-value
activities that drive customer satisfaction and top-line performance.
---

Going digital will involve changing the way people work, and how they think. People fear the unknown - so communicating the reasons and benefits of change is crucial. All stakeholders must buy-in to this process - especially your CEO!

---
Conclusion
Scanning your documents can improve your organisation's performance, improve efficiency as well as reducing operational costs. Going paperless is an attractive venture for many organisations in the health, finance and retail sectors and is not just about reducing physical aspects such as storage space, paper and printing; but also portrays businesses as socially responsible with more environmentally friendly processes.
Therefore document scanning is the first step to truly transforming your business into a digital one and is a long-term strategy to optimising your operational structure going forward.
Want to learn more about how document scanning can benefit your business? Download our free eBook: Buyer's Guide to Going Paperless - 10 Crucial Questions To Ask Your Document Scanning Vendor