Accelerate Digital Transformation in HR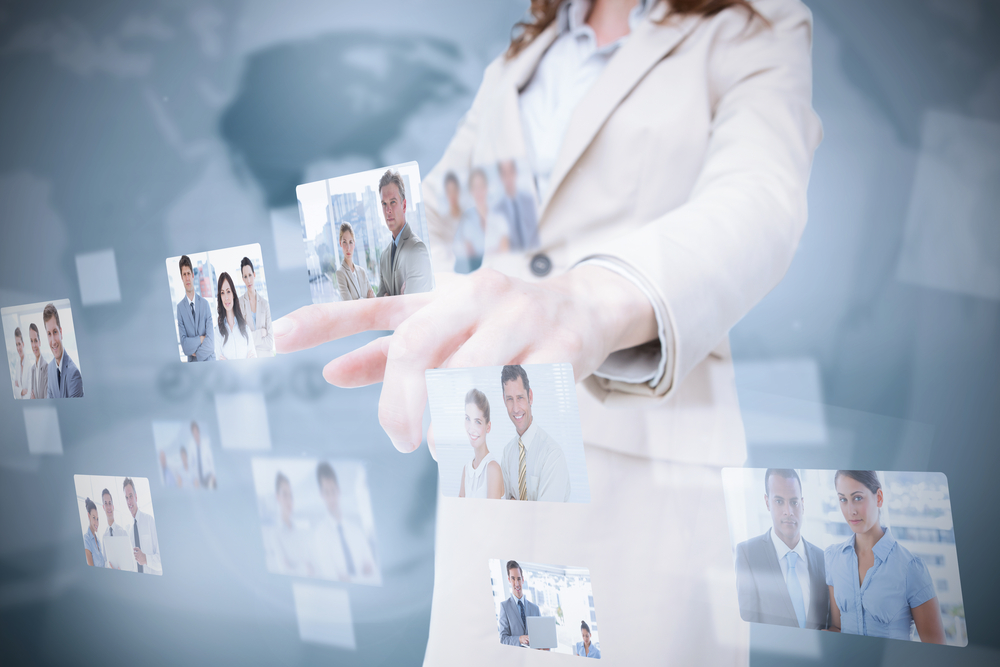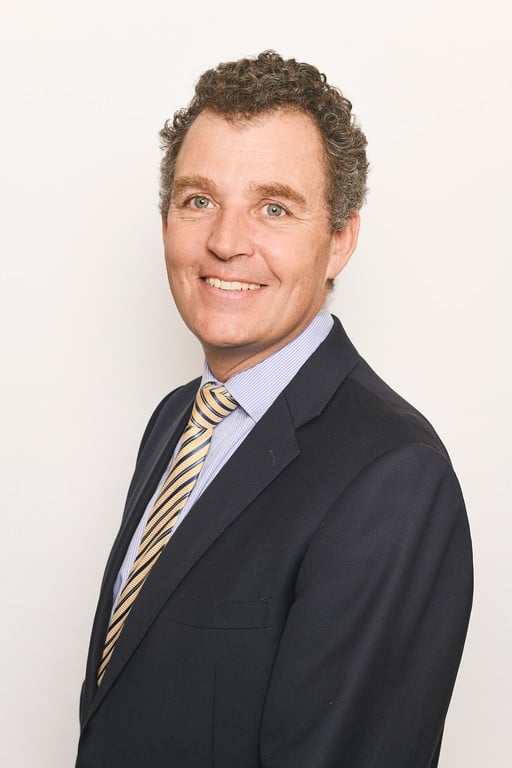 Written by: Tim Myatt
Publish Date: May 30, 2019
Read time: 8 minutes
Digital transformation is already here and it's bringing about a fundamental change and business transformation - which, in turn, is influencing significant redesigns to roles and work processes.
Business leaders will look to HR to help determine how people and machines can co-exist and work together efficiently - meaning that digitisation won't just be falling on the IT department's shoulders. However, according to statistics, less than 10% of HR functions globally today are fully prepared for any digital transformation.
There are two ways that HR can kickstart digital transformation, by:
1.Centralising and digitising HR data
AND;
2. Leveraging automation and digital file management
Read the rest of the article to learn two actionable ways that HR leaders can accelerate digital transformation within their organisations successfully in more detail.
1. Centralise & Digitise HR data
Firstly, it's important to understand the driving force behind the need for centralising of the HR function. There could be a number of factors including a rise in shared services, a need to reduce costs and improve efficiency or even - where GDPR is concerned - increase the security against personal data. Additionally, as HR departments are required to adhere to specific legislation regarding document retention and access control, violation of these can be costly.
In a medium organisation, the volume of documents - from employee contracts, legal documents, review records and more - will likely exceed 500,000 pages. This can seem like an overwhelming challenge but when it comes to digital transformation in HR - the first natural step to digitising HR data is to consider scanning all your employee records and leavers' files. The benefits of doing so will mean:
Saving time and costs
Ensuring data is processed effectively and efficiently
Freeing up physical space and resource
Increasing efficiency and productivity
"Digitising this data will not only benefit your organisation in terms of costs, security and compliance but could prove to deliver efficiency gains of 25%+ and help to achieve a return on investment in as little as 12 months, if done effectively with the help of an outsourced document scanning vendor."
---
---
2. Leverage Automation / Digital File Management
Once you have digitised your HR records, you need to think about how you will organise and retrieve your digital data going forward. You want to ensure that your processes will lend to more effective ways of working. The benefits of investing in an online digital filing repository - as opposed to accessing employee records on a shared drive/hard drive - are as follows:
Better security of sensitive employee information
Improved searchability of files means cutting down on time spent looking for information
Increased speed of access to the right information at the right time
Simultaneous shared access to files means more collaborative ways of working
Automating your business by simplifying tasks and processes
Ability to have a full audit trail of any documents being worked on
Retention rules can be applied to digital files automatically and documents can be archived automatically in accordance with GDPR
Single sign-on functionality will allow for straight through access to your documents via your own system without having to log in every time
Upskilling your workforce using new technology
No dependency on your internal IT team with a digital online repository
Final Thoughts - Going Digital for the Future
Implementing a new digital strategy for the HR function is a great first step in accelerating digital transformation for your organisation - one department at a time.
Specifically for the HR department, you will be able to see a measurable impact on your operating costs as well as gaining more value out of your data, personnel and even physical office space.
Digitising HR data is certainly a top priority for any business looking to operate with increased efficiency and security. However, there are some things that you need to consider before moving forward with document scanning, such as understanding whether:
You have the right external partners to help facilitate change and digitisation
You have the time to onboard and upskill your team and the wider business with a new digital strategy and processes
These are vital questions to consider when looking into the document scanning route, especially if you are going to be using an outsourced vendor. There are also other things to take into account with the document scanning process, and the more understanding you have about it, the better informed you can be about making the first step towards change.
Download our free infographic to gain a better understanding of the document scanning process from start to finish and see how your HR function can benefit from going digital.