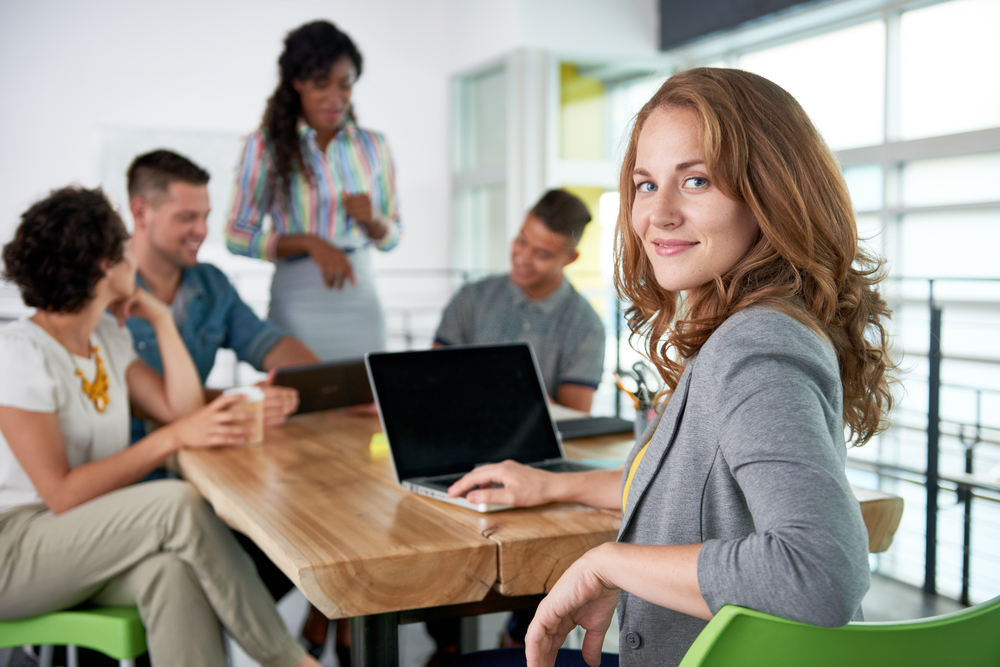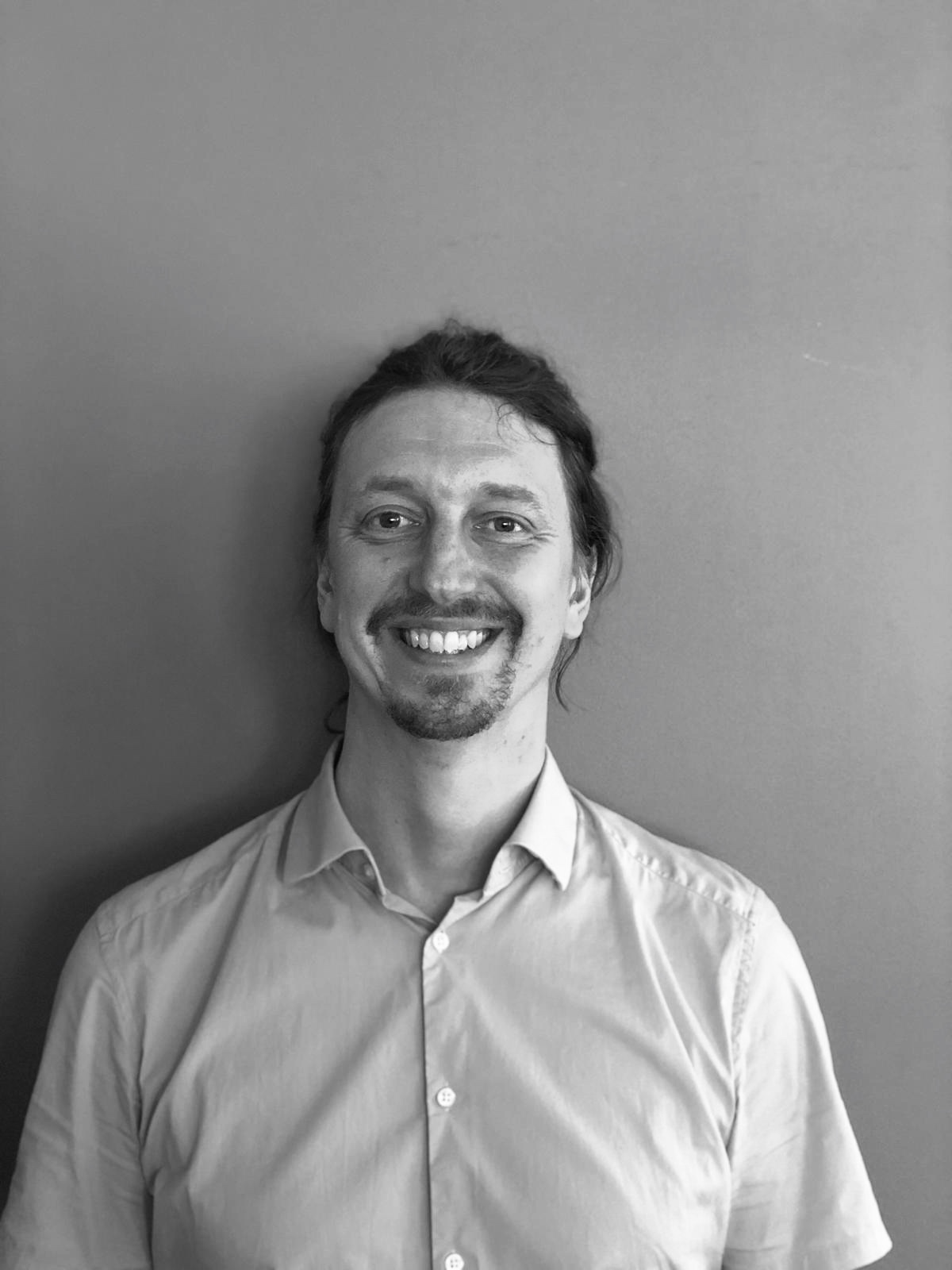 Written by: Jonathan Jerreat
Publish Date: Aug 2, 2019
Read time: 8 minutes
---
Everyone is talking about agile working. It can mean very different things to different people – from being able to work anywhere at any time to setting up more of a neighbourhood feel within the office space.
At its fullest it means providing your employees a fully flexible working environment where they can work equally effectively in collaboration in a shared space, in a mobile manner or at a hot desk.
Firms' motivations for adopting agile working practices are also many and varied. Maybe they want to reduce costs by optimising space and downsizing, or it could be part of a strategy to upgrade to more attractive, modern workplaces to attract and retain employees, or just improve overall productivity.
Research[1] by Forbes and the Project Management Institute found that the majority (92%) of executives believe that organisational agility, or the ability to rapidly respond to market conditions and external factors, is critical to business success.
And a survey[2] of 500 executives by PA Consulting found that the top 10% of financial performers are 30% more agile than the rest. It says they achieve this by focusing on their customers, speeding up time to value, designing for simplicity, building to evolve and liberating their people.
Whatever the factors driving your organisation's transformation to agile working are, as facilities managers you're likely to be tasked with delivering the vision and acting as the lynch pin between all of the parties involved.
So when you find out about a proposed change, it pays to ask five basic questions that will tell you what you need to know in order to build a project plan that's likely to last at least 18 months.
1. When is it the right time to make the move to Agile working?
There are many drivers for introducing an agile working environment; cost savings, increasing productivity, space savings and to improve morale. Office relocations and refurbishments act as a catalyst and opportunity to review and improve the working environment and move to agile. This is because workers are already in the mind set for imminent change.
In order to plan for agile working, you need to know what the business is hoping to achieve from it. If it is to save costs through rationalisation of space and reduction of paper storage, then you can calculate these savings and choose a new space that fits your needs. But if the idea is to create a more modern and attractive workplace for employees, perhaps post-merger or acquisition, then you might actually be looking at a bigger facility with room for growth. Once you establish the goals of the project, you can start mapping out expected risks and rewards, together with costs for different phases such as fit-out, new technology, furniture and fittings, moving and clearing out the old premises, including safe disposal of data and documents.
2. Will you face resistance to change?
While staff retention and talent attraction can be boosted by developing better facilities and is an important factor in adopting agile working, most people tend to resist change. If you are planning to take away personal workstations in return for hot desks and lockers, you may come across some real barriers that mean investment in new furniture, fitouts and technology is potentially wasted and valued people leave. A workplace optimisation audit helps to understand the type of work people are currently doing and how they may need to work differently in the future, which will help determine the environment they need. Communications that explain the benefits of a move to agile to people as individuals, not just the business, are key. Involving members of the team in decisions about décor, or which locker suits them, can help diffuse resistance to change. Encourage your senior leaders and comms teams to start these conversations sooner rather than later so you win hearts and minds.
3. How will people access the documents and information they need to do their jobs?
While most organisations store new documents online (whether on local servers or in the cloud), it could be that staff still need to access paper files and folders. Legal contracts, old invoices, correspondence from the past can all be found in filing cabinets or in storage boxes. An audit of current storage will inform this process. Interviews with key members of different teams, from support functions such as legal, HR and finance through to the teams that deliver your revenue, will tell you how much of this legacy paperwork needs to be retained, how much can be scanned and stored online and how much should be securely destroyed. This audit stage is vital to understanding how much room will be needed in the new working environment, so it needs to happen early in the process.
FACT SHEET: How does your industry measure up? Access our benchmarking document here.
4. Are your business processes fit for purpose?
At the very least, an agile environment should enable people to work in different parts of the office, alongside different teams, according to the task in hand. Fixed telecoms, personal workstations and filing cabinets are all anchors that encourage people to work in one place, which is why so many firms are replacing them with mobile or soft phones, shared desks and lockers. But inbound and outbound paper correspondence also creates friction in business processes - and wherever possible should be upgraded to digital..
The undertaking of business process analysis within paper heavy departments will identify problematic processes with potential for improvement.
WHITEPAPER: 'The Rise of the Digital Mailroom' - eliminate paper in business processes.
5. Is your existing technology sophisticated and flexible enough to support agile working?
If it's not, then you need to know in advance. The right technologies need to be available to allow agile working. Many organisations already have the technology available but have not implemented it. Understanding what technology you need and/or reasons behind a low uptake is key to implementing a flexible working environment.
The good news is that a move to a new office and agile working is the ideal time to go through a major IT and comms refresh. Talk to your IT team about the possibilities of moving to a different leasing and licensing finance model based around cloud and software as a service (SaaS). This will take you straight into the world of modern workplaces.
Conclusion
Agile working creates many advantages for organisations but brings with it a lot of implications for Facilities Managers tasked with helping to introduce it. Help is at hand from our Workspace Optimisation team, who can support you with services from audits to the move itself, including digital implementation projects.
Our audits are derived from both quantification and qualification of your current utilisation and reliance on hard copy documents. Our recommendations are often the first step in understanding how digital solutions can create a positive impact on your operations.
---
The next step? If you are in the process of a business transformation project, be that moving to agile, managing an office refurbishment/relocation, or simply running out of space in your working environment, our filing audit service will give you an overview of where you are, how you compare to your competitors and give you a road map of the steps you need to take to go paperfree. Contact our team today to learn how we can help you.