The benefits of digitised medical records: What comes next?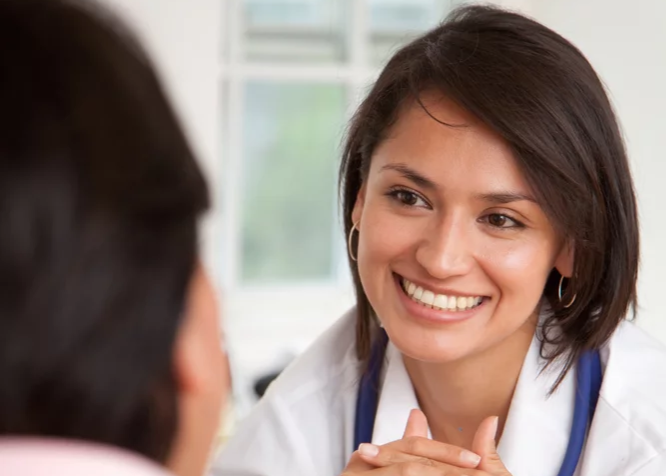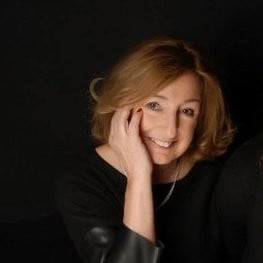 Written by: Ruth Gooda
Publish Date: Jan 24, 2020
Read time: 8 minutes
The vast amount of data your organisation holds has the potential to revolutionise patient care. Once your medical records have been digitised the benefits are endless.
Read the rest of the article to learn what comes next after digitising your medical records and the potential this can hold for your healthcare organisation.
It's no secret that digitisation of healthcare patient records and processes enables healthcare professionals to provide faster, more joined up services to patients.. However, once this first step is complete, what's next for your organisation?
In an individual's lifetime, they will have attended various types of healthcare facilities - from their GP to their local NHS Trust - in order to receive services. However, this could mean that an individual has multiple isolated medical records not being shared effectively between organisations, leaving patient care somewhat disjointed. With digitised records however, this changes for the better.
Benefits that come after digitising medical records
1. Instant access for healthcare providers
Once medical records are digital, they can be located easily and retrieved instantaneously within the organisation. Whether this is through a secure, multi-tenanted image hosting platform or your organisation's electronic patient system. You'll be able to view, search for and add new documents to a patient's electronic medical record. With permissions-based access, you can ensure there is no risk of personal data getting into the wrong hands.
With digitised medical records, this also opens up the opportunity for patients to be able to access their own records. This will allow patients to feel more involved in any decision-making processes and have control over their own care.
2. Enable collaborative care
Digitised medical records opens doors to not only streamlining processes, but enabling collaborative care with other primary care providers through the sharing of information. Therefore, medical records can be a single source of truth and medical history information is no longer siloed.
3. Provide access to researchers
To improve compliance with GDPR, digitised medical records held in a hosted document management platform allow automatic redaction of any personal details to allow access for research. For records that are stored as searchable PDF documents, researchers will be able to search for a word or phrase in seconds across multiple pages - shortening the amount of time required for research purposes.
4. Improves patient care overall
Ultimately, this digital transformation of processes will drastically improve patient care overall through seamless sharing of information. With quicker access to medical records, staff will spend less time focusing on admin and more time on providing high quality care for patients. Improving improving patient services will see the added benefit of increased efficiency and cost reduction.
The time for digitisation in healthcare is vital
If you haven't already begun the process of digitising your medical records, now is the time to consider doing so using an outsourced expert. The benefits that come from digitisation far outweigh the objections - especially if your organisation is to meet the target of the NHS 10 year plan which aims for healthcare organisations to be paper-free by 2024.
Our healthcare experts understand the nuances and complexities of the industry - from regulations to confidentiality. Our solutions help healthcare organisations become less reliant on paper, without compromising on quality and compliance.
Kickstart your medical records digitisation journey and speak and speak to a healthcare expert today to see how we can help you realise the benefits.