The Complete Guide to Digital Mailroom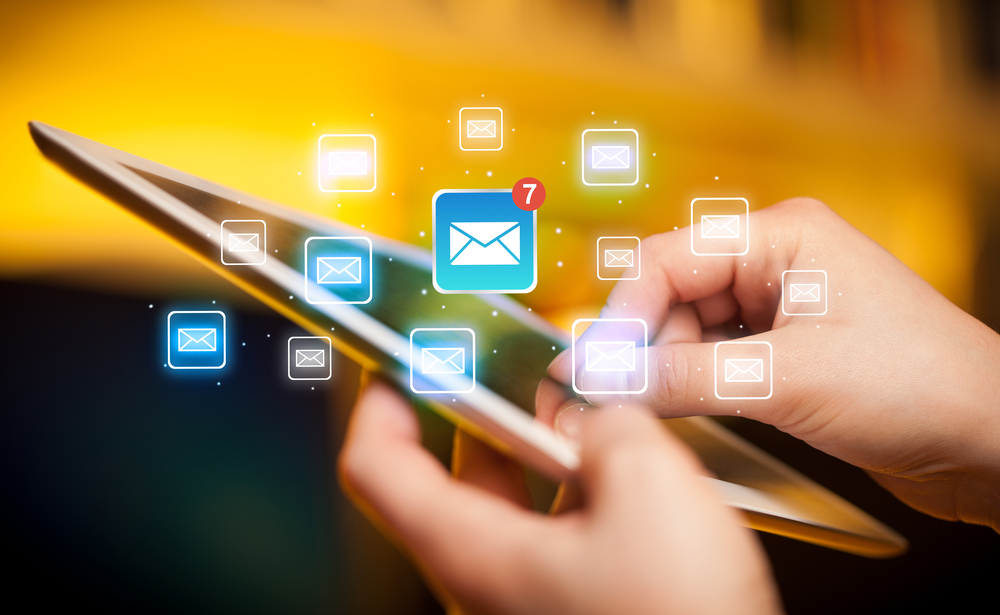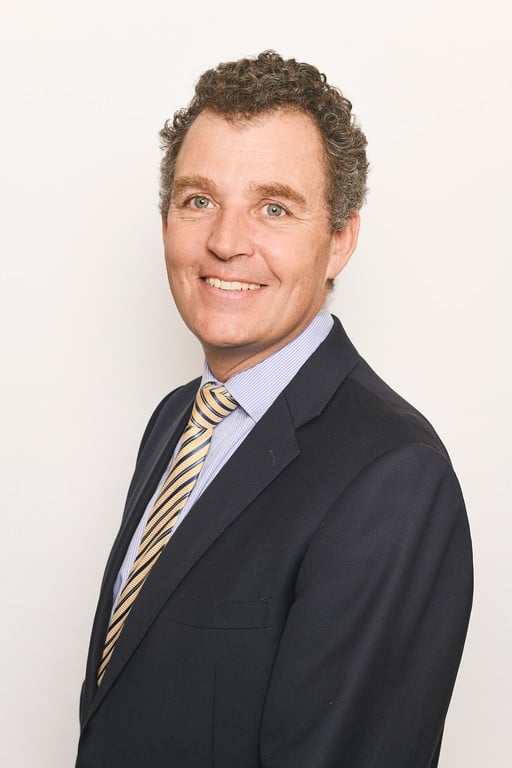 Written by: Tim Myatt
Publish Date: Jul 16, 2020
Read time: 8 minutes
Read our ultimate guide to digital mailrooms and how they could benefit your business.
Jump to section:
---
How can I reduce paper in my B2C organisation?
The benefits of digitising documents and communications are now well-understood: speed, accuracy and better productivity can all be achieved by reducing the amount of physical paper changing hands in organisations.
It may be that an organisation's decision to reduce paper is triggered by a specific event, such as an office move or refurbishment, a merger or acquisition, a change in legislation or an external event such as the COVID-19 pandemic.
But before simply ditching your filing cabinets and emptying out your staff's desk drawers, it pays to think about what paper-based processes the organisation still has, why it has them and which teams make use of them.
Does the paper create an action that is linked to it, and can that be replaced with a digital process that is more efficient? By carrying out a detailed audit, organisations can work exactly which paper documents they can get rid of, where it's safe to digitise and how much space they can reclaim.
Your audit will undoubtedly show that one of the best ways to reduce paper is to eliminate it at source, when it enters your organisation in the mailroom. Digitising paper on entry to an organisation means staff do not have to handle incoming paperwork at all.
A digital document can be coded and searched automatically, accessed by authorised members of the team, easily shared with customers and partners, or routed and processed using automation techniques.
By contrast a paper document needs be taken out of a folder, physically read by a human and manually taken on to the next stage of a process. When information needs to be re-entered into a system errors can creep in, destroying the concept of having one golden version of the truth.
Once it is digitised, it can be used as a single source of data, no matter who is accessing it and for what purpose. Digital documents are also more conducive to collaborative working than paper, especially when people are working remotely or in different locations to other team members.
Case study: Learn how EDM helped a leading UK insurer to give home workers access to business correspondence still going to the office during the Covid-19 pandemic
How does a digital mailroom work?
A digital mailroom operates to strict service level agreements (SLAs) which means post is available in electronic form to staff at the start of the working day. Often used by consumer facing organisations such as retail banks and insurance companies, digital mailrooms scan, code and route incoming mail and place it into workstreams to be dealt with by relevant teams.
So-called 'cherished items' such as passports and birth certificates that are posted to the company to verify ID and for anti-money laundering (AML) purposes are also scanned and logged, then packaged up for safe return to policy holders. Any cheques that are received are sent for banking.
Digital mailrooms enable organisations to meet their own SLAs with customers and remain compliant with strict GDPR regulations. For example, a company may promise to respond to a customer complaint or a product/service application within a certain time period.
Digital Mailroom explainer video
In this simple animation we cover the benefits, high level process and what is possible.
Should facilities insource or outsource their mailroom function?
The factors that are relevant when deciding to convert to a digital mailroom relate mainly to volume and complexity. Set-up costs, whether for an inhouse or outsourced service, are prohibitive for organisations with mail items in the low hundreds per week. The organisations that benefit the most are those handling thousands of items every day.
Organisations also tend not to have the expertise needed to run digital mailrooms in-house, in contrast to third parties that constantly invest in skills and technology to stay ahead of the game.
The reasons for outsourcing digital mailrooms are many and varied. Some companies with expensive city offices may not want to use them for a physical or digital post room, for example, or want to reduce the number of mail rooms they operate down to a single hub. Others have a culture of keeping all systems in-house rather than outsourcing to third parties.
The main factors when deciding to outsource are cost and added value. Even the most basic outsourced digital service will cost less than maintaining a physical mailroom over time, but the fact that it delivers resilience for the future and potential for additional services offered by specialists in the sector makes outsourcing the smart choice.
For a free cost benefit analysis and business case for your digital mailroom, we're offering a digital mailroom health check. For more information on what's included, follow the link below.
How much money could I save outsourcing my mailroom function?
One of the biggest drivers for outsourcing a mailroom function is to reduce costs. Actual cost savings vary by implementation, but as a general rule of thumb organisations can save between 20% and 30% of their investment in a physical post room by outsourcing their mailroom to a third party operator.
But these operational cost savings are just the start. In our experience, organisations can also improve the productivity and efficiency of relevant processes by as much as 60% by outsourcing their digital mailrooms.
Blog: How to identify operational inefficiencies in large organisations
In turn, this helps to improve access to information that was previously hidden away in filing cabinets and desks. Documents can be accessed and shared, worked on collaboratively and made available even when buildings are closed down to employees.
How do digital mailrooms add value?
Digital mail can be incorporated into other processes in a way that physical documents never can be. This is because they can be coded and have their data captured as they are scanned, triggering further processes such as sending an outbound reply letter.
Outsourced digital mailroom can be further extended into an organisation using application programming interfaces (APIs), so that digital documents can flow into relevant systems such as finance and HR.
Instead of incoming communications from partners, customers and suppliers arriving in one single 'bucket', it can be automatically streamed to the right team.
Another benefit is that incoming mail can be combined with other communication channels such as email or phone calls to ensure everything is placed into the relevant workstream. This enables customer-facing teams to access all the relevant information they need to action processes or resolve queries.
Digital mailrooms can help improve productivity, customer service, regulatory compliance and operational resilience. And as the power of artificial intelligence and robotic process automation continues to grow, digital mailrooms will move far beyond being mere replacements for the physical post rooms of the past. Instead they will act as the information hub of every organisation, speeding up and improving every process that relies on document sharing.
---
Ready to begin your digital transformation journey? Speak to a Digital Mailroom Expert at EDM today to see how we can help your organisation to improve customer experience, customer loyalty, security, compliance and reduce operational costs.