How digitising documents improves customer experience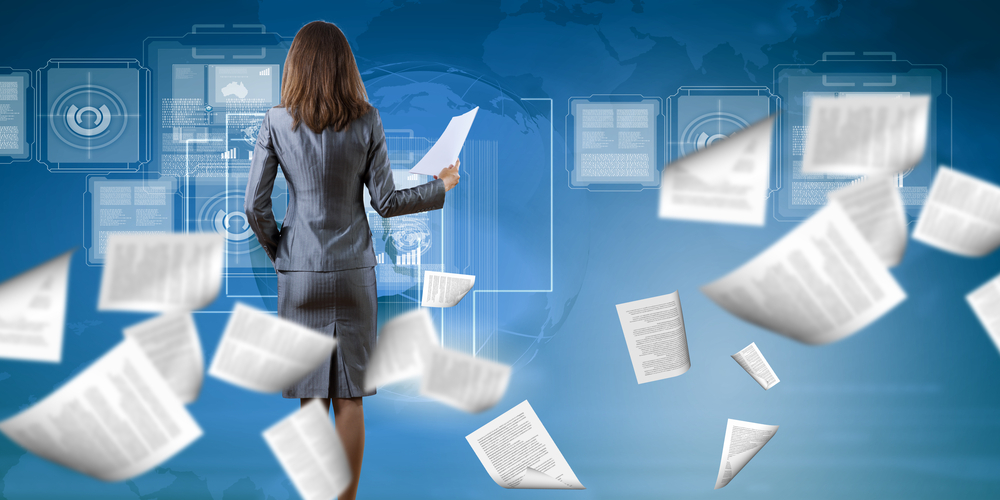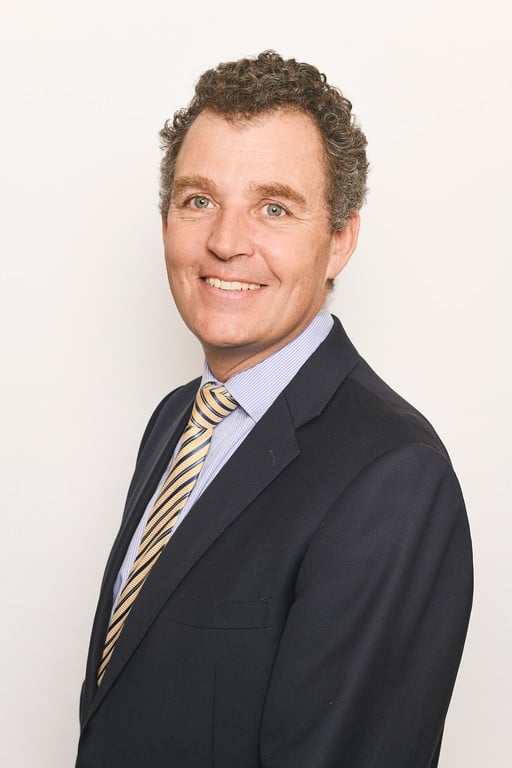 Written by: Tim Myatt
Publish Date: Apr 29, 2019
Read time: 8 minutes
Chief Customer Officers (CCOs) in financial services organisations are under immense pressure to enable customer-centric growth through strong relationships with customers; whilst simultaneously delivering continuous improvement through the effective use of technology to improve the customer experience. There are many ways to achieve this, one of which is to deliver a digital transformation programme in your organisation, however, the fastest and most cost-effective way to start is with a document scanning solution to digitise documents.
One of the key market drivers to start digitally transforming your organisation include the fact that retail banking customers are increasingly using digital technology due to being dissatisfied with paper-based account servicing and processing. Thus, today's CCOs are now being motivated to track changes and advancements in digital transformation technologies, to discover ways of gaining competitive advantage while also improving operational efficiency.
As the CCO role touches every part of the organisation, it is broad-reaching and challenging. CCO's and their teams are reliant on continuous and reliable data and feedback from customers upon which to measure improvements and success.
Read the rest of the article to learn more about what it means for those in financial services to move away from manual processes and ultimately reap the benefits.
Why you need to start digitising documents
The threat of constant new entrants and disruptors to the market who provide a seamless digital customer experience - offer up a challenge to other financial organisations to transform and bring themselves into a new digital era. Such disruptors include Monzo, Moneybox and BBVA have all adopted digital methods to offer a much-improved customer experience for their consumers.
These threats from the competition may have other financial organisations asking, "are we behind the times?"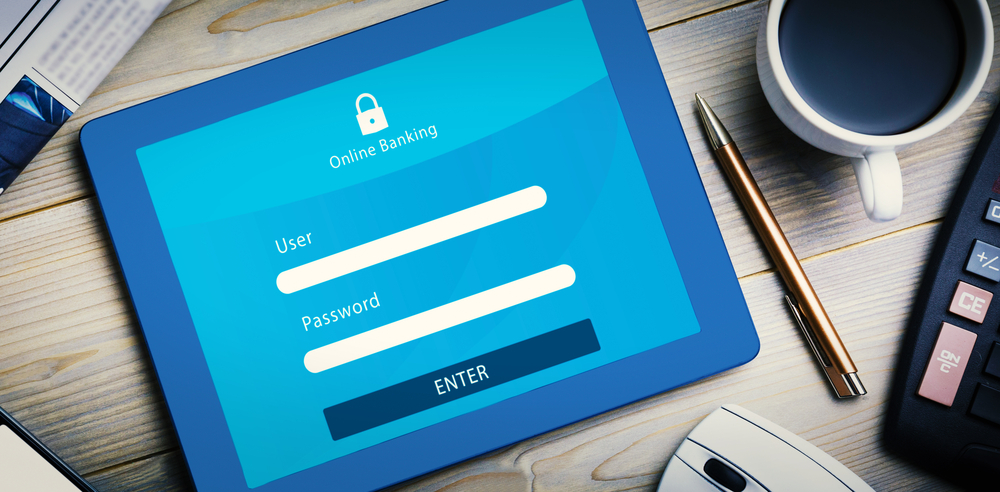 How fast can we improve?
In order to improve, you must first understand your customers' expectations. For instance, retail banking customers are far more accustomed to completing account activities anytime and anywhere - from opening a new account to checking balances. Outdated paper processes inevitably slow down the experience for customers.
It's therefore imperative that data-driven mobile channel technology and the conversion of paper to digital documents in both consumer-facing and back-office processes should be the beginnings of driving this digital transformation.
You may also like: How to identify operational process inefficiencies in large companies
What are the risks or drawbacks of document scanning?
For larger organisations that hold a huge volume of data and documents, the sheer scope and size of the project can be daunting - particularly if your documents are stored across multiple sites, not in an organised state and probably require rationalising before being released for scanning. It is pointless scanning documents that are beyond their retention for example. It is essential that legacy scanning projects are meticulously planned and that you have a clear understanding of the data that should be captured during the scanning process. Simply digitising the documents without careful planning only moves the problem and does not resolve it. Therefore, when it comes to scanning, mastering data capture and thinking ahead in terms of future retrieval is vital.
However, if your organisation has a lot of legacy processes, systems and organisational silos, these could slow things down and would stop you focusing on your customers' best interests.
How digitisation benefits the customer experience
In today's digital and data-driven world, it's imperative for organisations to start updating their processes if they want to keep up with the fast-paced landscape that customers have come to expect from just about every industry. Digitising not only to improve the likes of organisational efficiency and cost-saving but also to ensure benefits to the customer experience, such as:
Improved processes - to reduce customer response times
Cost-cutting - to enable you to be more competitive
Faster account origination
Integrating data to understand customer journeys and behaviour to deliver more personalised and relevant communications
Freed-up time for front-office staff to perform revenue-generating activities, instead of focusing on operational tasks
Encouraging a culture where "digital" is not a bolt on
Related post: Who is driving technological change in your organisation?
Benefits of document scanning
Kickstarting a digital transformation for a financial organisation can seem like an overwhelming concept, as with digital transformation comes the acceptance of new changes and updated processes - something of which isn't always particularly attractive to employees.
However, by opting to start in one specific area like document scanning is a great starting point. Digitising all your documents will become the foundation for which further digital transformation can take place. As such, scanning all your documents can prove to be beneficial in a number of ways, including:
Digitising business processes and enhancing the customer experience
Reducing risk by protecting the business' and customers' needs
Faster turnaround times for projects
Cost reduction is longer term and is cheaper to store digital records and images
Reduction in customer servicing costs
Increasing employee productivity and utilisation
Better traceability of customer data
Ease of use means it's easier to locate and share digital documents
Next steps: where does document scanning lead on the road to digital transformation?
As more and more disruptors are challenging the preconceptions of how financial organisations operate, it's now essential for financial organisations to become more innovative. This means embracing a simpler means of business processes.
The benefits of document scanning are clear and for CCOs, it should be the first step in starting the road to digital transformation. Not only does this benefit organisational efficiency, but it will also benefit the customers' experience with your business, it's services and products.
Related post: 6 compelling benefits of document scanning to take to your CEO
The journey to digital transformation doesn't stop at digitising documents. In fact, it will become a vital stepping stone in the next stages for financial organisations to take advantage of business process automation. In order to do so, organisations must be willing to step up to the disruptors and embrace this era of digital change if they want to be providing the kind of experience that customers have come to expect.
If you're interested in learning more about how scanning your documents can benefit your financial organisation, request a quote with our experts today and tell us more about your requirements.