EDM completes the sale of part of its digital solutions business to Hometrack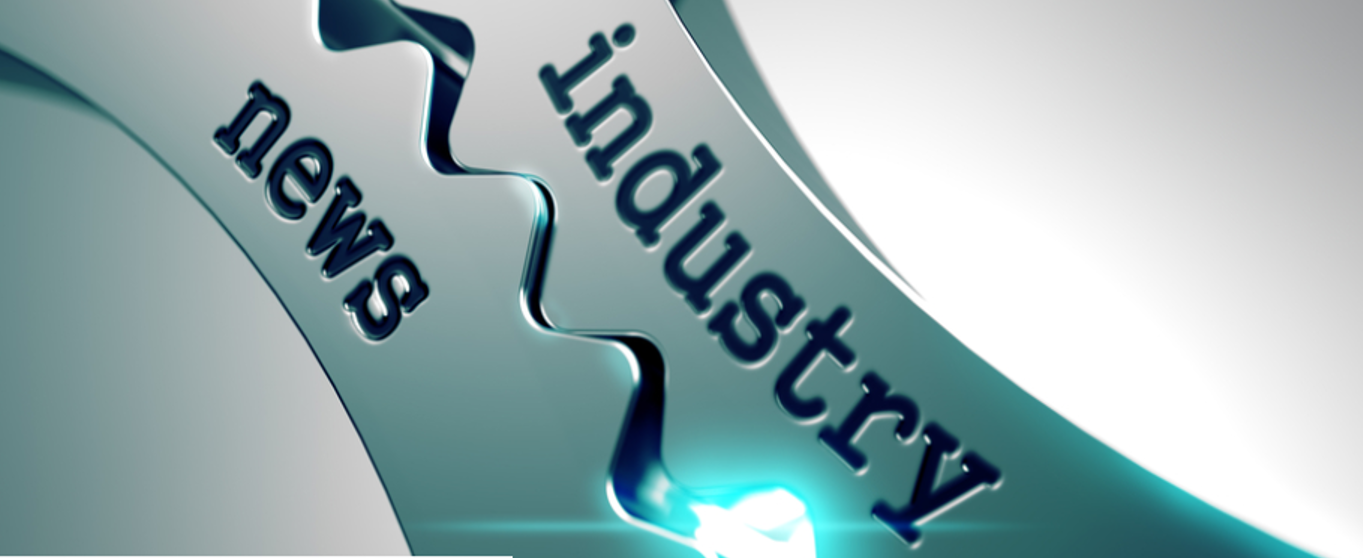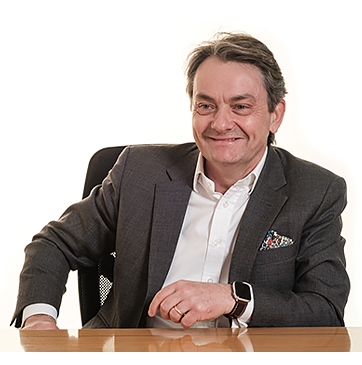 Written by: Andrew Shaw
Publish Date: Dec 21, 2020
Read time: 8 minutes
EDM Group is pleased to announce that we have today completed the sale of part of EDM's digital solutions business to Hometrack, a subsidiary of Zoopla Property Group.
Hometrack has acquired the EDM products and services relating to the mortgage and property sector only ie. Property Risk Hub (PRH), Valuation Exchange (CVEX/VEX) and Automated Income Verification (AIV) as related to property decisions. As a result of this transaction, EDM's Mortgage Automation team transfer to Hometrack. This includes Spencer Wyer, EDM Group's former Chief Technology Officer, who will join Hometrack's leadership team.
All other products and services provided by EDM Group, including records archiving and related records management services, scanning, mailroom, EDMonline and all non-mortgage digital solutions, remain within EDM and provision of these services will continue as normal.
John Willox, EDM's Group CEO, said: "We are very pleased that EDM's mortgage automation solutions have been recognised as market leading by Hometrack. The acquisition of these services by Hometrack, and combining them with their existing solutions, makes for a formidable proposition. We would like to wish Hometrack and the experts joining them from EDM great success on the journey ahead. EDM Group will continue to focus its growth plans on document management, digital transformation and emerging market sectors.
The transaction was completed on Monday 21st December 2020.