How EDM's Emergency Digital Mailroom can help your staff work from home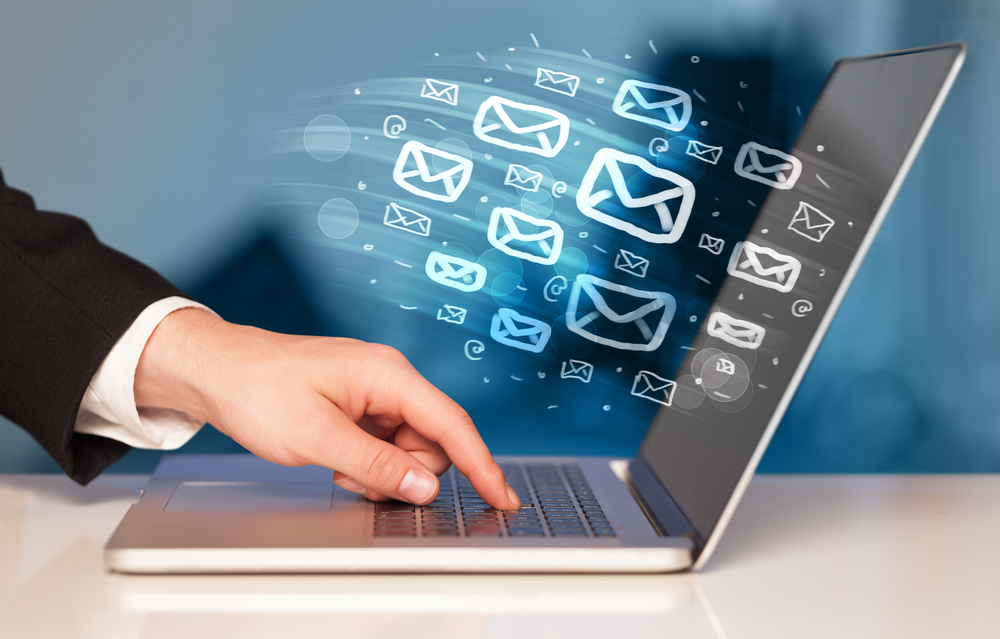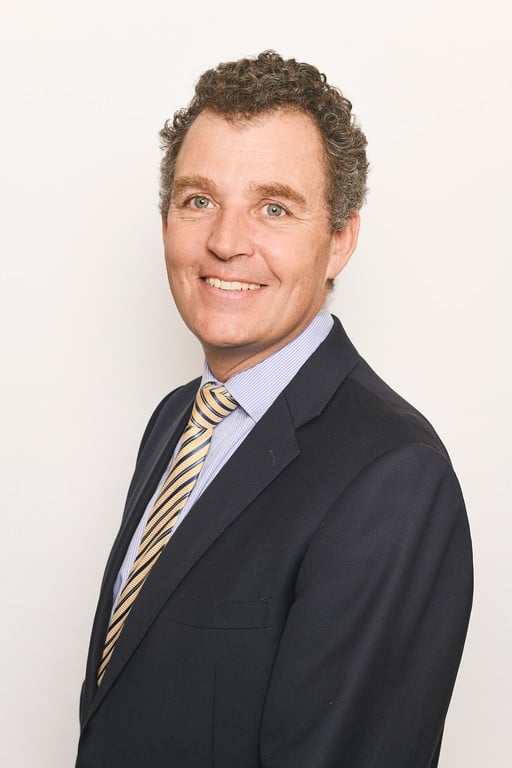 Written by: Tim Myatt
Publish Date: Apr 7, 2020
Read time: 8 minutes
The current COVID-19 climate across the globe has had a huge impact, not only on individuals but on businesses too - with a large majority of employees now working remotely from home. While many businesses are able to accomplish this with the help of technology including the use of laptops, video conferencing software and the like - others with paper intensive, manual processes that are reliant on inbound business documentation may be struggling.
For businesses unable to access inbound mail arriving at the office, that is deemed critical in the running of their operations - there is a solution that can be rapidly implemented. Read our article to learn more about our Emergency Digital Mailroom service and how it helps businesses in times of uncertainty and employees work more efficiently from home.
What our Emergency Digital Mailroom service can provide
With our proven digital mailroom technology, we're able to help businesses stay in contact with their customers and suppliers so that they can operate as normally and efficiently as possible.
If you already use any of EDM's digitisation services, including our hosted document management platform EDM Online™, this process will be familiar to you. If you are not an existing customer, this service is still easy and quick to switch on.
How we can help:
We'll set-up a PO Box for your business where your inbound mail can be redirected to our established Digital Mailroom bureau

We'll then collect your mail, prepare it and digitise it, index it and OCR your documents into PDF format
We can then upload your newly digitised documents to EDM Online™
With EDM's Emergency Mailroom your documents will be securely and digitally available to view immediately from our hosted document management platform EDM Online™, the same day your post is received.


Get in touch with EDM about your Digital Mailroom requirements
If your employees are working remotely and struggling to get by efficiently, speak to our Digital Mailroom specialists. We can help support your business by digitising your critical documents so that your key workers can concentrate on operating as normally as possible and keeping in touch with their customers and suppliers.

Request a free consultation with our Emergency Digital Mailroom specialists today.