EDM is proud to open new £1m facility in Hartlebury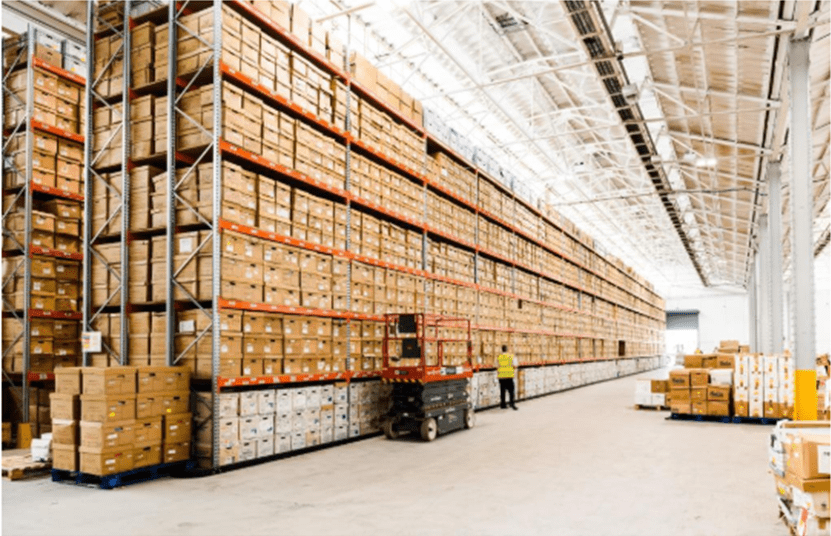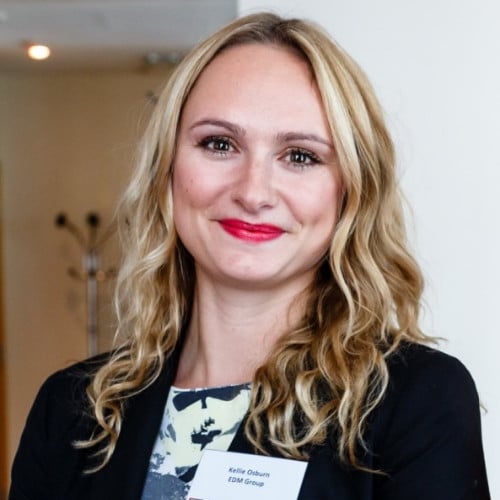 Written by: Kellie Heinze
Publish Date: Aug 22, 2019
Read time: 8 minutes
This month, EDM staff, guests and management gathered in Hartlebury to celebrate the official opening of the new state-of-the-art records management centre.
The Hartlebury site was officially opened by Group CEO, John Willox.
The company has invested over £1 million in the new 58,000 sq.ft Midlands site which is the Group's third records management centre in the UK. The opening increases the total storage capacity of the business in the UK by around 20%. Our other two records management facility sites are located in Essex and West Yorkshire.
The new centre will handle new and existing client records and documents from across the Midlands and nationally. The primary service provided on site will be records management and associated storage services such as scan on demand. It has the capability to offer existing customers more storage space than was previously available at Wednesfield and also allows new customers to access business services.
The site has been kitted out to the highest specification with significant investment made in safety on site including pre-fire detection thermal heat imaging cameras, enhanced CCTV, improved fire alarm system, fire doors throughout the premises, Vesda aspiration system and fire curtains. Comprehensive fire safety training has also been given to the site security guards and fire marshalls.
During the official opening ceremony, John Willox commented: "This is not only exciting news for the business but is great news for existing and prospective clients. It will enable the records management business to grow, creating an opportunity for us to add to the team in the future.
"The new centre is strategically located to serve the Midlands and the whole of the UK and has provided us with the space to build an exceptional records management centre that is easily accessed from our UK head office and production facility in Bilston, Wolverhampton."
Hartlebury will be managed by Cliff Gumm, Head of Records Management & Logistics at EDM Group.
Want to learn more about how records management can help your business. Speak to one of our experts.